Feeling Excessive Vibrations In Your Maruti? Faulty Motor Mount Could Be The Culprit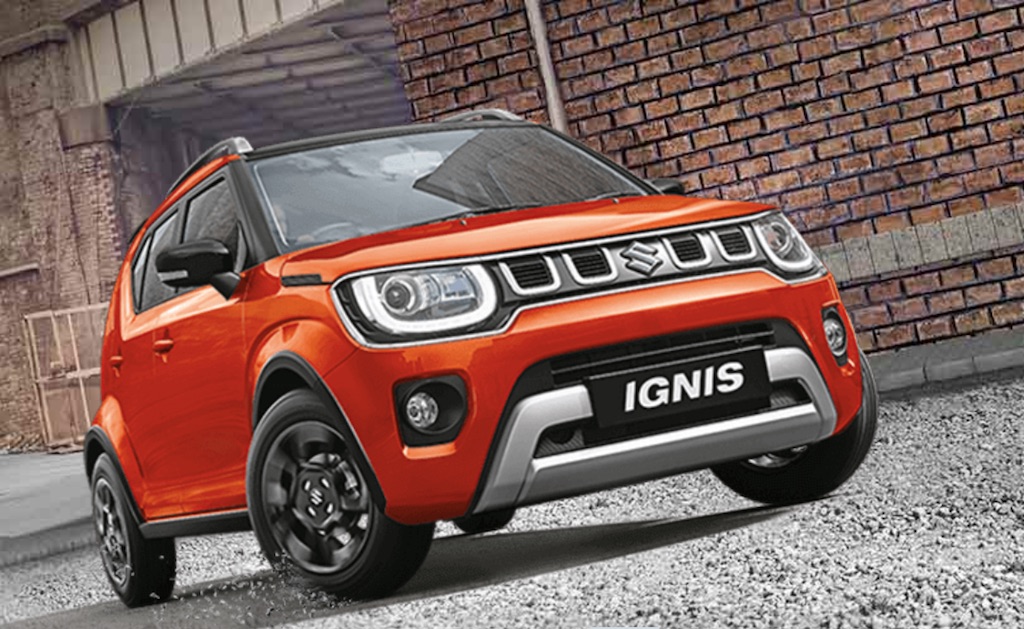 The new service campaign by Maruti is only for owners of a select number of cars affected by this issue
Maruti Suzuki has recently notified a service campaign for select number of cars in order to replace a faulty engine mount in them.
Due to the faulty part, it is said some owners of the Ciaz, Dzire, Ertiga, Ignis, Swift and XL6 from Maruti have been dealing with abnormal engine vibrations.
Having found that the issue has arisen due to faulty right-hand side engine mounts (part number – 11610M72R00) in the above-mentioned cars, through the service campaign, Maruti aims to rectify the issue.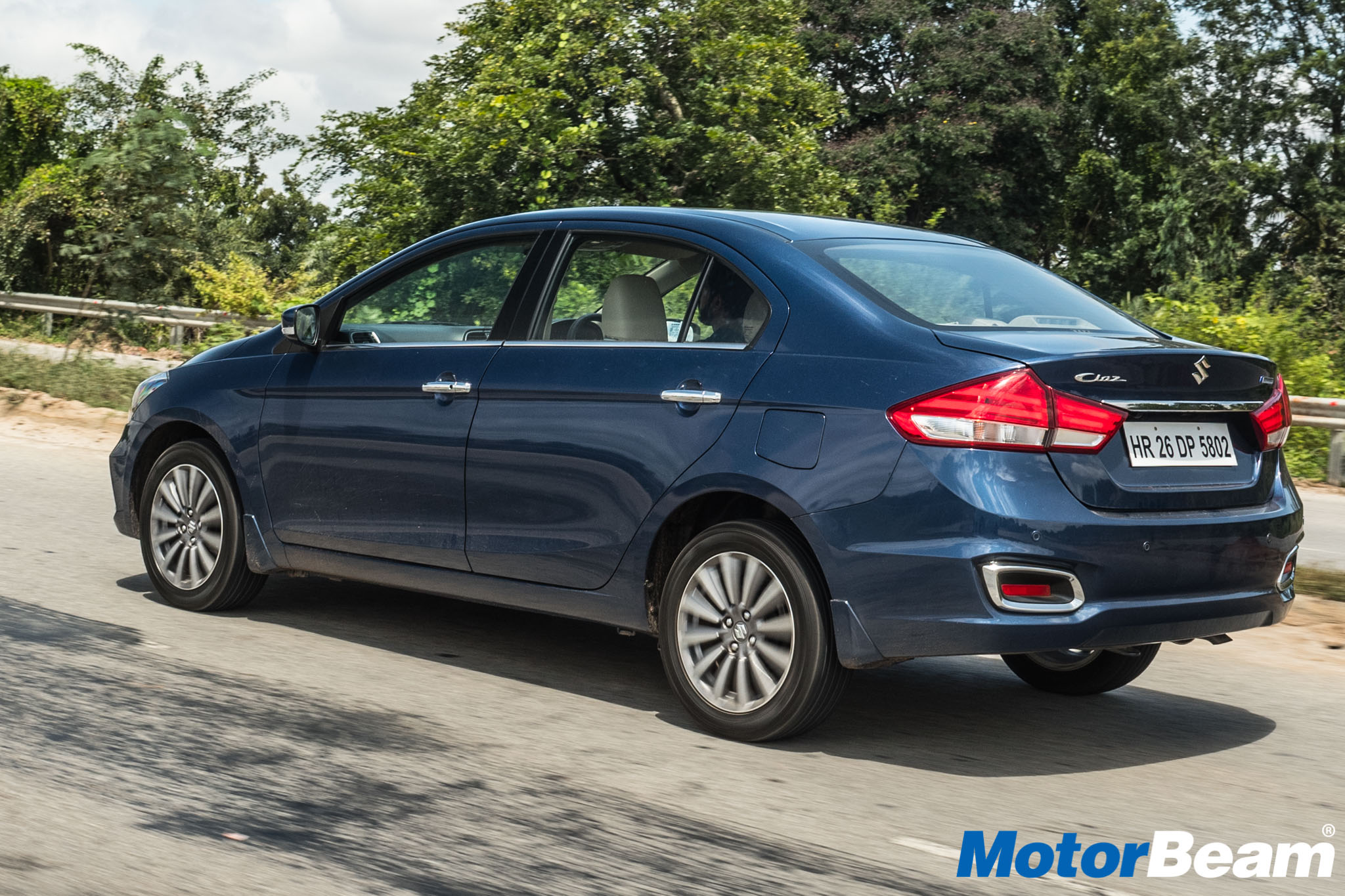 The top automaker has requested customers who have been feeling excessive engine vibrations to take their vehicle to the nearest service centre and get the defective part replaced with a better one.
Below are the cut-off VINs for the models that come under the service campaign and the cut-off date is 22nd July, 2021 –
Ciaz – MA3EXGL1S00437213
Dzire – MA3EJKD1S00C76583
Ertiga – MA3BNC32SMG361698
Ignis – MA3NFG81SMG319333
Swift – MBHCZCB3SMG838412
XL6 – MA3CNC32SMG261516
Customers should not be charged for the inspection and replacement of the faulty part in the above-mentioned Maruti cars.