Maruti Ships 30,000 Nissan Pixos To UK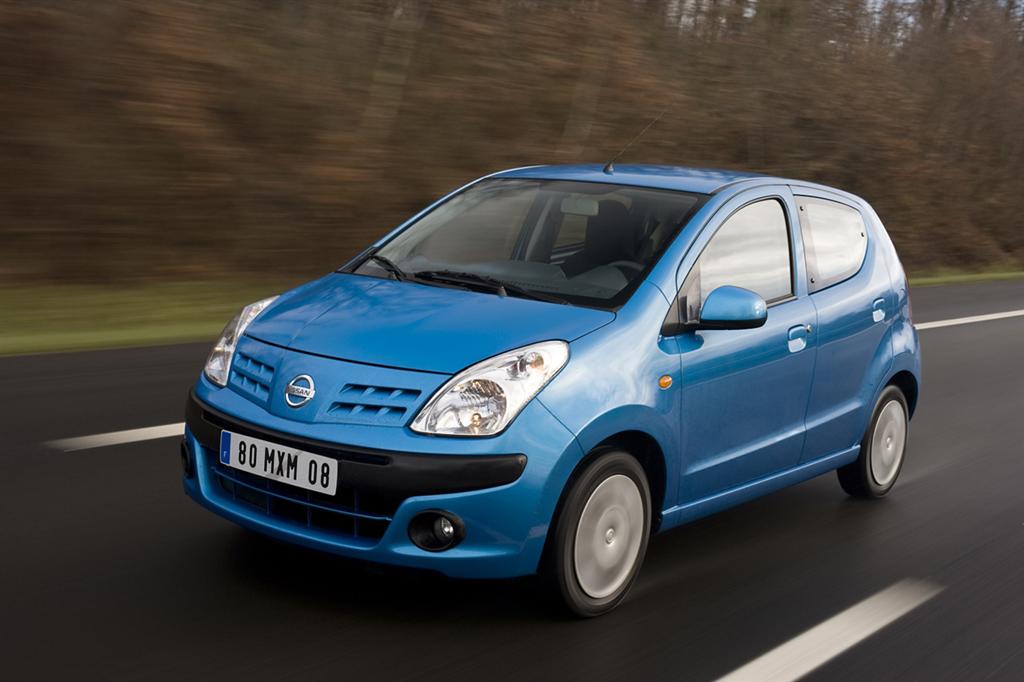 Maruti Suzuki has announced that it has it has already shipped out 30,000 units of  the A-Star to be sold by Nissan in the UK under the name Pixo. Just like its initial shipment of 2,000 units in April, all the cars have been exported from Maruti's dedicated port at Mundra in Gujarat.
The 5-door hatchback car, which has been contract- manufactured by Suzuki Motor Corporation's Indian arm for Nissan's left-hand drive markets in Europe, essentially a rebadged and restyled version of Maruti Suzuki A-Star. The car fitted with a 1.0 litre petrol engine and has 5+1 gear box had initially graced the roads of Netherlands and Denmark. Maruti has bagged the order from Nissan to make and export 30,000 Pixos (which is scalable) in the current financial year and a special vessel, Euro Spirit, will ferry the consignment.
Maruti Suzuki plans to export one lakh units of A-Star, of which 30,000 are under contract with Nissan, 60,000 will be sold as Alto by Maruti itself and 10,000 by Suzuki in Latin America, Algeria, Australia and some rich African counties. Just like the A-star, Nissan Pixo is being solely manufactured at Maruti's state-of-the-art facility at Manesar near Gurgaon in Haryana.