TVS To Launch SR125 Aka Flame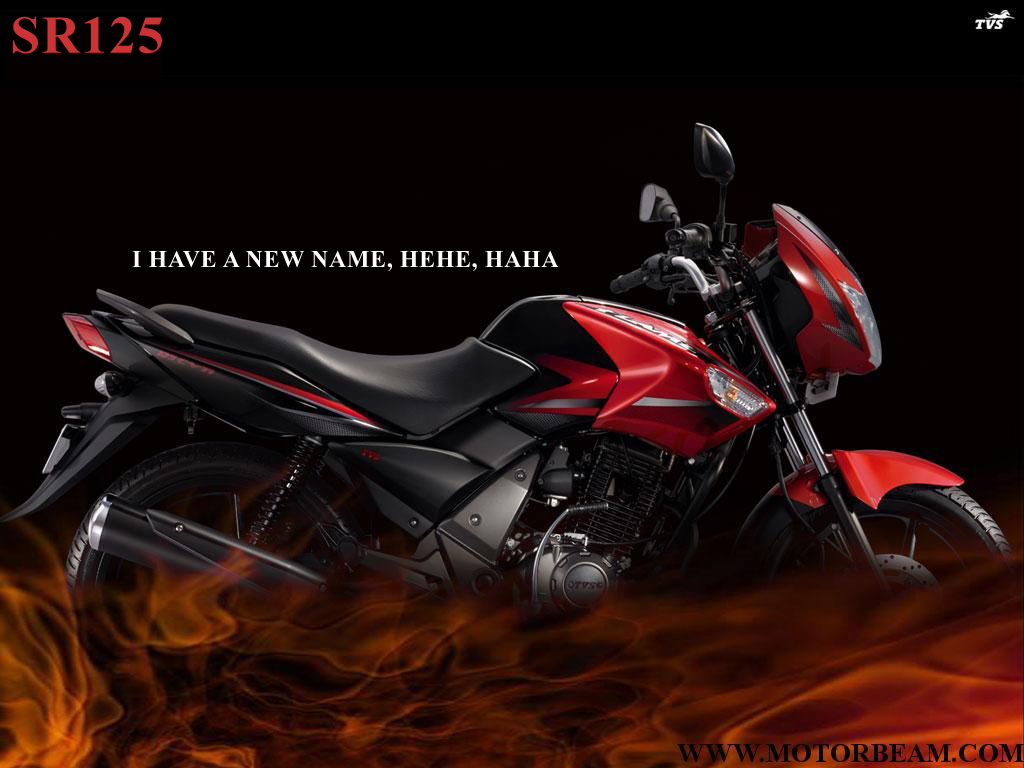 TVS Motors will launch the Flame under a new name, but the new SR125 will omit the controversial twin-spark plug technology over which the Chennai-based company is locked in a two-year old legal battle with rival Bajaj Auto. The SR125 will be launched this month along with the Apache RTR 180.
The Supreme Court had issued an interim order allowing TVS to continue producing the Flame but had restricted the company from marketing them. The order comes on the back of an interim stay from the Madras High Court that had in effect okayed TVS' plans to manufacture Flame. Bajaj claims that Flame will be an infringement of its patented twin-spark plug technology. TVS has countered this arguing that it is an old technology and that Bajaj had no patent claim over it.