Maruti Swift Overtakes Alto In Sales!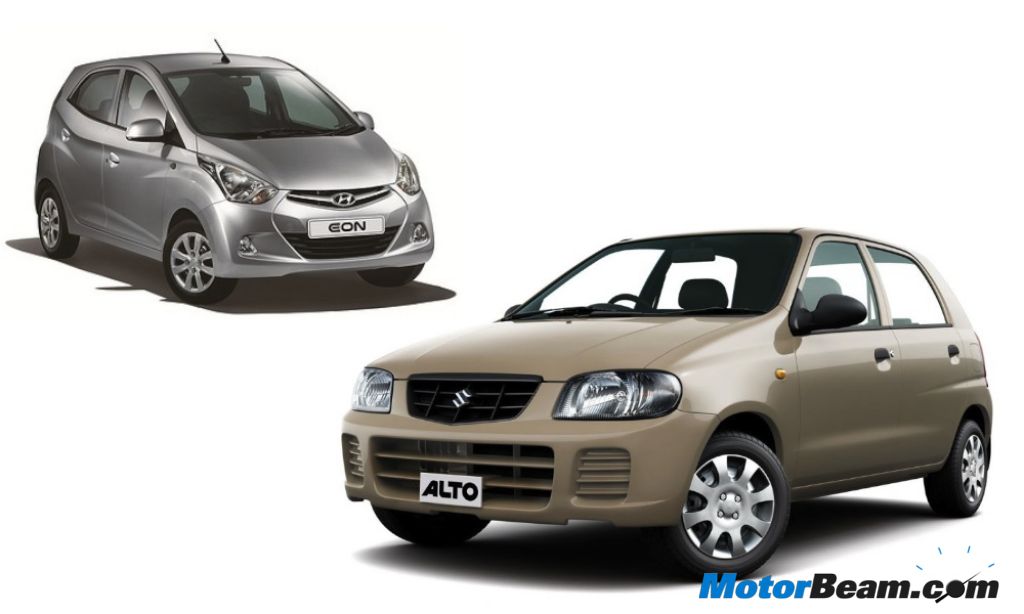 There is little doubt that the Maruti Suzuki Alto has been the highest selling car in India for quite a few years now. The Alto took over where the 800 left and has been consistently clocking 30000 plus units month after month. However last month, the Alto sales declined drastically to just under 18000 units (an almost 50% drop in sales). The Maruti Suzuki Swift on the other hand recorded sales close to 19500 units. The Swift has a high waiting period and the sales of the Swift depend entirely on how many Maruti Suzuki are able manufacture and deliver to dealers.
But how did this sudden decline of Maruti Suzuki Alto sales happen? With no extra increase in diesel car prices over petrol cars, buyers preference has gradually shifted to diesel cars. But we suspect the decline in Alto sales being caused by the Hyundai Eon. While Maruti Suzuki recorded an overall increase of 3.4% in sales YoY, Hyundai recorded an increase of 10.9% in the same period. Are the hay days of the Alto over and is the Eon ready to take over as the new king of the A segment? This is something we will have to wait to find out.