Maruti Suzuki A-Star Facelifted In China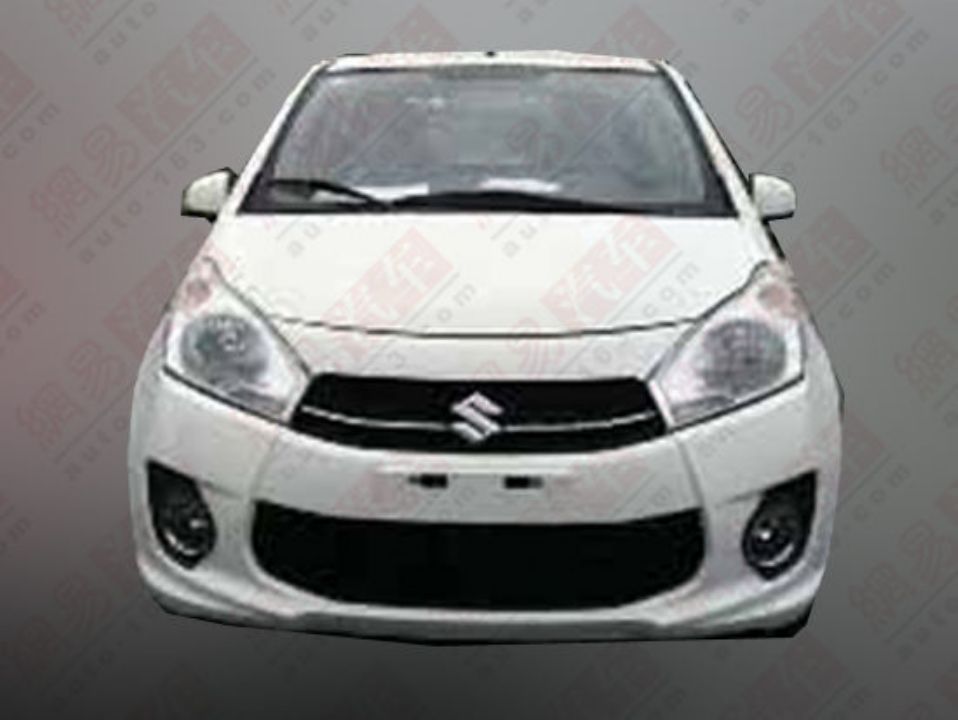 Suzuki has given the A-Star a facelift in China. The Maruti A-Star is only sold in India, whereas it is sold as the latest generation Alto overseas. The Japanese automaker has made slight cosmetic changes to the Chinese Alto, giving it new headlights, new grille, new front and rear bumpers, new alloy wheels and new tail lights. If the headlights were a little bit more swept back, Suzuki China would have almost achieved the Fluidic styling of Hyundai on the Alto facelift.
Other than the cosmetic changes, Suzuki has made no changes to the mechanicals of the car. The Suzuki Alto facelift will continue to be powered by a 1.0-litre K-Series engine which produces 67 BHP of power output and 90 Nm of torque output. The engine is mated to a 5-speed manual or a 4-speed automatic gearbox. Changes to the interiors are still a mystery but one can expect the company to offer new fabric and colours. Pricing will remain the same as the Chinese automobile market is an extremely competitive one.
Will Maruti Suzuki bring in this facelift? Almost certainly it will, but when is the question. Maruti Suzuki gave the A-Star a mild facelift recently and is currently focusing on replacing the last generation Alto with a more modern looking vehicle. Once the Alto replacement makes its way to the market, Maruti Suzuki is most likely to turn its attention on the A-Star, which has done very poorly in the Indian car market.

Source – Autohome.com.cn