2013 Fiat Punto Facelift Spied In Brazil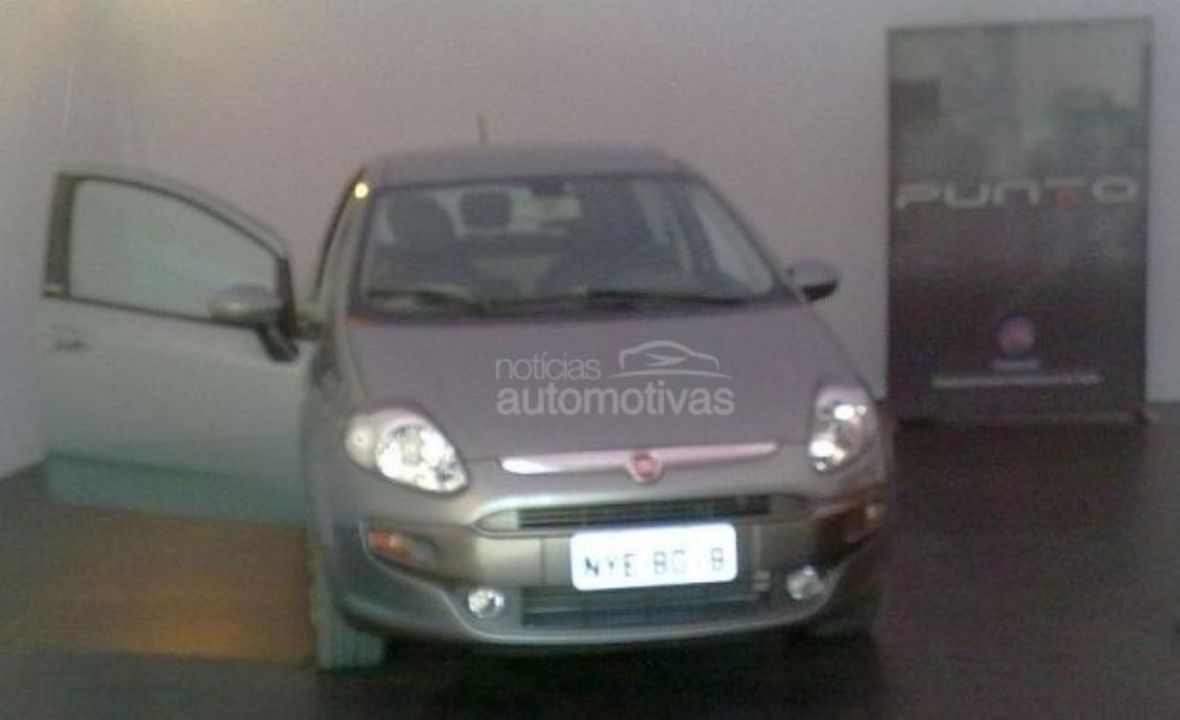 Fiat India launched the Fiat Punto India in 2009 and had to compete with the segment makers like Maruti Suzuki Swift, Hyundai i20 and Skoda Fabia. Fiat Punto's distinctive clean-cut styling, JV with Tata and aggressive pricing strategy made it an instant hit. But now with the segment heating up, manufacturers offering more products and timely facelifts, Fiat too gave Punto a minor update and named it Fiat Punto 2012, but that was not enough and the car looked quite outdated. What we got here is a clear spy image of the 2013 Fiat Punto.
Our regular readers might remember the Fiat Punto Evo facelift details we had posted earlier and now we have got the images of the Fiat Punto spied in Brazil. Punto really needed to get a facelift and some new tweaks to continue its race in Indian Market. The new 2013 Punto seems to be very dynamic and has undergone some styling changes. The front bumper is all new with new integrated fog lamps and rear getting a treatment too with the tail lamps getting LED's. On the exterior, the Punto also gets side moulding and all new set of alloys and rear view mirrors. Interiors will get a change too with new instrument cluster and newly designed dashboard with chrome inserts on the AC vents and other parts. The overall fit and finish has also been improved giving it an upmarket feel. The 2013 Fiat Punto will be a very tempting and interesting package overall.
Fiat will reveal the new 2013 Fiat Punto soon but no official announcement has been made on its India launch. Fiat has aggressive market plans for India after ending its JV with Tata. It had launched Fiat Caffe in Delhi and Pune and has plans to increase the number in coming months. This Italian car major is aiming to have 80-100 independent dealers spread across 35 Indian cities in the next 12-18 months. The company is also aiming to double its market share in the next 2-3 years. It will be interesting to see how Fiat reacts to the current declining sales figure of the Punto and when it will launch the 2013 Punto and mark its stand in the Indian automobile market.
Picture Source – Noticias Automotivas
– Kanishk Arora