Mahindra To Launch 3 Motorcycles!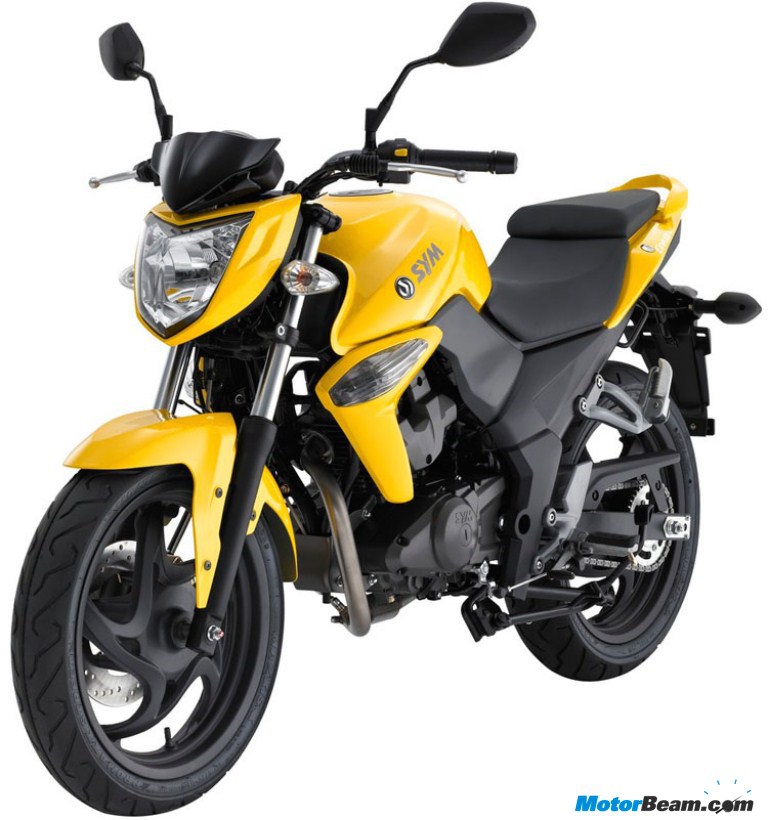 After the failure of the first generation 110cc Stallio, Mahindra seemed to have held up their plans for motorcycles. After a long time, Mahindra is now ready for its second innings with the launch of the Duro DZ and Rodeo RZ, revised versions of old school scooters from Kinetic Sym venture. Learning and findings from its first failure have trickled down to Mahindra and now they are ready to launch three new motorcycles. Why are we emphasizing on number 3? Because we know the second generation Stallio is about to launch around Diwali, then we got confirmation that Mojo is undergoing tests and will be launched in 2014. This leaves us to wonder about the third bike, which is totally unknown but confirmed by Mahindra officials. Yes Mahindra senior officials have confirmed that they will be bringing three motorcycles to the Indian market.
Viren Popli (Senior VP, Mahindra 2-wheelers) said that the company has received many queries for the Mojo particularly from the South, thus it will be coming soon. Company is evaluating various options to launch new products across various segments. The specific information was declined by him so we have to wait and watch for the new products from Mahindra.
Initially Mahindra unveiled only two products Stalio and Mojo in a media event with Aamir Khan. So what could be the third motorcycle product from Mahindra? Mr. Popli gave a hint that new products will cover various segments. So we have Stallio as entry level commuter and Mojo as sports offering thus it is quite natural that Mahindra will be bringing a product to bridge the gap between these two, say a 125cc or 150cc bike. As they are going to launch all the three bikes soon, it is difficult to have complete newly designed bike in such a short time. So we may expect that the bike would be coming from Sym stable.
The most probable product which will suite Indian taste is Sym Wolf SB125 Ni (Cevalo). A 125cc, 5-speed carbureted bike with optional Fuel Injection (unlikely in India). Equipped with nice digital instrumentation cluster, 260 mm front disc brake, LED tail lamps and sharp looks. Overall this is an exciting product offering from Mahindra. Further details are not available right now but we will dig into it soon. But it is quite surprising that neither Mojo nor the '3rd' bike is seen or heard by anyone while undergoing testing anywhere. This puts a question mark on the statement. But as it is confirmed by company officials there should be some fact in it. We bet on the Sym Wolf SB 125 being the third bike Mahindra can offer, what do you say?