Maruti Suzuki A-Star Sedan Launch In 2013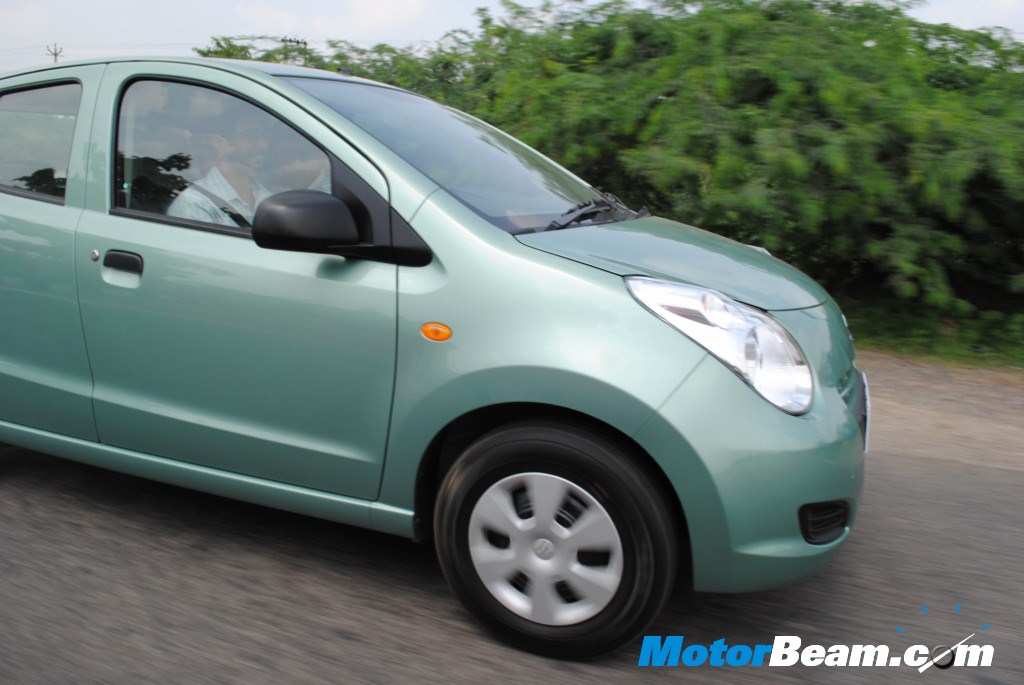 Just today morning we reported about Maruti Suzuki's plans to develop another sedan, which would be positioned between the DZire and SX4 and now words of the A-Star sedan being launched in 2013 creeps in. According to a report by Financial Chronicle, Maruti Suzuki plans to add a boot to the A-Star, to make a sedan version of this not so popular hatchback. The company plans to sell the A-Star hatchback in both India and overseas market. Maruti Suzuki is planning to export a large chunk of the A-Star sedan to eastern Europe. This is in-line with the company's strategy to create new sub-categories within segment.
This move certainly looks quite unexpected and will enable Maruti Suzuki to promote the A-Star brand, which has not really caught the imagination of Indian customers. The A-Star is also Maruti Suzuki's largest export model, accounting for close to 70% of the exports at 1,38,266 units in 2010-11. The A-Star has not done well in India and sells only 3000 units a month. In comparison the highly dated Estilo manages 6000 units a month.
Indians have an obsession for sedans and 3-box cars. The general mentality is that a sedan spells premium and status and thus the craze for sedans is quite high. Now with the A-Star sedan, Maruti Suzuki will be able to address this set of customers who are looking for a sedan, but don't want to shell out too much money. The idea of a A-Star sedan sounds absolutely insane, because honestly an A-Star with a boot will look worse than the last generation Swift DZire.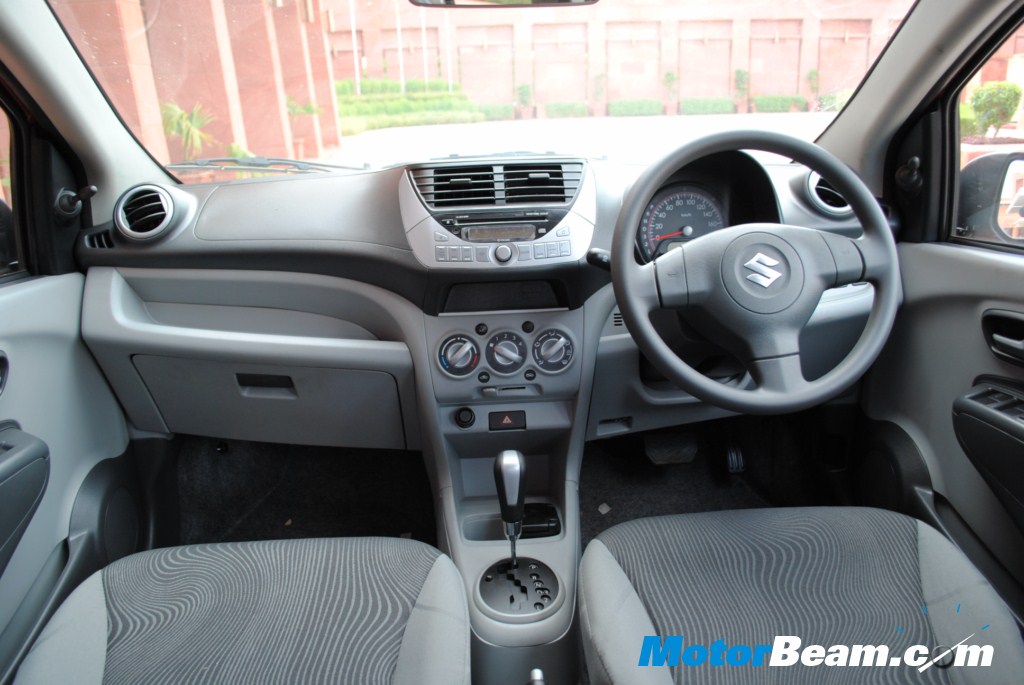 Source – MyDigitalFC