Maruti Suzuki Acquires Nearly 50% Of Indian Car Market Share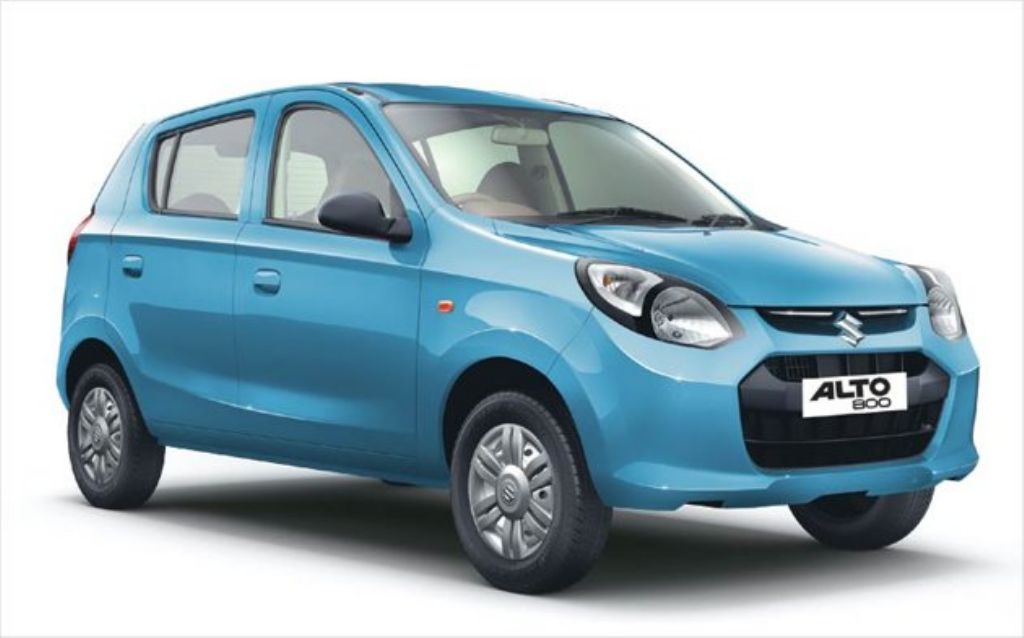 While the automotive market saw a decline in sales by most auto manufacturers, it is Maruti Suzuki who is having the last laugh at the end of the current financial year with nearly 50 percent share in the Indian car market. Clearly, the market leader has showcased its prowess against competition with aggressive strategies that helped the company gain a larger market share; its best total actually in the past four-five years. Even the downward trend made customers opt for tried and tested products that made economic sense as well.
Maruti Suzuki gained more than 4 percent market share of the passenger car market this year. The company's market share stood at 49.8 percent in the April-February period, up from 49.5 percent in the April-January period and 49.3 percent in April-December period. The figures were certainly up from 48.4 percent of market share in the April-September period in the current financial year.
The major contributors to Maruti's impressive and aggressive growth have been its best selling products like the Alto, Swift and Swift DZire models. Maruti managed to sell 2.32 lakh units of the Alto in the period from April-February, almost double than that of the closest competitors. The Swift on the other hand sold 1.79 lakh units, while the DZire sold 1.80 lakh units. The models have also turned out to be the top three most selling products in the country for the current fiscal.
Another reason for the growth has been the increase in sales of petrol models this year. Diesel car sales this year were down to 52 percent, while petrol car sales rose up to 48 percent. Maruti's search for smaller markets in rural areas also helped the company achieve a larger sales volume. Markets with a population of less than 10,000 showed 14-15 percent growth. Maruti Suzuki's new products have also been much appreciated by the market.
The Celerio within days of its launch saw a huge bookings list and now the company is planning to expand its production capacity from the current 5000 units to 10,000 units per month. The Celerio was launched with India's first Automated Manual Transmission (AMT) and has received more takers for the AMT variant. It is said to be a game changer for automatic cars in India and certainly the company is enjoying the fruits of being the first mover in the segment. With the confident growth numbers, Maruti Suzuki is certainly going to grow in the next fiscal as well.