Maruti Suzuki Reveals Auto Expo Plan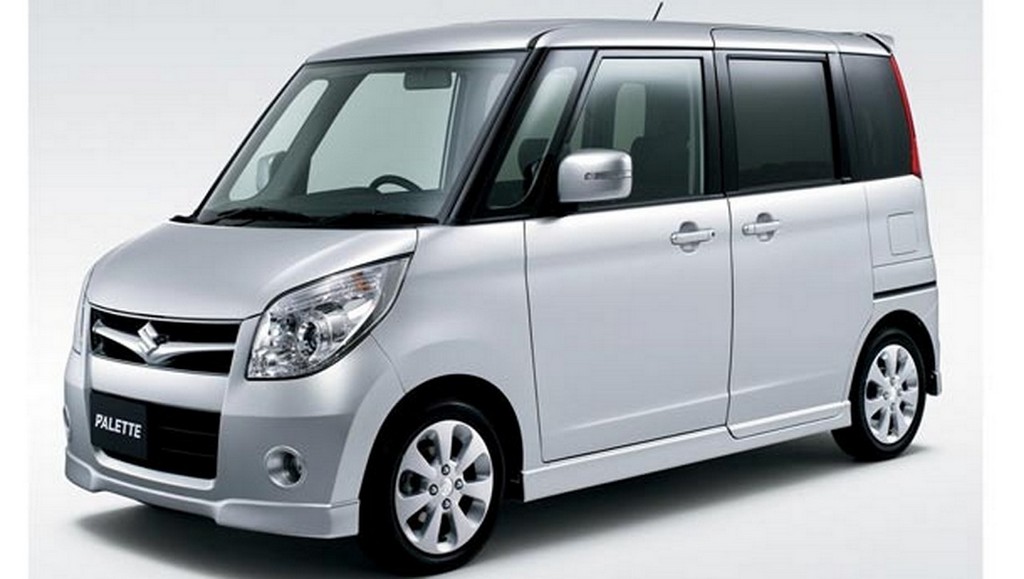 The country's largest passenger car maker, Maruti Suzuki has decided to venture into the sub 800cc segment. The company already has plans to showcase 2 such cars in this segment which are already operational in Japan at the upcoming 2012 Delhi Auto Expo. The 2 cars, the Pallete and the MR Wagon are powered by the smallest engines developed by Suzuki till date. Sources close to the development said that based on the consumer feedback at the Auto Expo, the company might come up with a production version of one or both the cars and launch them in the Indian market in the next 2 to 3 years. Both the models are powered by a 660cc petrol engine.
"As the market gets more competitive, we have to gear up for the new dynamics. We are thus showing the best we can offer. The new models like the Kei cars and the SUV, MPV and MUV will prove to the world that we are future-ready. We need to get first-hand feedback for this," Mayank Pareek, managing executive officer (marketing and sales), Maruti Suzuki, said.
The decision to bring in these sub-800 cc models to the Indian market was triggered by the fact that the company is continuously losing its market share in the face of fierce competition. The company's market share slid down to 38% in the month of October this year as compared to 45% in the same month last year. However, according to reports, Maruti's best seller, the Alto will continue to be the entry-level car for the auto maker in India. These new cars will be positioned at par or above the price tag of Alto. Despite the fact that these will be powered by smaller engines as compared to the Alto, the cars will feature more interior space thanks to its improved height compared to the Alto. Also, additional features might be incorporated in the car to make it a good package. Apart from these, the company is also planning on showcasing many more models like its first MUV designed and developed by Maruti engineers with the help of Suzuki R&D, a concept compact SUV and also a compact MPV named as Ertiga. The Ertiga is going to come in both diesel and petrol options.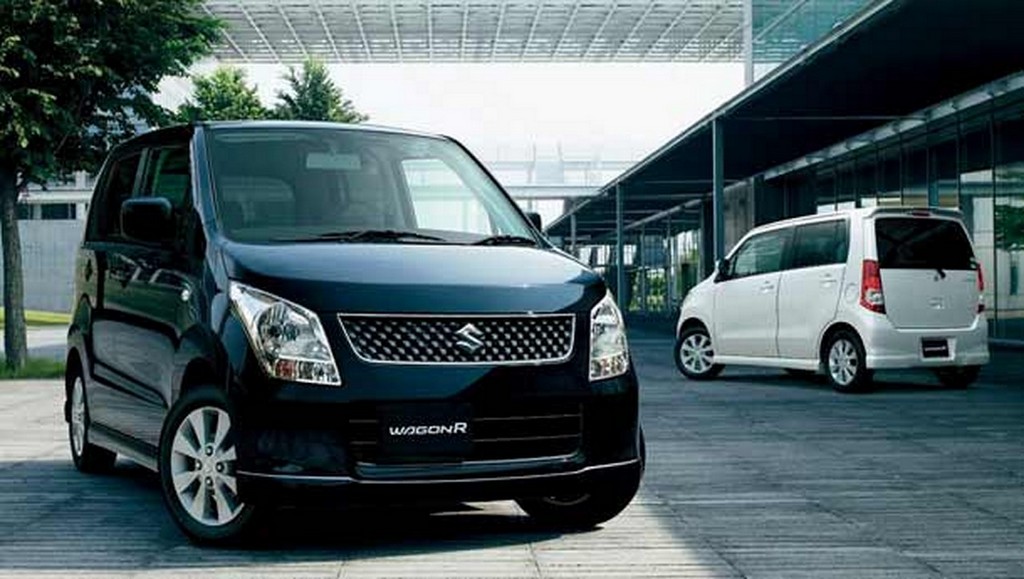 Source: BS Motoring