Maruti Suzuki Begins Assembly Of Jimny In India
One unit of the off-roader was assembled in September at Maruti's Gurgaon factory.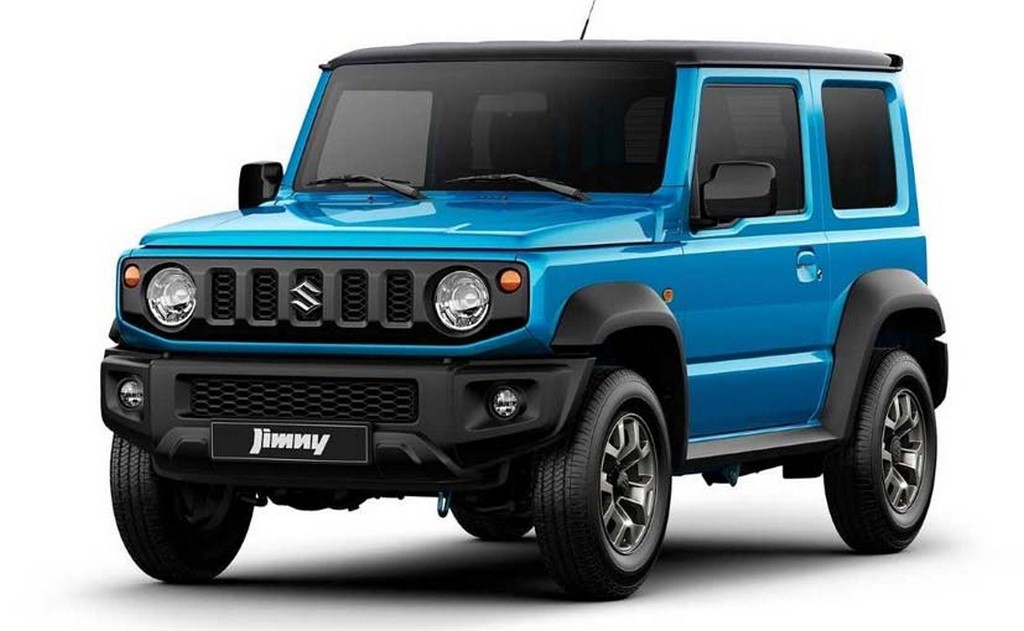 Maruti Suzuki is said to have begun assembling the Jimny in India and the firm's records indicate that one unit of the off-road-orientied compact SUV has already been assembled.
The work is said to have happened at the firm's Gurgaon plant in September and it is likely that parts were imported to be able to assemble the vehicle.
This development comes as no surprise since it was reported at the fag end of last month that Maruti's parent firm wants India to be the production hub of the Jimny.
Both 3-door and the upcoming 5-door variant will be made here. While the former will be mainly for exports and will also be built in limited numbers in Japan, the latter variant will be solely produced in India.
But what comes as a surprise is the timing. That is because Suzuki was said to be sometime away from beginning assembly of the 3-door Jimny in India, but now, the first unit is said to have already been completed.
This is just the beginning of the firm's big plans for India as within a couple of years' time, Maruti Suzuki Jimny India assembly will take place at full chat at the firm's Manesar facility using locally sourced components.
Production figures that Suzuki aims to achieve is reportedly three times that of what the carmaker produces in Japan at present and it is believed at least half of the cars produced will be exported.
India launch of the compact SUV is likely to happen in 2022. The 1.5-litre petrol engine with 5-speed MT and 4-speed AT options will remain as same as the global product.
Maruti Suzuki Jimny India Assembly
Maruti has begun assembling the Jimny in India
One unit of the car has already been assembled in September
Suzuki Motor plans to make India the car's sole production hub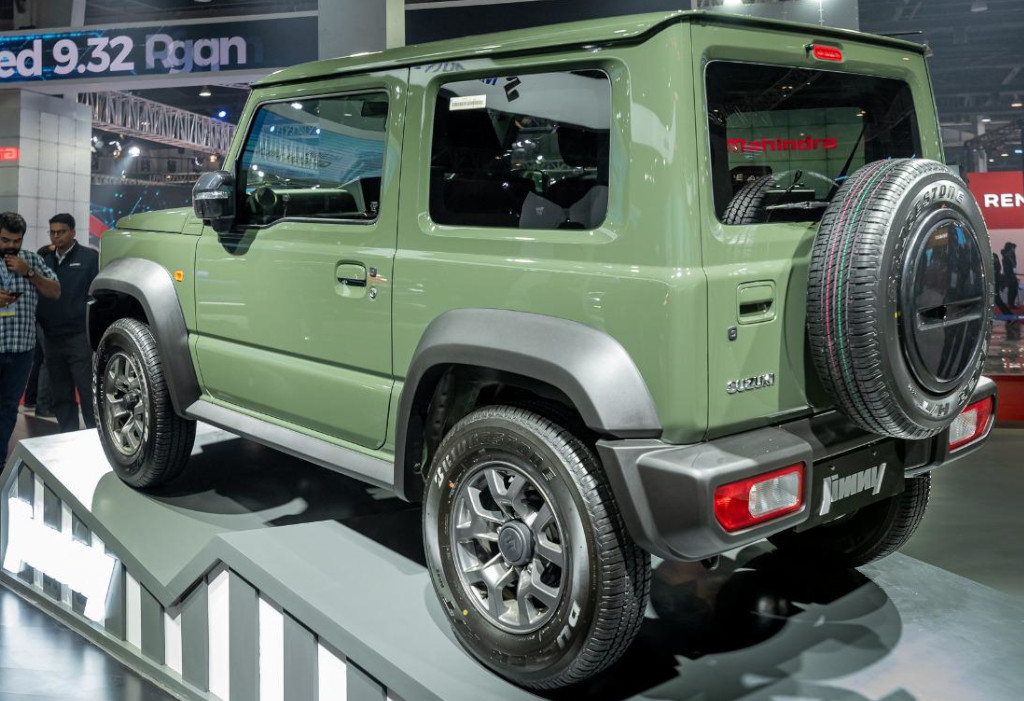 Source – Team-BHP.com