Maruti Suzuki To Call Its Premium Dealerships Nexa
Maruti's exclusive high profile dealerships will be called Nexa and will retail the premium offerings starting with the Ciaz, upcoming YRA premium hatchback and the likes.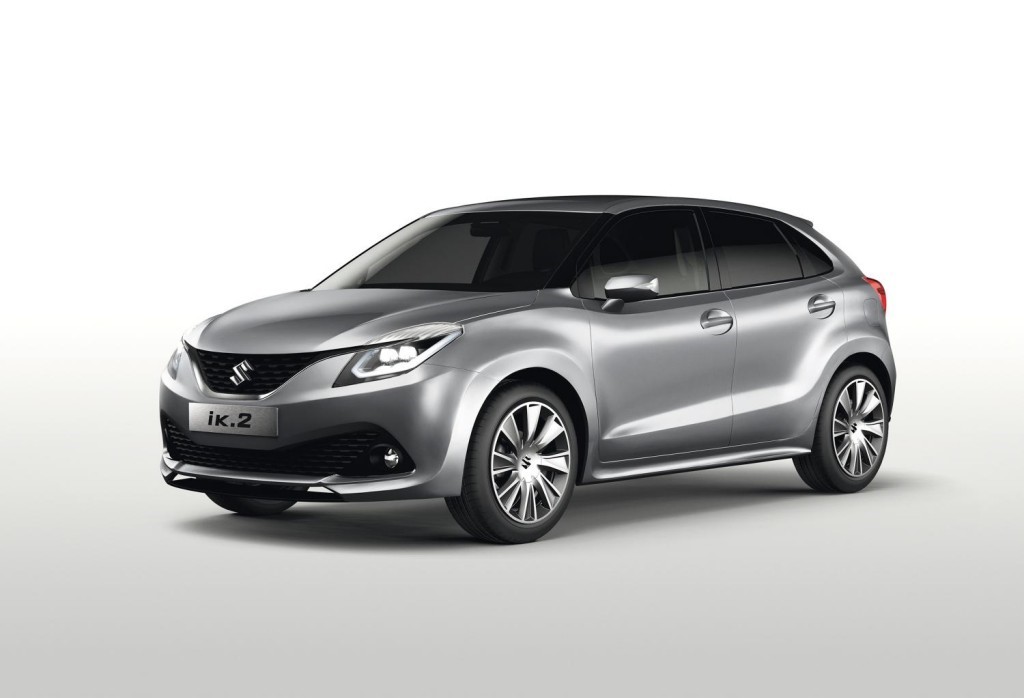 Maruti Suzuki is in a quest to change its image among the masses from just being a small carmaker. With the company's not so glorious experiences in the past with premium offerings aka Kizashi, Grand Vitara, the Swift maker wants to rebrand itself as a manufacturer of premium cars as well as small cars and plans to open exclusive showrooms for retailing its premium range of vehicles. Now, a recent report suggests that these premium dealerships from Maruti will be branded as 'Nexa'.
While the origins of the name and its meaning are unknown at present, the company plans to have its first Nexa dealer in Dwarka, New Delhi and will launch around 20 such dealers in top 20 cities that are the highest in terms of sales for the company. The dealer development team is currently identifying the best locations for the Nexa dealerships and the biggest dealership in every region will get a Nexa outlet. With the company planning to bring a slew of premium vehicles, the Nexa dealership will offer an extremely different buying experience compared to its conventional outlets.
Currently, Maruti Suzuki's most expensive offering is the Ciaz C-segment sedan and joining the model will be the S-Cross compact SUV, YRA premium hatchback and also the YBA sub 4-metre compact SUV all of which will be priced in the Rs. 7 lakhs and above space. The premium dealerships will not only be branded as exclusive but will also change the entire buying experience for the customer, right from more articulate sales personnel, lounge areas to the well crafted, fancy showroom decor. While a timeline for the launch of the Nexa showrooms is not known yet, one can expect the dealerships to be operational by the end of this year.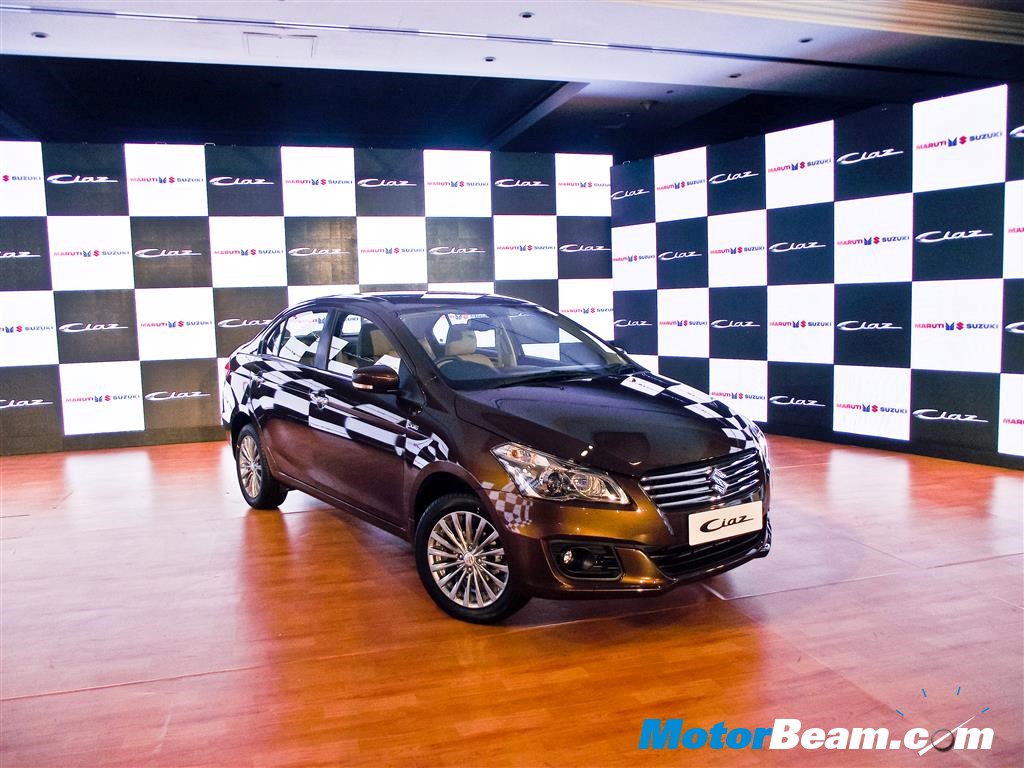 Source – Team-BHP.com