Maruti's Lack Of Confidence In LCVs Makes It Delay Launch Of Y9T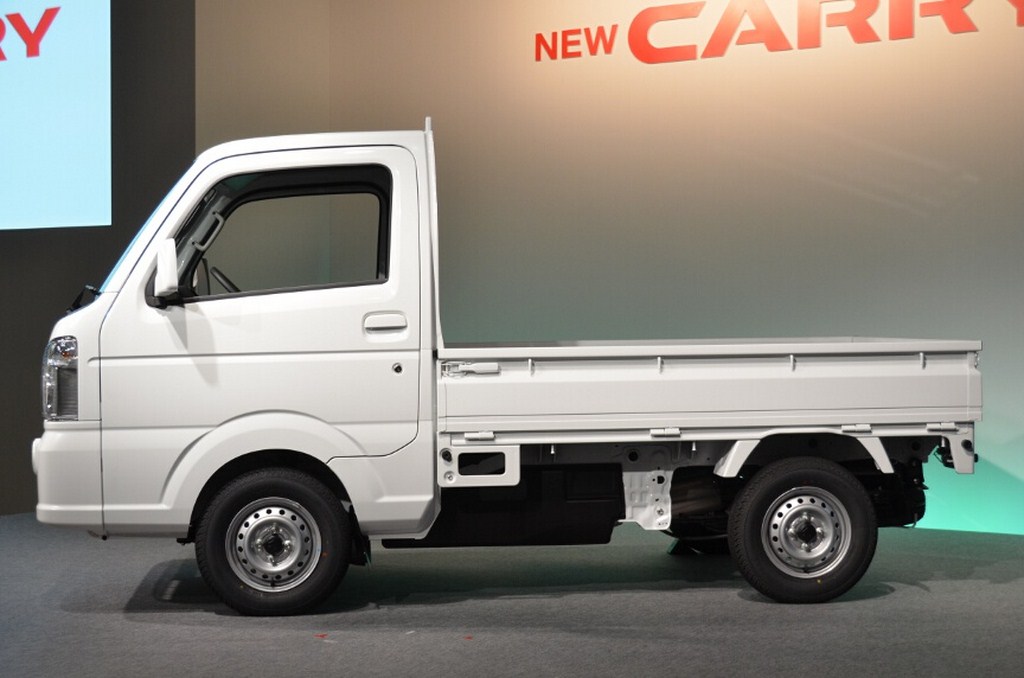 It was very bold of Maruti Suzuki to foray into the commercial vehicle segment, being one of the largest passenger vehicle makers in the country. The company has been developing the new Y9T (codename) Light Commercial Vehicle that will be the first offering from Maruti's commercial division. To be powered by an all new diesel engine, the launch of this new LCV was slated by the end of this financial year. However, it now seems that the company has got cold feet with its commercial vehicle plans and has decided to delay the official launch to the next financial year.
Maruti Suzuki stated that the company is unsure of the marketability of the new LCV and will not venture into a full scale commercial launch as planned earlier in the start of 2015. Instead, the automaker now plans to first go for a pilot launch in select few markets during the January-March 2015 period and based on the feedback received from these markets, it will then decide the launch date for the LCV on a pan India level.
The commercial vehicle space is very different from the passenger segment. Both the segments command different type of customers with demands that are poles apart and need to be handled in a different manner. That is why, even though Maruti commands 45 percent of the passenger vehicle market, it needs to build a name in the commercial vehicle space right from ground up. Keeping the versatility of the customers in mind, the automaker also decided to keep the commercial vehicle outlets separate from its passenger vehicles.
Maruti Suzuki stated that they would have small separate commercial outlets outside the city, while the passenger vehicle dealerships are located within city limits. The commercial dealerships will also see a lower investment being strategically located outside the city, where the demand is. The company does not want to bring a Swift and an LCV customer under one roof as both the customers need to be treated differently and mixing them is not good for business.
Maruti's upcoming LCV is expected to be a game changer for the company in many ways. The LCV will be the first vehicle to get the new home-grown 800cc 2-cylinder turbo diesel engine that is currently under development and will also power the Celerio as well as a range of vehicles in Maruti's passenger lineup. Based on the Carry platform, the new LCV will also be available with petrol and CNG fuel options and will be produced at the company's Gurgaon plant. The Maruti LCV will compete against established names like the Tata Ace, Mahindra Maxximo, Ashok Leyland Dost and products from Piaggio in the segment.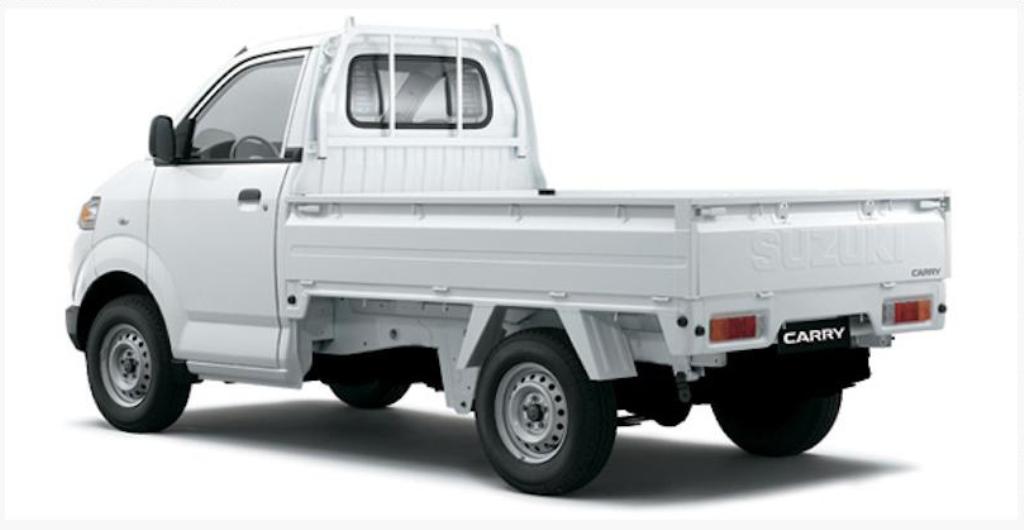 Source – Financial Express