Maruti Suzuki Could Launch Diesel Powered Alto & Wagon R
Maruti Suzuki could go on and launch the Alto and Wagon R models with the newly developed 793cc diesel engine which has made its debut on the Celerio.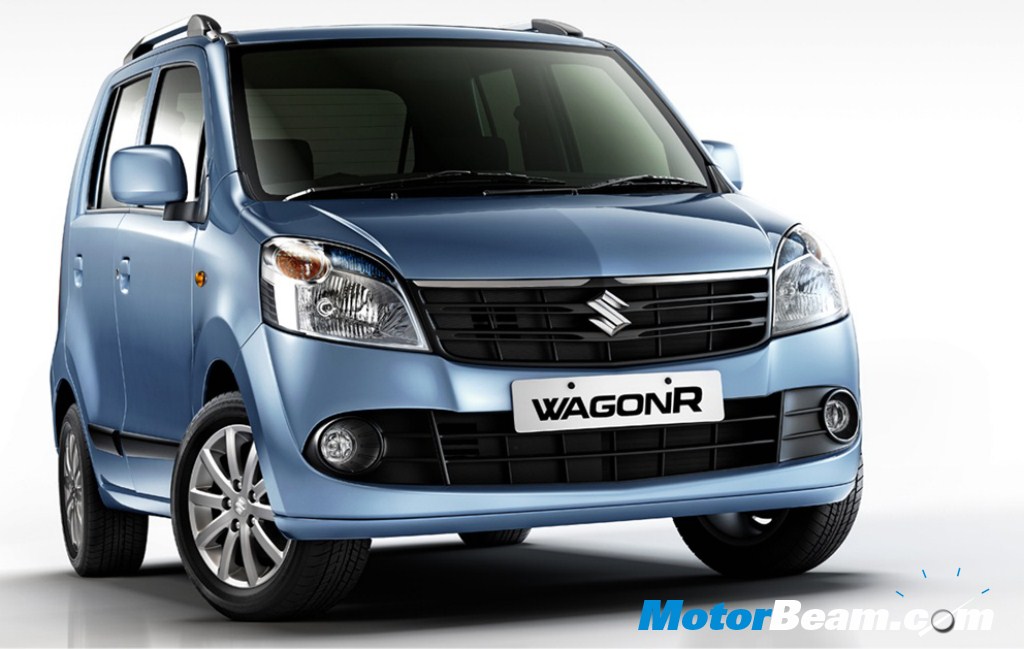 Having launched the Celerio diesel in the Indian market, Maruti Suzuki might definitely be considering to launch more vehicles that will be powered by the same 793cc diesel unit. The AMT unit also got its debut on the Celerio, as a result of which the hatch sold extremely well. The AMT unit was later carried over to the Alto K10 and will also feature on the Wagon R soon. The same can also be expected from the diesel engine as well and Maruti Suzuki could go on and plonk the newly developed unit into the Alto and Wagon R models in the near future.
Coming to the engine itself, the 793cc twin-cylinder, 8-valve diesel unit is tuned to output 47 PS of power at 3500 RPM and 125 Nm of peak torque at 2000 RPM, being mated to a 5-speed manual gearbox. The engine is the lightest found in any car in India and weighs just 89 kgs. The light weight helps the unit to churn out 0.16 Nm of torque per cubic capacity of the engine, which is more than that found on the Fiat sourced 1.3-litre diesel motor. This engine has been under development for more than four years and has taken a vast amount of development input from the company's headquarters in Japan.
We can expect the Japanese manufacturer to carry out the anticipated move pretty soon because the company is not known to sit around and take it easy even though its products sell like hot cakes in the market. Maruti might well and truly capitalise on its newly developed twin pot diesel mill which is also the most fuel efficient powertrain in our country. Once the Wagon R and Alto diesel models are launched, the top five most frugal cars in the country would be from Maruti Suzuki's stable.