Maruti Suzuki Chairman RC Bhargava Says Clean Mobility Isn't Only About EVs
Maruti Suzuki Chairman bats for hybrid and CNG powertrains again, seeks incentives for them like EVs
Maruti Suzuki will be 1 of the last manufacturers in India to transition to EVs with its first model slated for launch only in 2025, still over 3 years to go. The company's chairman RC Bhargava has defended the strategy with some valid reasons.
While the chairman claimed that he is in favour of petrol and diesel vehicles being discouraged owing to the pollution they cause, he said electricity alone shouldn't be taken as the only technological solution for clean mobility.
Batting for hybrids and CNG powered vehicles which his company is currently concentrating on, Bhargava sought incentivisation of these intermediate technologies before transitioning to full-fledged EVs.
He laid down an argument that India's average purchasing power is still less than that of the Western countries and that there's still room for growth of ICE vehicles in the near future. The chairman said there are still many families getting ready for their first car.
It must be seen whether government pays heed to the chairman's requests or not. Though Maruti Suzuki is quite reluctant to switch to EVs, it's silently getting itself ready to face the change in the background.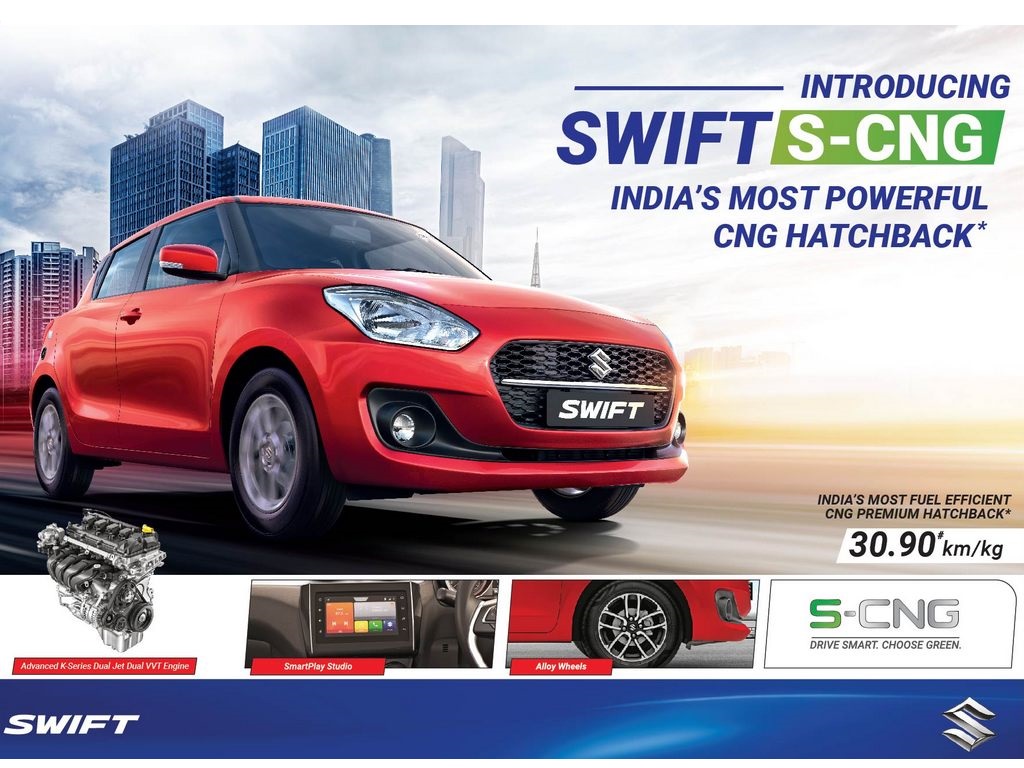 With most of its top-sellers being entry-level hatchbacks, it will be quite a difficult task for Maruti Suzuki to price its EVs aggressively as maximum production cost will be claimed by the battery pack irrespective of the vehicle segment.
The company has pinned all of its hopes on its upcoming EV battery manufacturing facility at Hansalpur, Gujarat. The facility will see an investment of Rs. 10,400 crores from Suzuki Japan with an overall investment of a humongous Rs. 73,000 crores.
The plant will soon manufacture advanced chemistry cell batteries for Maruti Suzuki's upcoming EVs.