Maruti Suzuki Fined For Selling A Defective Wagon R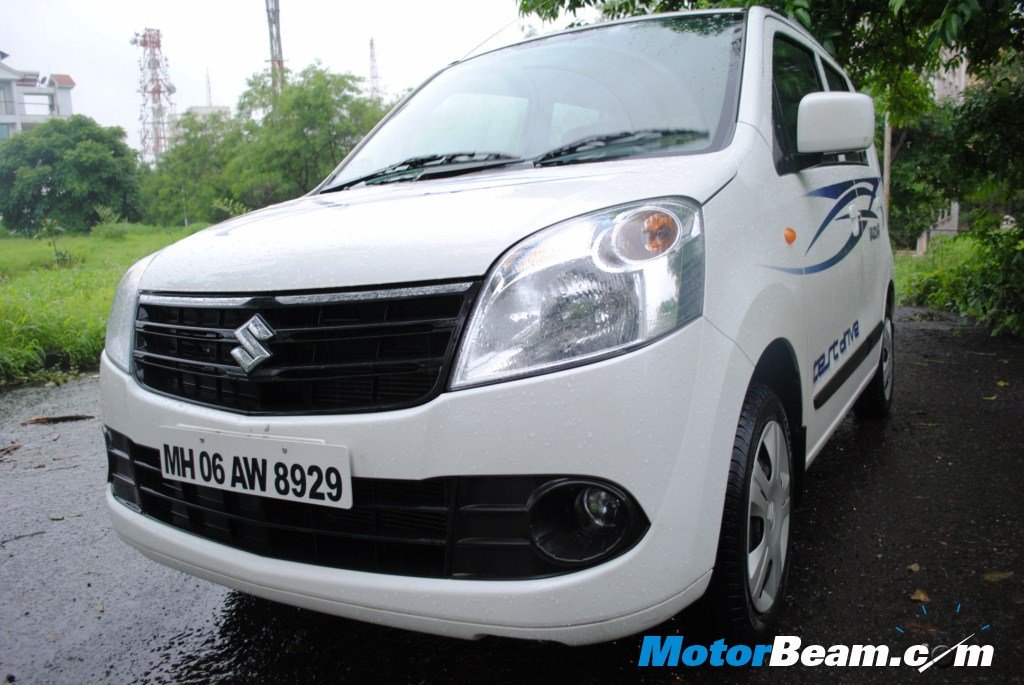 Maruti Suzuki is one of the largest automotive manufacturers in India. The Indian customers have been loyal to Maruti due to the low maintenance costs and hassle free ownership experience. Many new customers opt for the entry level vehicles from the automaker's portfolio as their first car. There is a saying that nothing in the world is without errors and it can be implemented to Indian manufacturers as well. A consumer forum in New Delhi has fined the automaker with an amount of Rs 3.85 lakhs for delivering a defective Wagon R to a customer way back in 2006.
Getting into the details, the vehicle was bought by the consumer in New Delhi from an authorised dealer for an amount of Rs 3.88 lakhs in 2006. From the day of purchase, the car seemed to have an issue with the gearbox and after repeated visits to the service centres and addressing the problem at regular service intervals, the problem couldn't be solved and several new problems have creeped up despite the efforts made by Maruti to rectify them. This has led to the customer being dissatisfied with the automaker and has approached a consumer forum in New Delhi.
A petition was filed regarding the issue and after closely observing the minute details the consumer forum has summoned the Indian automaker to pay an amount of Rs 3.85 lakhs as a fine and an additional Rs 35,000/- for litigation expenses as the car could not be replaced because it is seven years old. Maruti hasn't mentioned that the car was brought in for repairs more than 10 times in the first year of its purchase but has argued that vehicles made by it undergo all quality control checks as well as pre-delivery inspections. Let us hope Maruti takes this issue seriously and implements steps which don't spoil their reputation.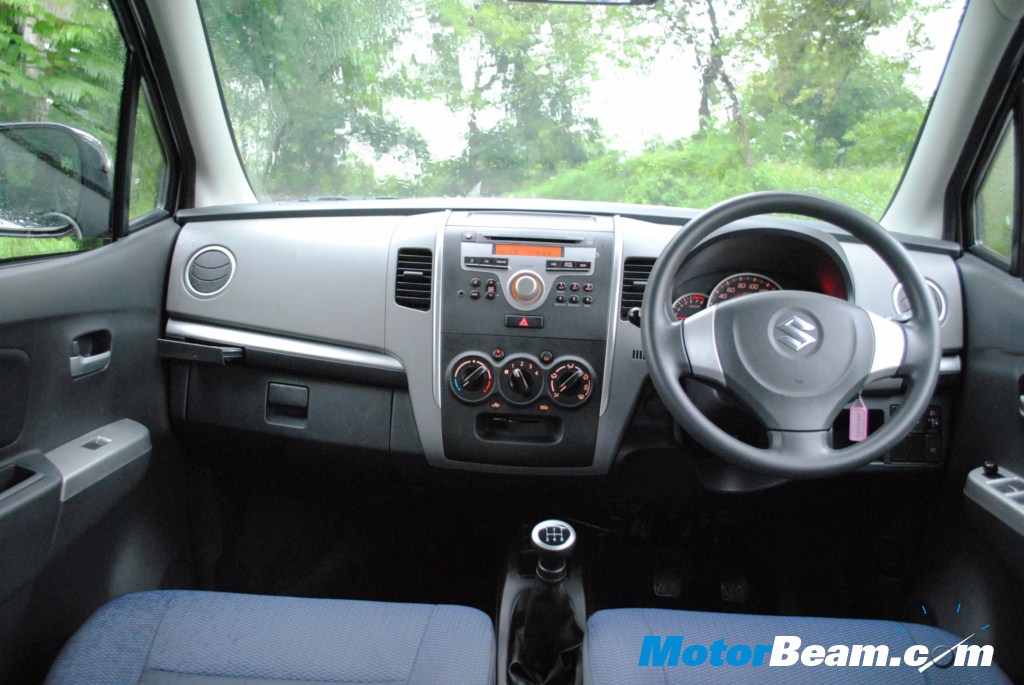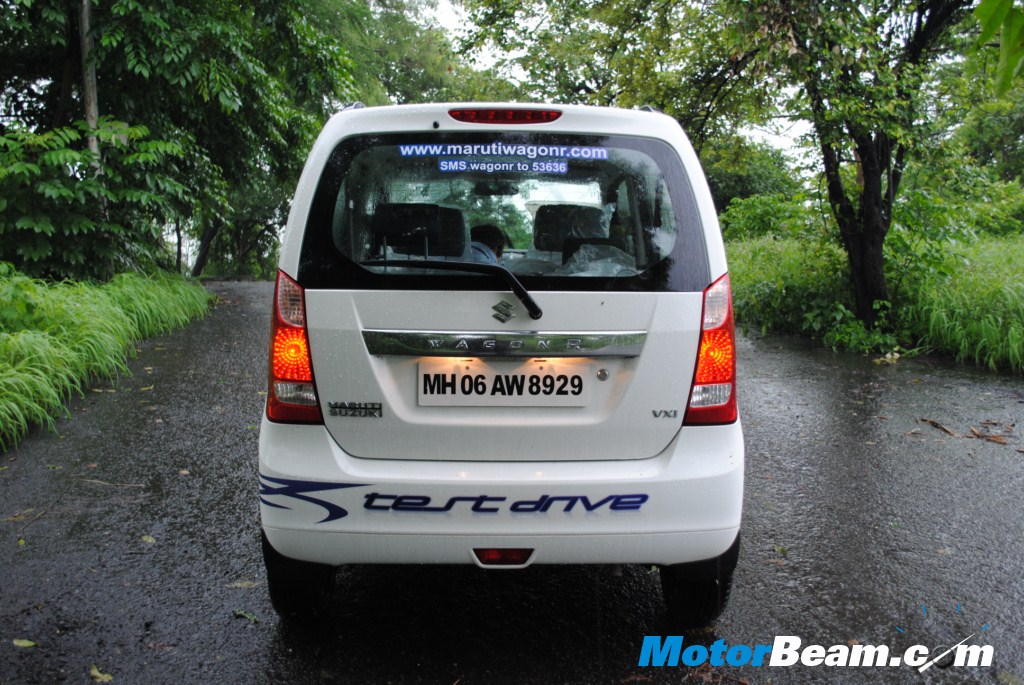 Source – Economic Times