Maruti Suzuki's Entire Lineup To Be Flex-fuel Ready Soon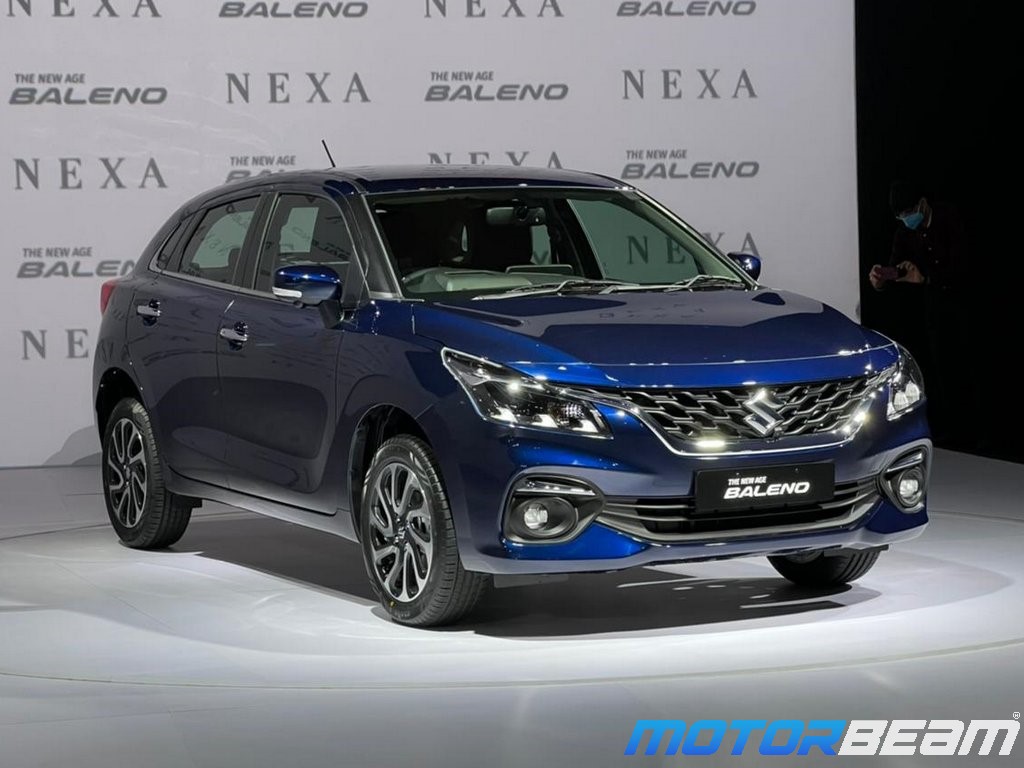 Maruti Suzuki is expected to equip its entire lineup with flex-fuel technology as early as April, next year
Auto major Maruti Suzuki might soon equip all of its models with flex-fuel technology as it embraces complete electrification only with a pinch of salt. The automaker's senior executive director – marketing and sales has said EVs would contribute only 10 to 12 percent sales even by 2030 with ICs still maintaining the lead by a comfortable margin.
According to the brand, its first electric vehicle launch might take place by 2025 and prior to that, it will make its entire lineup E20 material complaint as early as April next year. It means all Maruti Suzuki cars will be able to run on flex-fuel after the said timeline. The company also assured that prices won't increase drastically post the transition while there will be a major decrease in running costs.
For starters E20 refers to a flex-fuel that has 80 percent petrol and 20 percent ethanol. It's already the fuel of choice in many South American countries like Brazil with Indian two wheeler brand, TVS, already producing bikes and scooters running on that fuel. The Indian government has also fixed 2025 as a target for complete transition to E20 fuel.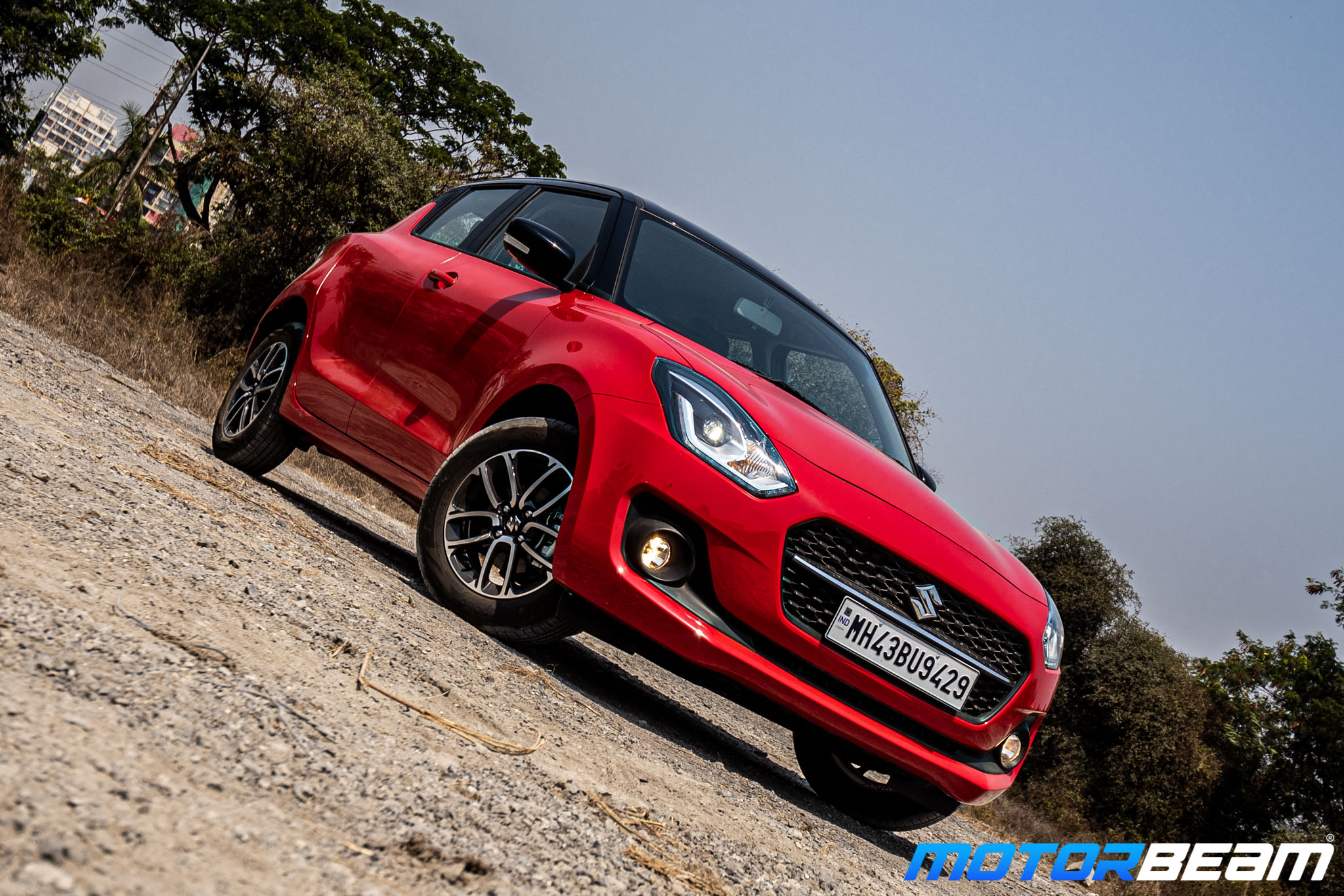 As per Maruti Suzuki, complete transition to EVs is possible only with the introduction of hybrids as the company feels hybrids would be a learning phase for its suppliers who might localise battery powertrains as volumes pile on. The brand also said India's charging infrastructure needs a boost before EVs go mainstream.
Currently, Maruti Suzuki has mild hybrid technology in some of its cars while it will be a major breakthrough for the brand when it launches its upcoming compact SUV codenamed 'YFG' developed jointly with Toyota as it will be the company's first proper hybrid model before it makes the plunge to EVs.