Maruti Suzuki To Hike Prices From January 2023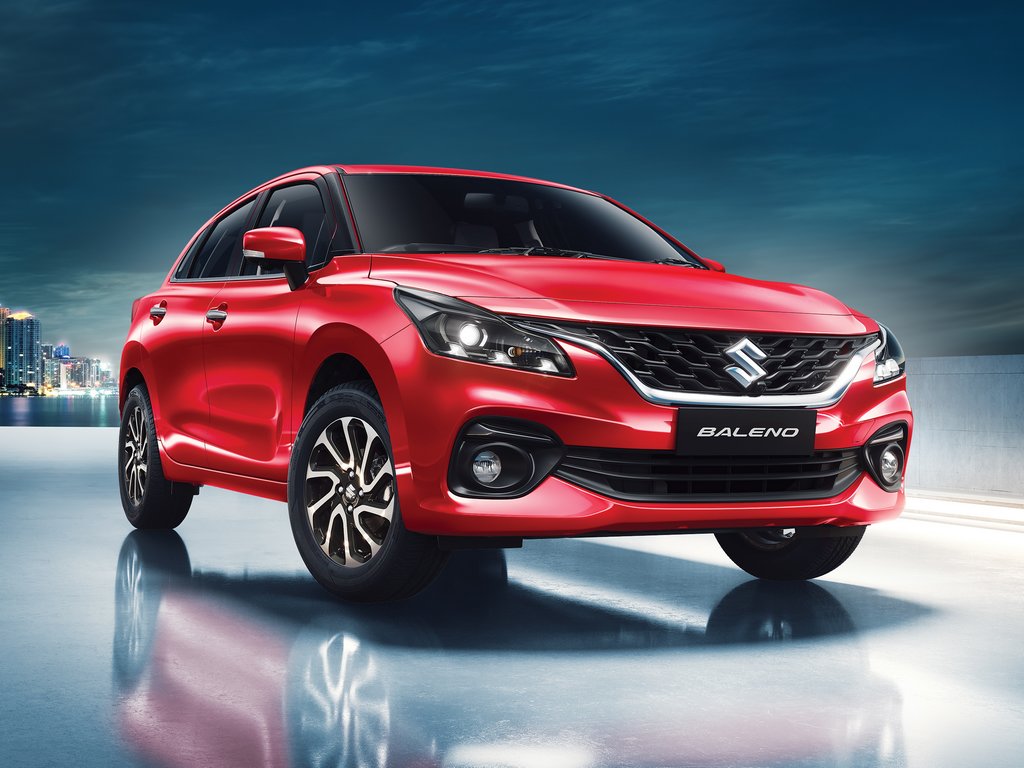 Maruti Suzuki price hike effective form January 2023
Maruti Suzuki is planning a price hike from January 2023. The increase will vary for different models across the Nexa and Arena range.
India's largest carmaker claims that they continue to witness increased cost pressure because of the inflation. Apart from that, the regulatory requirements from the government have increased the cost pressure as well.
Maruti Suzuki claims that the company is putting maximum efforts to reduce costs and partially offset the increase but it has become imperative to pass on some of the impacts through a price increase.
The price increase will vary for different cars across the range but the carmaker hasn't announced the rate of increase.
Maruti Suzuki has hiked the prices multiple times this year. In the first quarter of 2022, they have increased the prices by up to 8.8 percent due to increase in input costs. In April 2022, they increased the prices of the CNG models as well.
Now that Maruti has announced the price hike, we can expect other carmakers to announce the hike as well. The two-wheeler industry is also likely to increase their pricing citing rising input costs.