Maruti Suzuki Full Hybrid Car Under Development
Maruti Suzuki has started working on a full hybrid car while preparing for a Lithium-ion battery plant in Gujarat.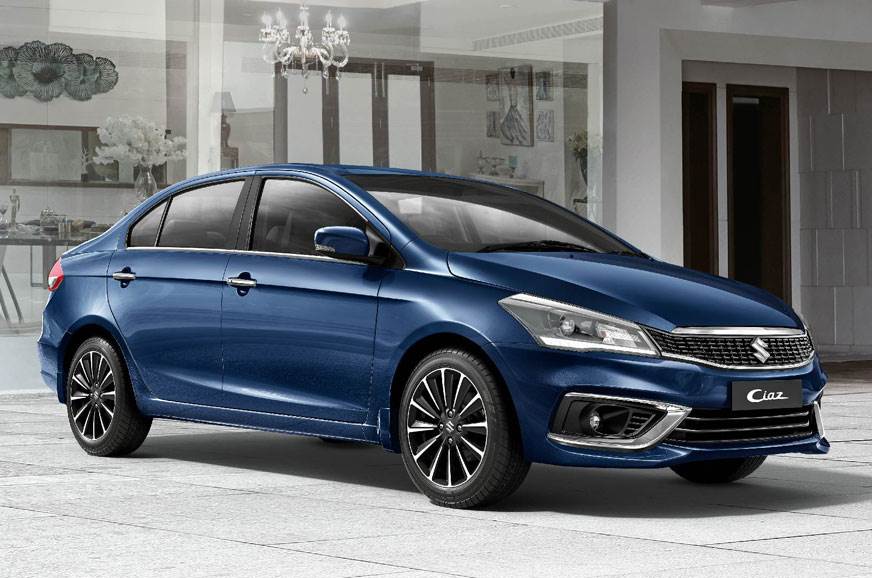 After the Government's nod to offer incentives on hybrid cars along with electric cars, Maruti Suzuki has started working on a full-hybrid car for India. The automobile major has also started working on a Lithium-ion battery manufacturing plant in Gujarat. This plant is going to be built jointly with Toyota under the Suzuki-Toyota alliance.
Kenichi Ayukawa, Managing Director of Suzuki India, said that the company is already in the process of implementing the battery plant while working on a strong full hybrid car as well. He also said that with the Government's support, they will try and collaborate with Toyota in order to push the hybrid system nationwide. He also stated that the company is expecting tax benefits from the union government for hybrid cars.
In a bid to motivate the sales of eco-friendly vehicles, the government was initially planning on giving incentives to electric vehicles only. But relentless pushing by Japanese lobbyists in favour of hybrid cars made the government change it's mind. The president's office is also in favour of incentivising Lithium-ion batteries that could be used for both, hybrid and full-electric cars.
In India, Suzuki has two alliances for the manufacturing of Lithium-ion batteries in Gujarat. One with Toyota Motor Corp and one with Denso Corp and Toshiba Corp in order to begin sales of electric cars in India by 2020.
Currently, Maruti Suzuki is selling two hybrid cars. Namely, the Ciaz Hybrid and the Ertiga Hybrid. Both these cars use the same SHVS system and an Integrated Starter Generator (ISG) to make the car more fuel efficient. Under the SHVS system, the cars store energy that is gained while braking using the ISG in a battery pack. This energy is later used to assist the engine while accelerating and driving in start-stop traffic.
Maruti Suzuki Full Hybrid Car
– Maruti Suzuki planning on launching electric vehicles by 2020
– Suzuki implementing a Lithium-ion battery manufacturing plant in Gujarat
– Currently, two mild-hybrid cars, the Ciaz Hybrid and the Ertiga Hybrid are on sale in India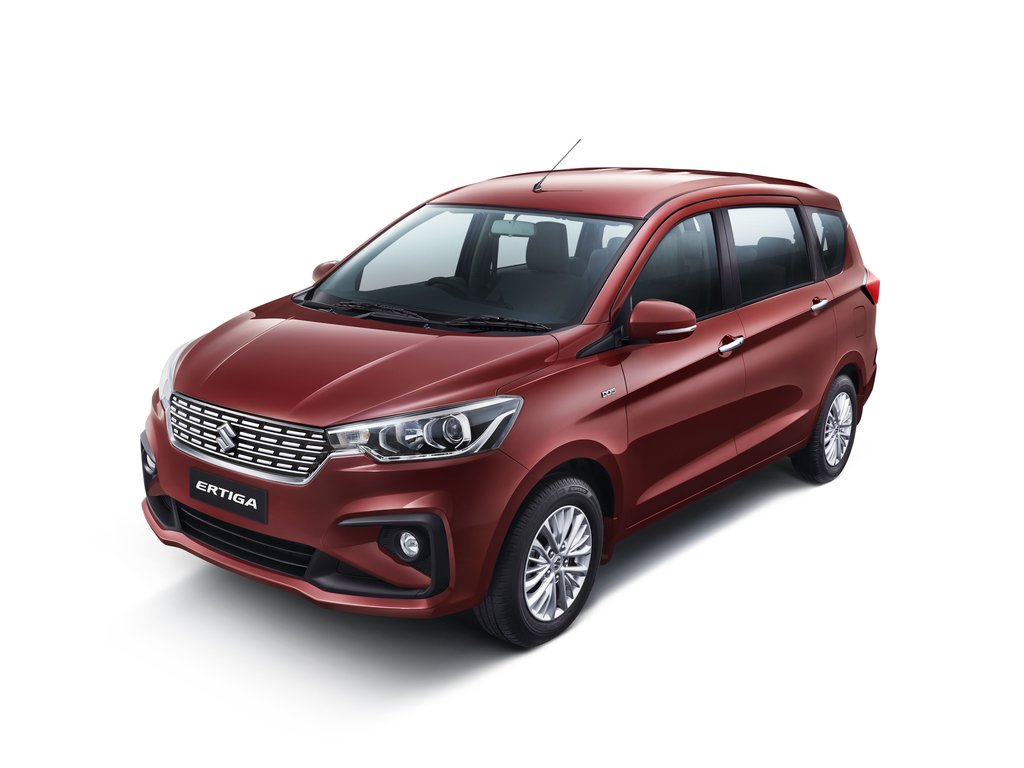 Source – LiveMint.com