Maruti Suzuki To Invest In 'Greener' Technologies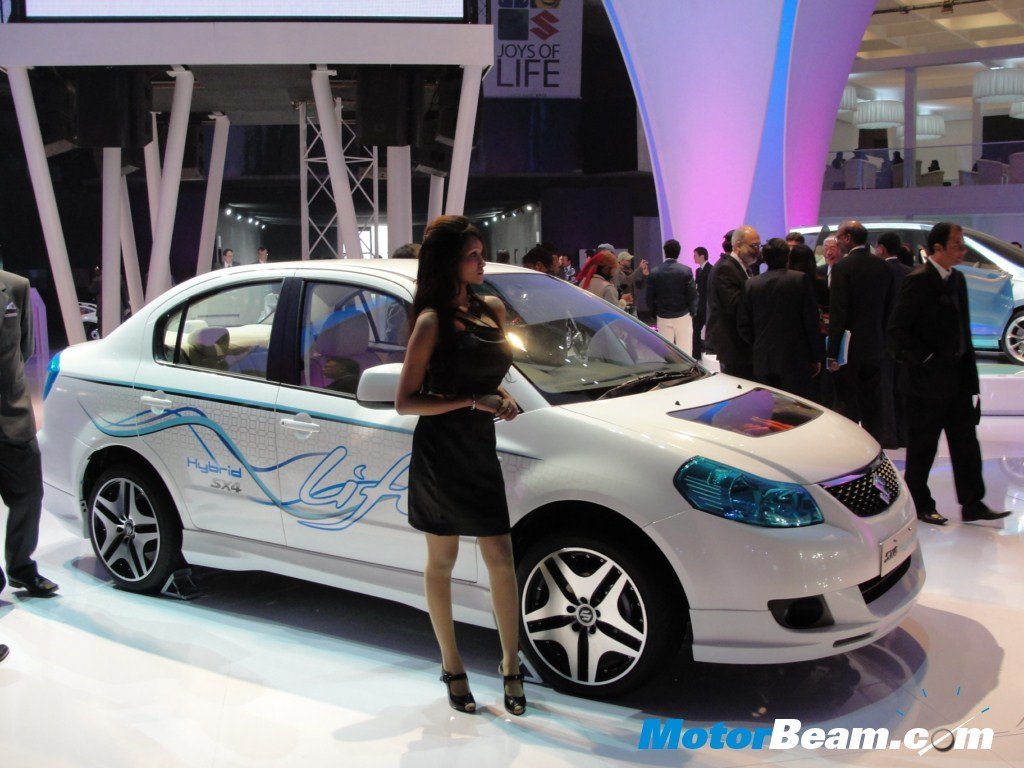 As we celebrated 'World Environment Day' on 5th June, Maruti Suzuki came out with its own plan of action to do its bit for the environment. The action plan includes reduction of greenhouse emissions of its vehicles and to bring down the emissions of its operations. The company also wants to reduce the resource use and through all of these it strives to become a 'Greener Company'. The company wants to expand its business and bring in new facilities but at the same time wants to focus on adopting newer environment friendly technologies.
The environment friendly approach by Maruti Suzuki involves four broad components –
1) Reducing carbon footprint in manufacturing – This is something the company has been following in the recent past with significant results. They thrive to achieve bigger goals through improved operational efficiencies and constant innovation. For instance, the power consumption per car has come down by nearly 30% in Gurgaon in the last decade and by the same percentage in Manesar in 5 years.
2) Identify, adopt and invest in new environment friendly technologies – The company is keen on investing in cost effective technologies that bring down greenhouse gas emissions of its facilities. For example, the Manesar B plant is the first car plant in India that is 100% LED.
3) Bring down energy footprint of its cars by enhancing fuel efficiency – With roll out of new models, the company is ensuring that these models are built on newer technologies that assure higher fuel efficiencies and lower emissions. The company claims that the new Swift and Swift Dzire have reduced emissions by 4-5% per kilometer.
4) Closely working with the Government to formulate environment friendly policies – The company is supporting the Government to create a framework and a policy to promote the hybrid and the electric cars. This will help to curb greenhouse gas emissions to a significant extent. It is also a part of the team which is trying to introduce the fleet emission norms for 2015 and 2020.