Does Honda Need Akshay Kumar To Battle Bajaj?
Celebrity endorsements have long been used to promote products but its not a sure shot mantra for success. Take for example the Mahindra Stallio which Aamir Khan endorsed or the Maruti Suzuki Versa which Amitabh Bachchan endorsed. Both these products did not sell well in-spite of very successful actors being their brand ambassadors. So it goes without saying that no celebrity can mask the shortcomings of a product. Honda Motorcycle and Scooter India has never put faith in a celebrity but now things are changing.
The Japanese 2-wheeler major recently roped in Bollywood actor Akshay Kumar, in a 5-year deal which is reported to cost them Rs. 50 crore. That equates to Rs. 10 crore per year. Assuming Honda enjoys a margin of 10% per bike sold and on an average they sell bikes priced around Rs. 50,000/- (since most of the volumes come from their scooters and their margins are on ex-showroom pricing; also they sell higher priced motorcycles but the Dream Yuga comes at a sub Rs. 50,000/- price and hence the average price taken is quite likely). This gives Honda a margin of Rs. 5000 per bike. So to recover Akshay Kumar's fees alone, the company has to just sell an additional 20,000 units.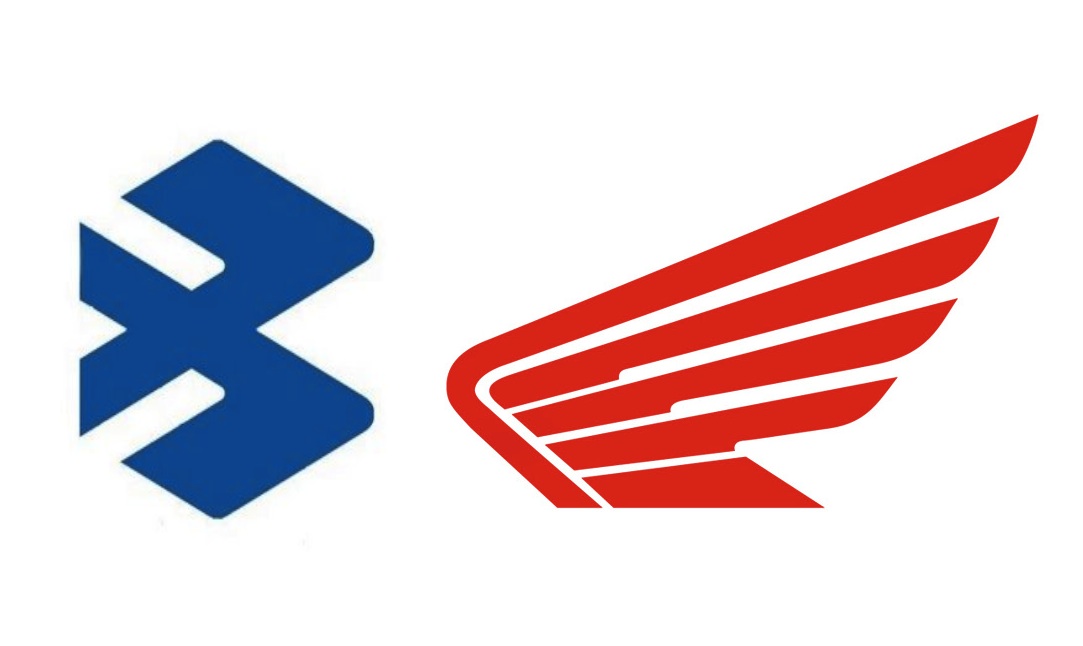 But that is not the point of this post. Honda being the largest two-wheeler manufacturer in the world and one of the oldest too has excellent R&D capabilities and technological expertise. The firm is financially strong and recently received a good amount of money from its exit from the Hero Honda joint venture. Naturally Honda has money to invest in the Indian market, but instead of launching better products, is the company turning to celebrity endorsements?
Bajaj Auto sold 3,21,992 units (including exports) in May 2012, while Honda sold 2,21,540 units (domestic sales) in the same period.
The recent battle between Honda and Bajaj wasn't unexpected. Rajiv Bajaj has long stated his worries about Honda challenging for the numero uno position, with the Chakan based automaker not really bothered about Hero MotoCorp. When it comes to products, Honda has the best of the best technology available which has been tried and tested for years now. But Bajaj Auto is a home-grown automaker which relies entirely on its own technology and R&D to develop motorcycles. While Bajaj does have tie-ups with KTM and Kawasaki, the company doesn't simply copy and paste their technology on their own motorcycles.
Bajaj Auto has never relied on hiring celebrities to push its products. The company believes in two things firmly – features and pricing. This has been the success mantra of Bajaj Auto. It has been able to create a cult following for its bikes through excellent advertisements and value for money products. While Honda is now trying to connect with the Indian audience with its new tagline 'Sach Kardenge Sapne', Bajaj Auto has managed to create loyalists with its excellent Pulsar mania advertisement (video below).
[youtube:http://www.youtube.com/watch?v=6rgLwYpFWm8 540 375]
The Honda Dream Yuga was recently launched and the company says its their first mass-market motorcycle in India. The Dream Yuga is also the cheapest motorcycle produced by Honda in the world and Honda is relying heavily on it to push them to the top of the Indian 2-wheeler charts. The Yuga has Splendor in its sights but one most not forget the Splendor brand is a very strong one, which is associated with the words – 'Fill it, Shut it, Forget it'. Honda needs to stress on the fuel efficiency of the Dream Yuga to the public, rather than putting a khiladi on top of it! I have no problems with Akshay Kumar but the Dream Yuga has been priced atleast Rs. 4000/- more than what it should have been.
Only Bajaj can unsettle Honda and prevent them from becoming number 1 in India
Honda wants the Indian 2-wheeler market to contribute 30% of its revenues by 2020. Currently Honda contributes 13% to Honda 2-Wheelers which is quite a solid figure already. With a target to sell 3 lakh units of the Dream Yuga this fiscal, Honda might overtake Bajaj Auto but will it create a brand loyalty as strong as them? I doubt. Honda needs to understand that the Indian market is maturing and the interest in 100cc bikes is fast diminishing. While currently 70% bikes sold in India are entry-level commuters, this trend is set to change as people look for more stylish and powerful alternatives. It is at this time, Bajaj Auto will be the force to reckon with. The heavy investments in the Discover and Pulsar range will bear fruit.
As far as how good the Honda Dream Yuga is perceived by enthusiasts? The below poll results say it all.