Maruti Suzuki To Invest Rs. 4000 Crore For Gujarat Plant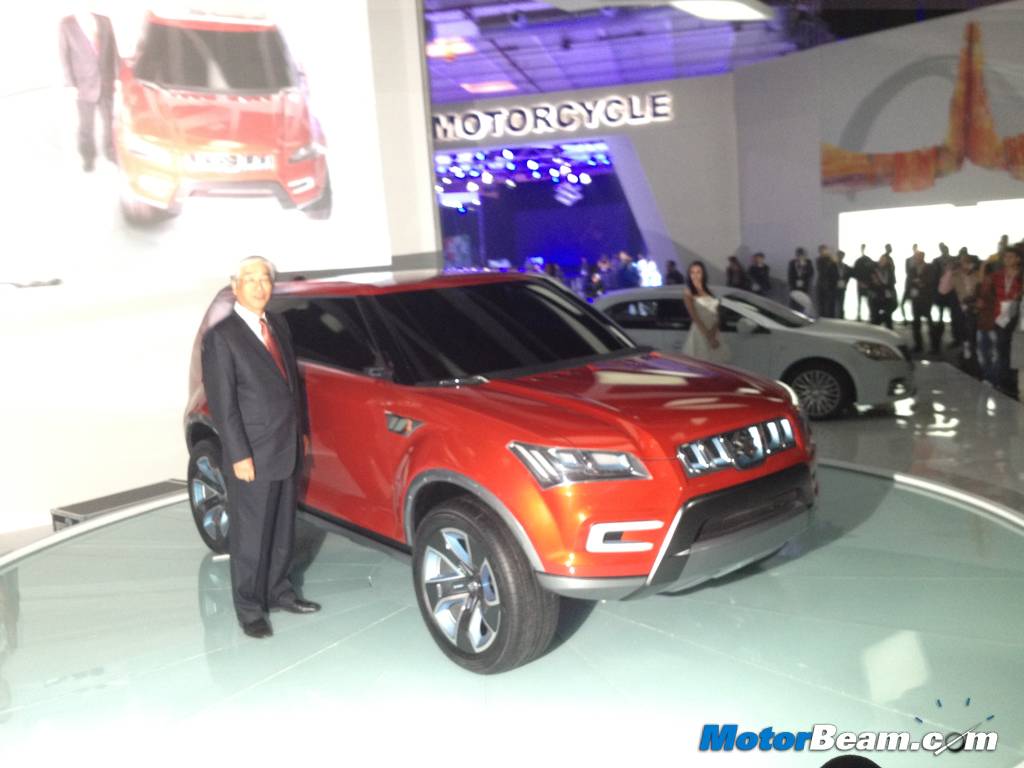 With growing demand, expansion is the key to survival for many companies. And if you cannot cope up with the demand then your competitors will wipe you completely off the market share. In a bid, to meet that demand in the Indian Auto sector, Maruti Suzuki signed a state support agreement (SSA) with Government of Gujarat on 2nd June 2012. The agreement deals with purchase of 700 acres of land near Mehsana to set up the all new manufacturing plant.
Currently, Maruti Suzuki has two manufacturing facilities in India, one being the 300 acres facility at Gurgaon and the other at Maneswar, spread over 600 acres. The facility in Gurgaon has an installed capacity of 700,000 units and it also houses the 'K-Series' Engine plant. Cars such as the A-star, Estilo, Swift, Swift Dzire, Ritz and WagonR sport K-series engines. The plant at Manesar rolls out the Swift, A-Star, SX4 and Swift Dzire. Maruti Suzuki will continue to increase its production at its Manesar facility, where a third assembly line, (Manesar C plant, 2.5 lakh units annually) is expected to go on stream by mid 2013-14.
The new manufacturing plant will be located 100 Km from Ahmedabad and around 300 Km from Mundra Port, thus enabling the company better, for its export initiatives.The new Maruti Suzuki vehicle manufacturing facility will have an initial annual capacity of 2.5 lakh units and is expected to be commissioned by 2015. The company will invest Rs. 4000 crores in the first phase which will be used for land acquisition and plant construction.
Thus the new plant will take the combined manufacturing capability to 2 million units by 2015-16. Not just that, it would generate employment for over 2000 people. In addition, the ancillary units in the vicinity and the supplier park too will generate additional employment opportunities. It is expected that the vendors and suppliers would invest in Gujarat at matching levels.