Maruti Suzuki Low Cost Hybrid Cars Under Development
Maruti Suzuki has stated that they are going to tap the low cost hybrid cars segment by developing new vehicles.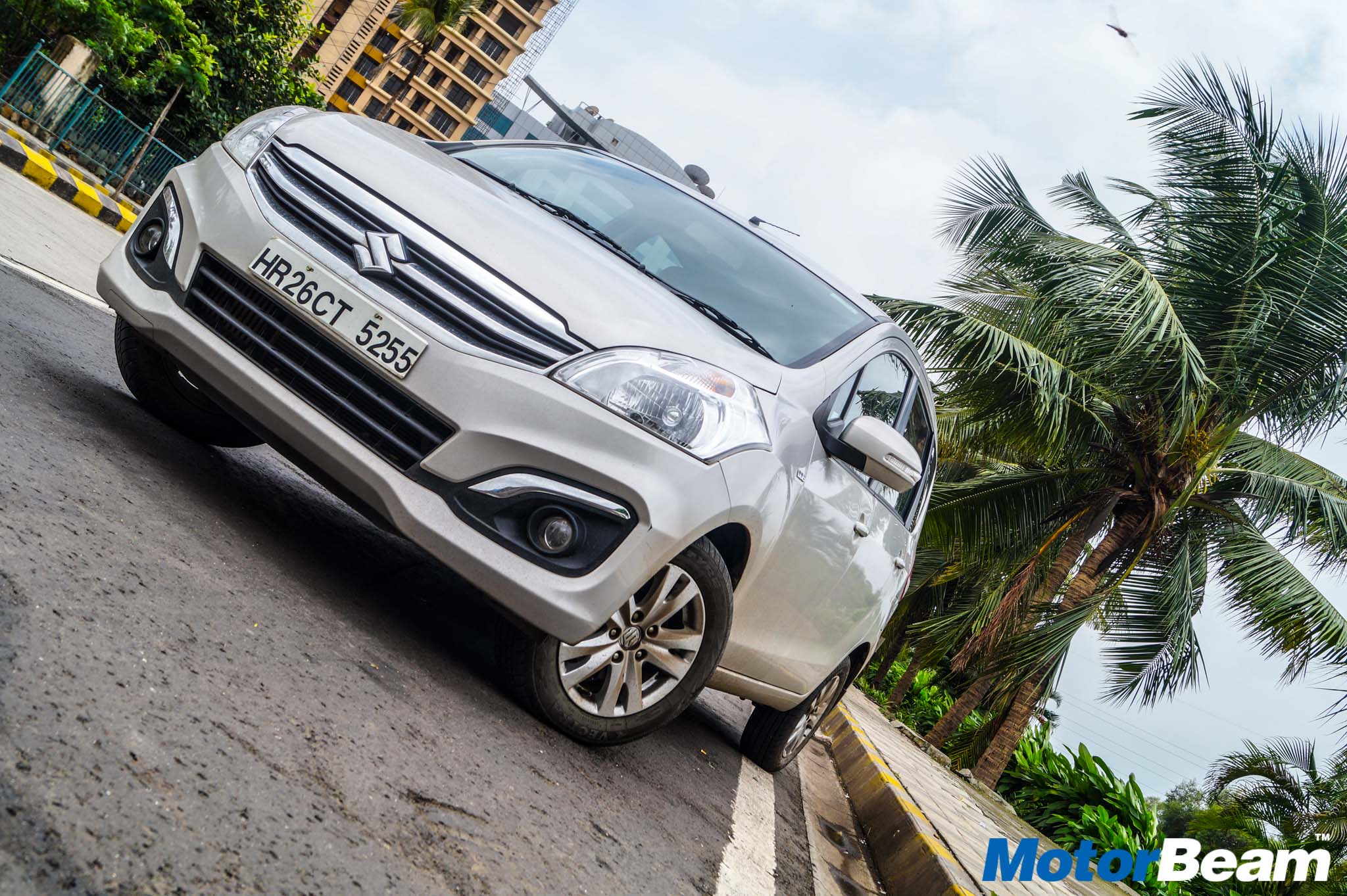 In this day and age when pollution levels are at their peak, automakers have started coming out with hybrid and electric vehicles. Demand for such vehicles is gaining momentum at a brisk rate and major companies want their share of the pie from this booming segment. Maruti Suzuki has now stated that they are working on low cost hybrid cars.
The automaker is working on the development of low cost hybrid cars and these vehicles will be positioned in mass-market segments so that they can cater to a very wide range of audiences. Currently, there are no small hybrid cars in any market and hence the company wants to tap this opportunity.
Both Maruti as well as Suzuki will start working on small hybrid cars but the exact time frame of the launch of these vehicles is still unknown. The company currently offers only mild hybrid tech (SHVS) on the Ciaz and Ertiga in India. Officials from Maruti Suzuki stated that other automakers like Toyota are focusing largely on bigger hybrid cars while they want to churn out vehicles for the price conscious audience too.
Maruti Suzuki Low Cost Hybrid Cars
– Maruti and Suzuki are working on small hybrid cars
– These vehicles will be slotted in mass-market segments
– Currently, the Ciaz and Ertiga come with mild hybrid tech