Maruti Suzuki Offers Buyback To Boost Sales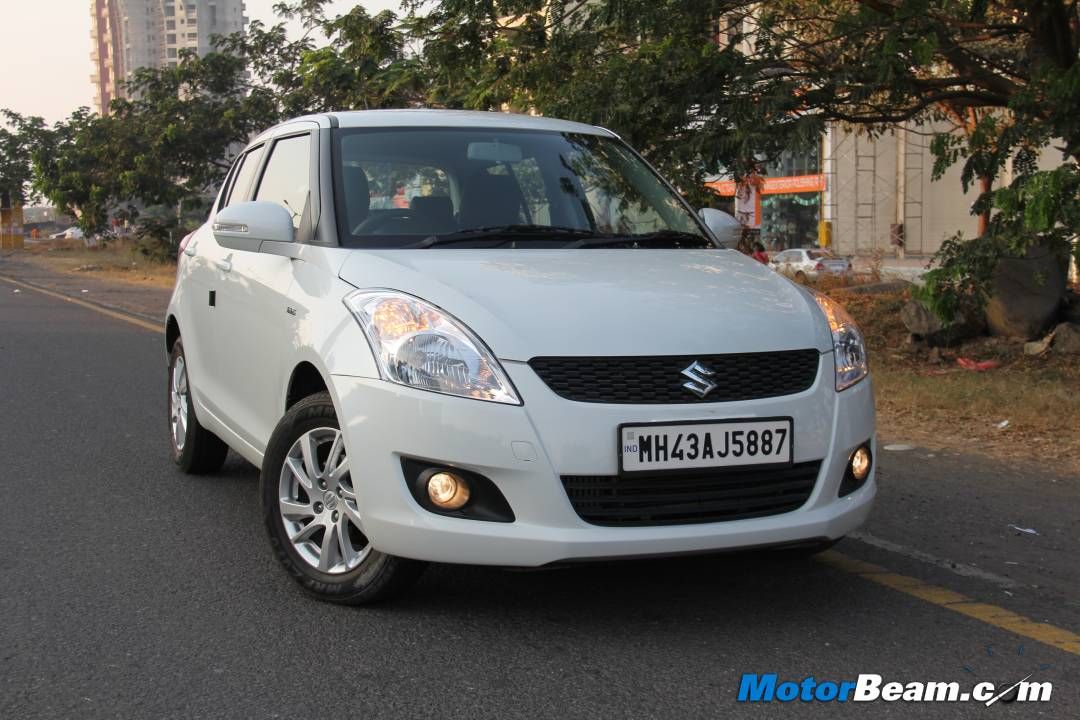 Difficult times call for desperate measures. Amidst the dwindling sales scenario in the automobile industry, almost every automobile brand is offering discounts and schemes on their products in order to keep the sales moving. Even the market leader, Maruti Suzuki is offering discounts and several financial schemes to clear their slow selling stock. Maruti Suzuki plans to offer zero down payment, EMI holidays and buyback options, which says that the customer will get a pre-determined value when the manufacturer buys back the vehicle after 3-5 years.
The EMI Holidays scheme is where a customer trades his old car and takes the delivery of the new Maruti car at the same time and starts paying for the new car after a year. The zero down payment schemes enables a customer to walk in with his old car and walk out with a new Maruti car without paying the down payment and just paying the EMI. These incentives will be offered for the first time in Maruti Suzuki's history. Apart from the new schemes planned, Maruti Suzuki already offers significant discounts under the loyalty scheme, where existing Maruti customers trade in for new models with special discounts.
Currently the inventories with the dealers and factories are flourishing in an increasing pace with the sales declining 9 percent year on year to 97,955 units in February, while the stock at over 1.3 lakh units accounts for 5-6 weeks of inventory as compared to the usual level of 3-4 weeks. The financial schemes are expected to increase the sales marginally and decrease the rapidly piling up inventory. Manufacturers like Tata Motors, Volkswagen, Skoda and Honda are also offering similar schemes to get rid of slow sales and inventory pile up.
Source – FinancialExpress