Maruti To Soon Offer CNG Variants Of Swift, Vitara Brezza & Nexa Range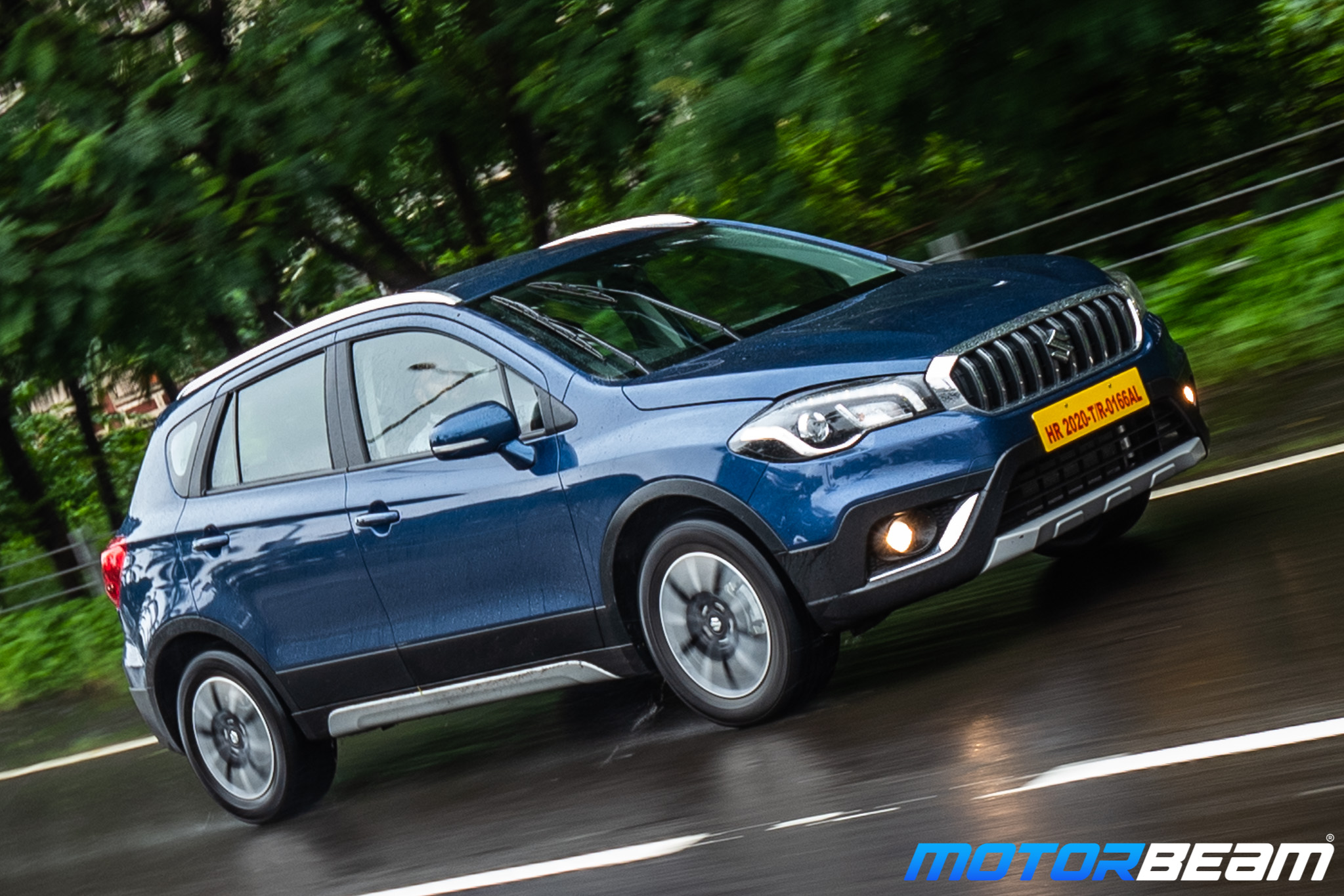 Looks like the CNG lineup of Maruti is set to expand rapidly
Maruti Suzuki has disclosed that its CNG lineup will be expanded, with 3 to 4 new models set to be added to the mix rather soon.
While the CNG variant of the second-generation Celerio is slated to be introduced in the coming weeks, the top car manufacturer of the nation is also looking at introducing CNG variants of the Vitara Brezza and cars sold through Nexa outlets.
Executive Director (Sales and Marketing), Maruti Suzuki India Limited, Shashank Srivastava, has stated that customers have requested a CNG variant of the Vitara Brezza, the Swift, Baleno and even the Ciaz.
"We are examining it, and will then decide which all models to offer with CNG," said Srivastava, adding that Maruti would add another 3-4 CNG models to its portfolio.
Stating that CNG offers the lowest cost proposition in terms of total cost of ownership, Chief Technology Officer, Maruti Suzuki India Limited, CV Raman, has said the carmaker will have a "CNG variant for every model going forward."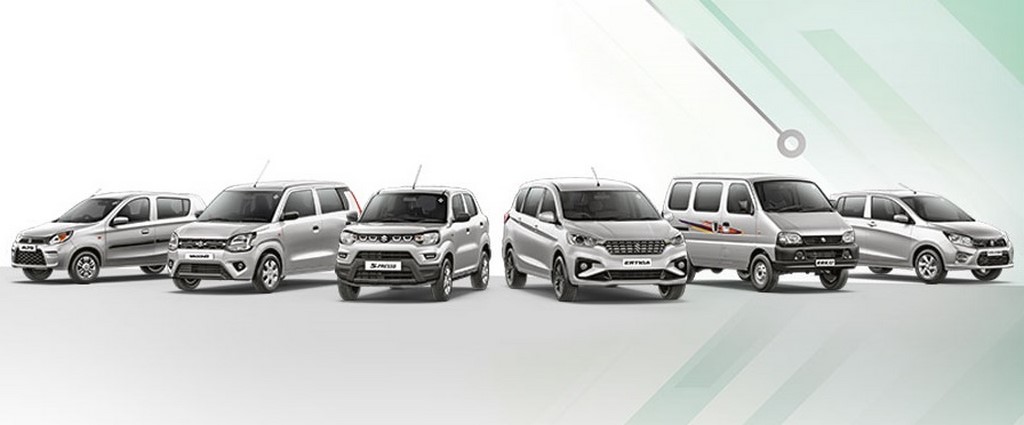 He also added that if customers demand CNG in Nexa cars, Maruti will consider that as well. "We will be open to open offering CNG across our range," he said.
Maruti first fitted a CNG kit from factory in the Wagon R in 2010. In FY2021, the brand sold 1,57,954 CNG cars in India. This is 12.20 percent of the brand's total car sales in the period, which stood at 12,93,840 units.
It is the Wagon R that remains the best-selling CNG car of the brand. However, the new generation Celerio CNG could give it some tough rivalry as it is poised to become the most fuel-efficient CNG car in the country.
The Celerio is currently the best among petrol cars in India when it comes to going the most distance per litre of petrol consumed.