Maruti Suzuki Recalls 13157 Diesel Cars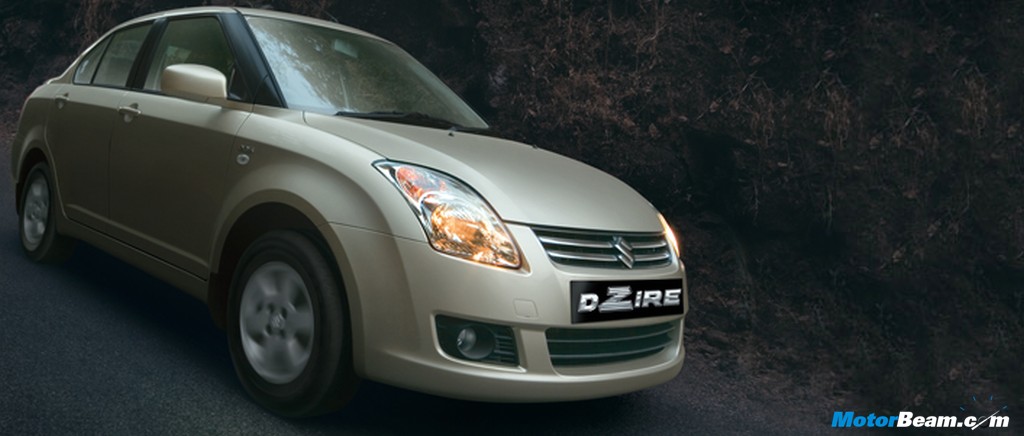 Maruti Suzuki is recalling 13,157 diesel cars due Connecting Rod Bolt issues. The company will inspect 4505 units of the Swift Dzire, 6841 units of the Swift and 1811 units of the Ritz with diesel engines manufactured between 13th November 2010 and 4th December 2010. If the Connecting Rod Bolt is found defective, the company will replace the component free of cost. The new part has been despatched to the dealer workshops and dealers will contact the owners of the affected cars.
Users of Maruti Suzuki diesel cars purchased after 13th November 2010, can check the website www.marutisuzuki.com to ascertain if their diesel engine car is among the above mentioned vehicles. Customer need to fill in the engine number (D13A followed by 7 digits) on the computer screen. Engine Number is embossed on vehicle ID plate and also on the vehicle registration documents. Customers may also contact the nearest Maruti Suzuki dealer workshop to ascertain if their car is amongst the above vehicles.