Maruti Suzuki Rolls Out Ten Millionth Car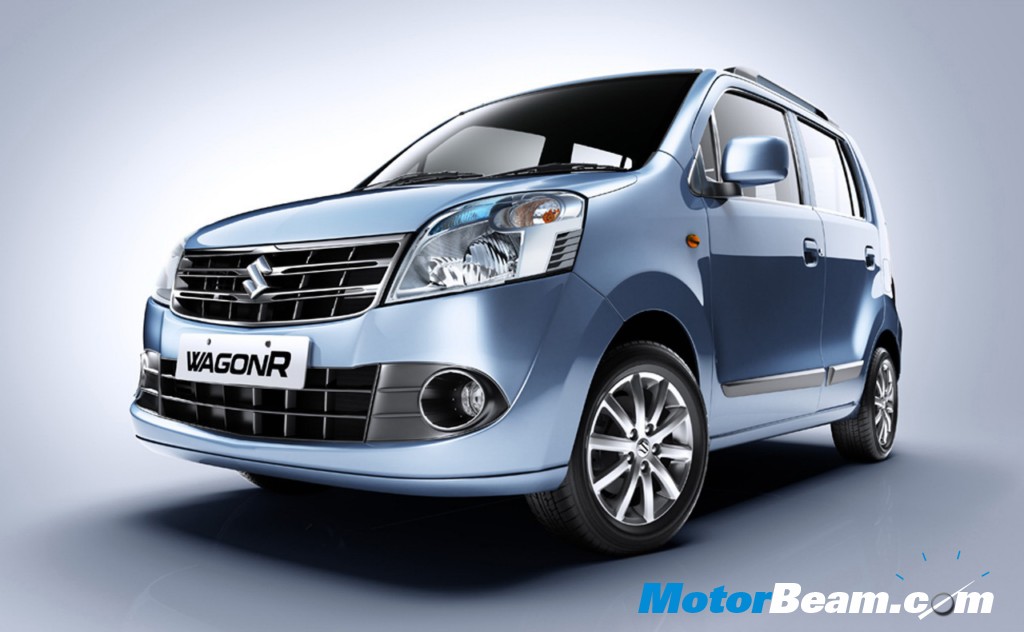 Maruti Suzuki has rolled out its 1 Crore (ten millionth) car. The historic 1 Crore car, a Metallic Breeze Blue coloured WagonR VXi (Chassis No 243899) rolled out from the Company's Gurgaon plant. With this landmark achievement, Maruti Suzuki becomes the only Indian car company that makes its entry into the select club of automobile manufacturers across the globe who have crossed this milestone.
"As we reach this historic landmark, we thank our founding partners who laid a solid foundation of values and practices. We thank our customers who have brought us this far. The commitment of employees and continued strong support of business associates has played a critical role all through the journey. Their enthusiasm and commitment is especially reflected in manufacturing around 5 million units just in the last 6 years. Today is a day of pride for the full Maruti Suzuki family," Mr. Shinzo Nakanishi, MD and CEO, Maruti Suzuki said.
Starting with the handing over to the first Maruti 800 to the first customer in December 1983, the Company produced the First Millionth car in 1994. The cumulative production reached Two Million in 1997. The next big landmark of Five Million was reached in April 2005, almost 22 years after the first car was rolled out. The Company's journey towards 1 Crore mark, picked momentum in recent times through several focused initiatives like capacity expansion, higher productivity levels and enhanced R&D capability demonstrated through product refreshments.