Maruti Suzuki Sells Over A Million Cars in 2009-10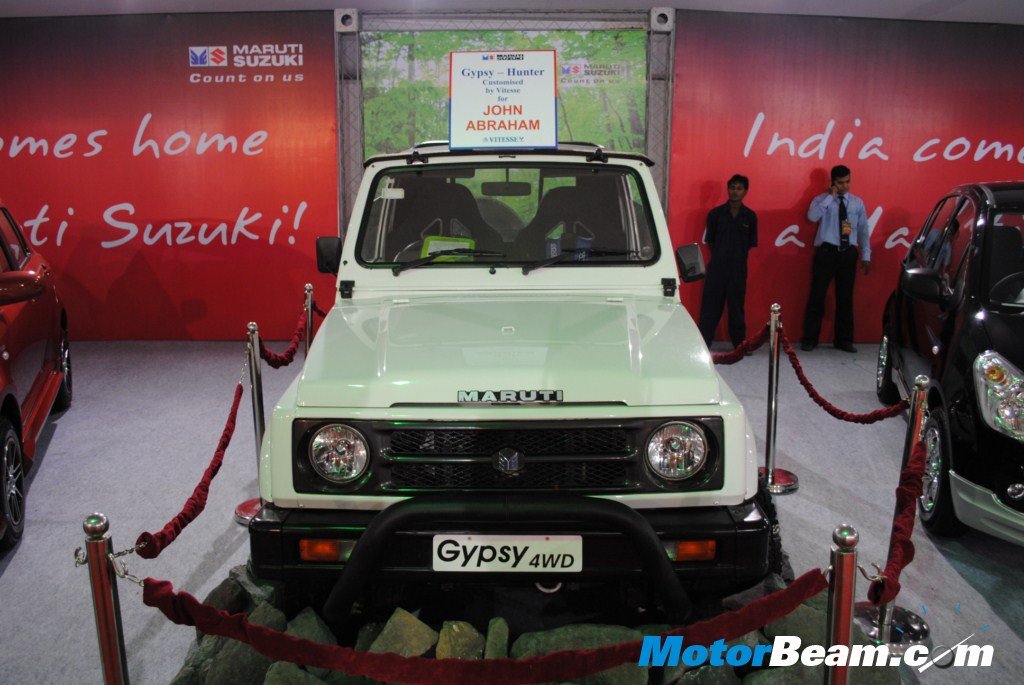 Maruti Suzuki sold a total of 10,18,365 vehicles in 2009-10. This is the first time in Indian automobile history that a car company has sold over a million units in a financial year. This included 8,70,790 units sold in the domestic market, the highest ever by the company in a fiscal. The export sales of 1,47,575 units in the year were the highest ever annual exports by the company. The total sales numbers in 2009-10 mark a growth of 29% over last financial year. Maruti Suzuki's total sale in 2008-09 was 792,167 units. The domestic sales in the fiscal, in A2 segment grew by 23.8% while in the A3 segment the sales growth was 30.8%, as compared to 2008-09.
The export numbers in the year were led by A-star. This fuel efficient compact car clocked over 1.27 lakh export sales in the fiscal. A-star was exported across Europe including United Kingdom, France, Germany, Italy, Netherlands etc. The major non-European export markets are Algeria, Chile, Indonesia and neighbouring countries. South Africa, Hong Kong, Australia and Norway were new markets where Maruti Suzuki cars were exported during the year.