Figo Drives New Sales Record For Ford India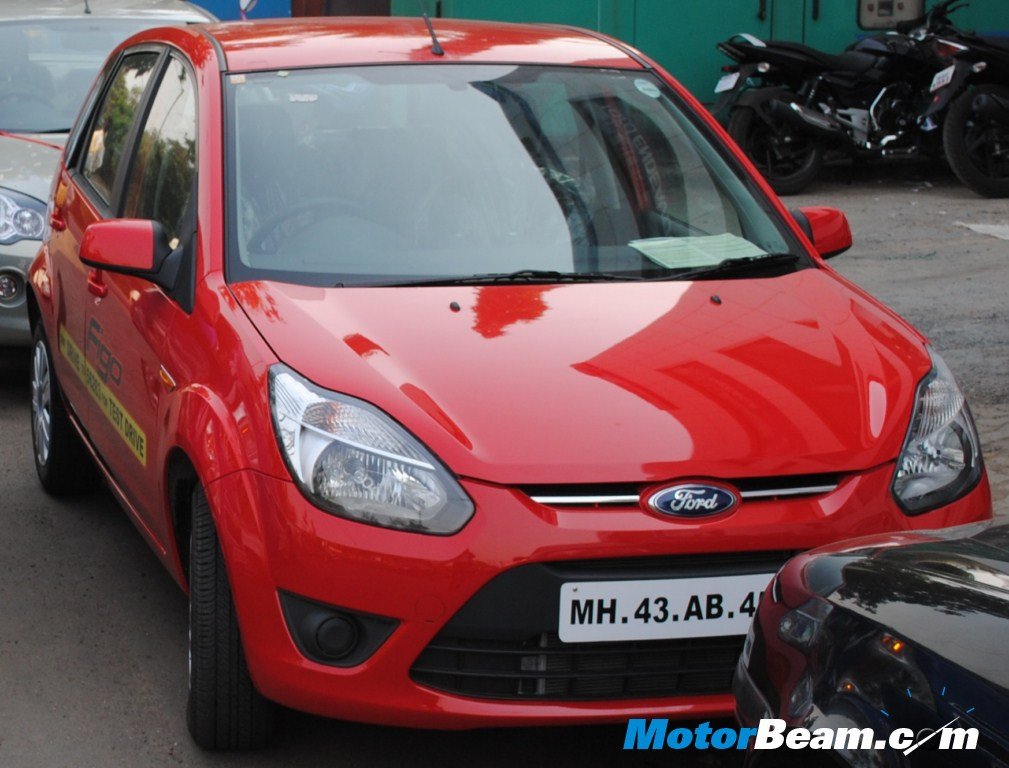 The all-new Ford Figo has received more than 10,000 orders less than one month after it went on sale, a new Ford India record. In response to the strong demand, Ford India will launch a second production shift at its plant in Chennai. The Figo's popularity helped Ford India's overall March sales more than triple from the same month a year ago, rising an impressive 203% to 9,478 units. The exceptional March performance, which also included strong sales of Ikon, Fiesta, and Endeavour, were nearly triple Ford India's February sales, increasing 194%.
"We are delighted at the initial response to Figo, and are incredibly proud to have struck such a positive chord with Indian consumers," said Michael Boneham, president and MD of Ford India. "The launch of Figo is the start of a transformed Ford in India, and a true reflection of our commitment to delivering world-class products that allow Indian customers to feel the difference," he added.