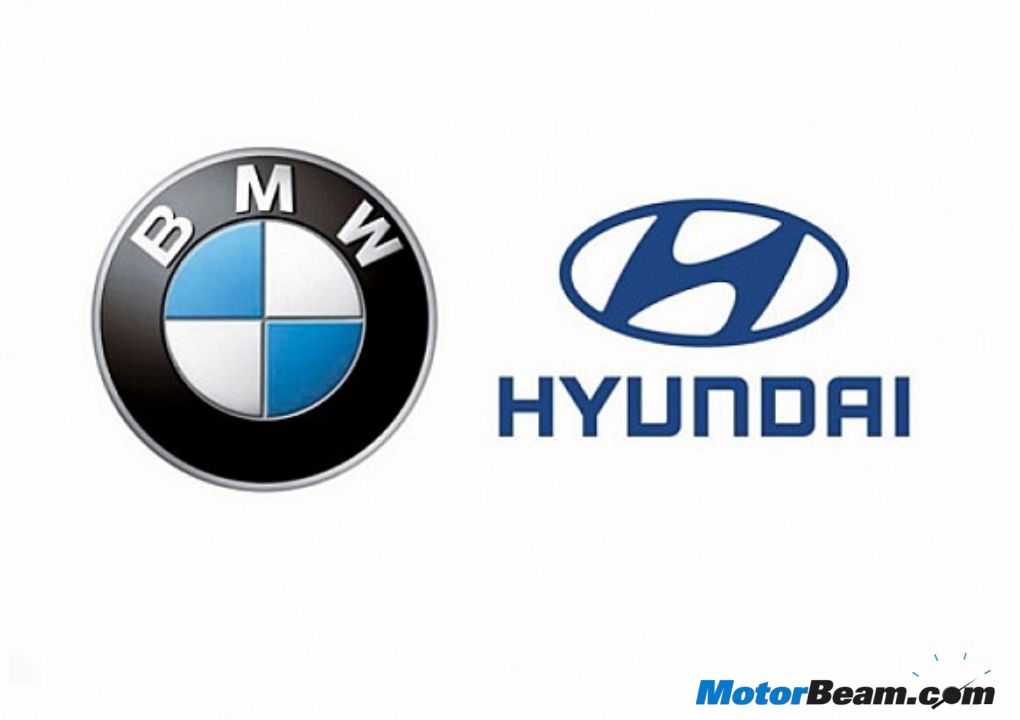 Automobile giants BMW and Hyundai may tie-up in developing a new family of engines. According to reports BMW was in talk with Hyundai to share engine development costs which will be around 1-2 billion euros ($1.2 – $2.6 billion) for developing a completely new and innovative engine line up. The meeting has been kept confidential and according to a source 'the talks are at an early stage'. According to another source the two companies had discussed a comprehensive alliance, including jointly developing an engine and sharing development costs equally.
A spokesman for Hyundai denied that there were alliance talks or meeting between company heads by saying that 'it is groundless'. This will not be the first collaboration for the German car makers as BMW currently is in development and manufacturing ties with the French automakers PSA Peugeot Citroen and the Japanese giants Toyota for small petrol and diesel engines among the technology shared. BMW is currently in talks with GM too for a North American alliance. Now it will be an interesting package and a combination of both the worlds for the consumer if both Hyundai and BMW agree on the respective projects.
While these talks are limited to co-development of engines, how would it be if Hyundai produces engines for BMW and shares engine technology with them. In return BMW could help Hyundai in developing the dynamics of their cars to be close to the ultimate driving machine!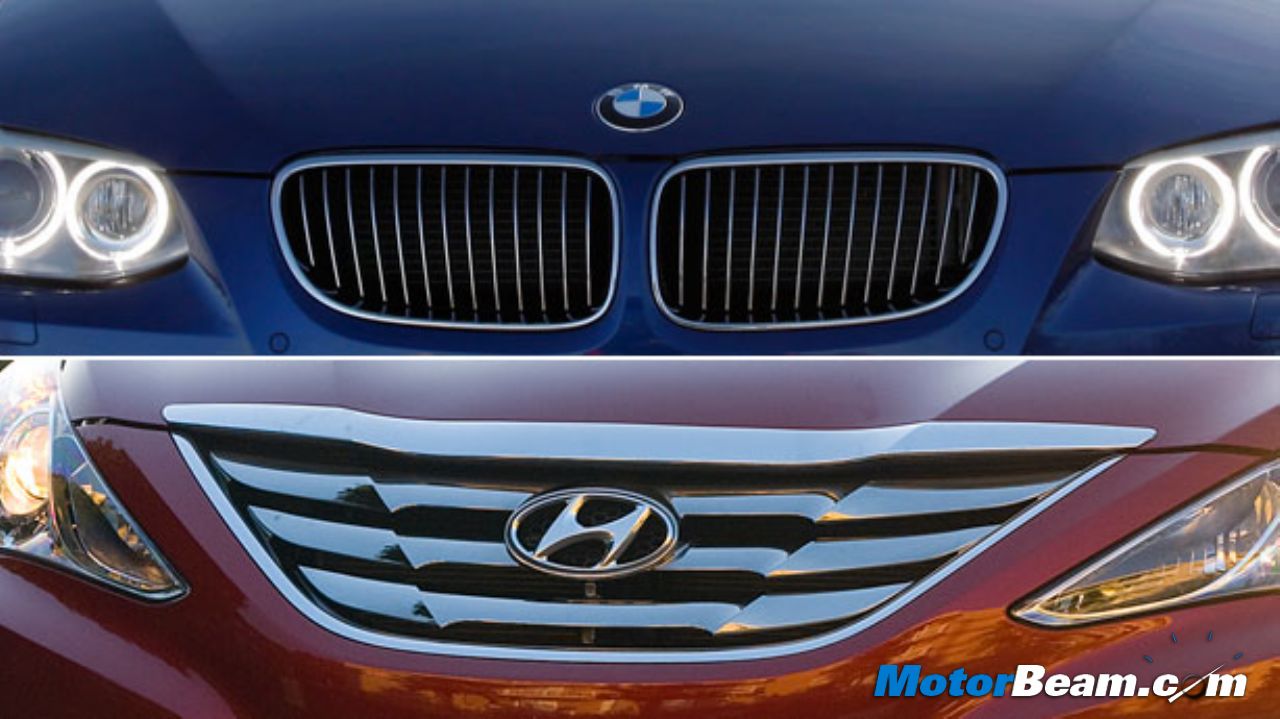 – Kanishk Arora