Maruti To Adopt CKD Route For Asian Markets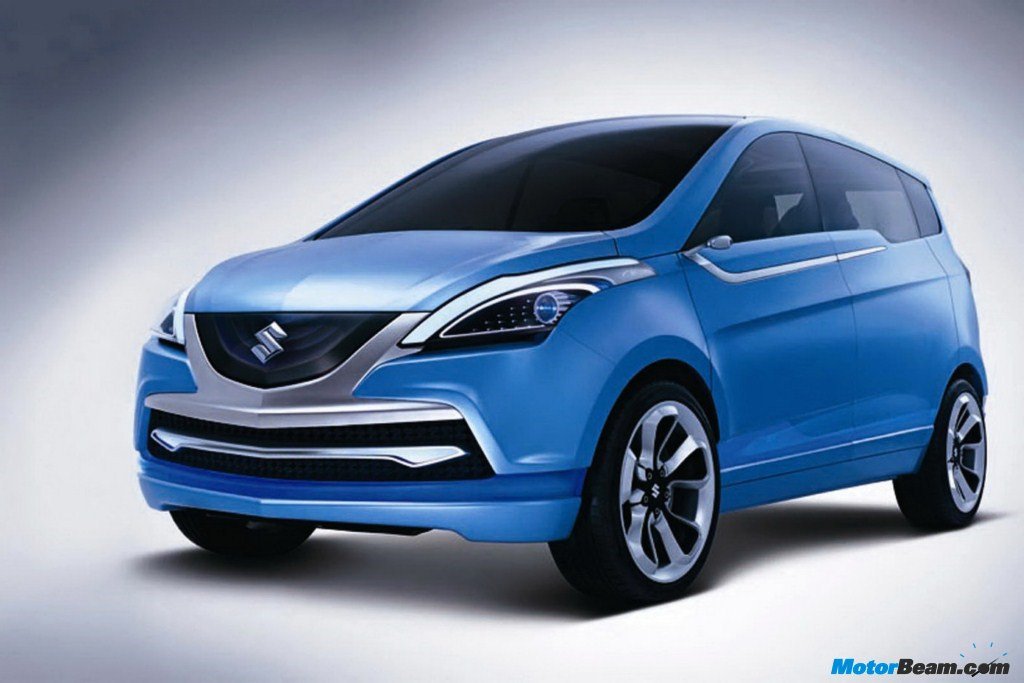 The country's largest car maker, Maruti Suzuki is planning to start exporting models to different countries via the CKD (Completely Knocked Down) route starting with its first MPV, the to be launched Ertiga. The Ertiga is going to be launched by the company in the upcoming 2012 Delhi Auto Expo to be held from January 5. The company is venturing into the MPV segment for the first time and showcased the concept MPV called RIII at the Delhi Auto Expo in 2010.
"There is a great potential to export vehicles as CKD in many markets in Asia. Maruti will act as the biggest supplier of cars to the parent SMC and to start with we will dispatch Ertiga MPV and other new models from next year." S Nakanishi, Managing Director, Maruti Suzuki India, said.
The Ertiga is a 7-seater MPV which is going to be powered by a 1.4 litre petrol engine and the 1.3 litre Fiat Multijet diesel engine. Starting with the Ertiga, the company will be shipping the CKD parts initially to Indonesia followed by Thailand. The Suzuki Ertiga is going to compete in Indonesia with other Japanese rivals like the Toyota Avanaza and the Daihatsu Xenia. Producing cars in the CKS way attract very low taxes in the tune of less than 10% while the import duty on completely built units (CBUs) is 26%. The CKD parts going to be shipped by the company includes engine and transmission components, fuel tank, wheel rims, brakes, parts of suspension and steering. All these parts are going to be exported from the company's manufacturing plant at Manesar. The company aims on improving its presence in the south east Asian markets and wants to raise it from the current 9% to a much higher level.