Maruti Suzuki To Exhibit Swift Sport & Hybrid At Expo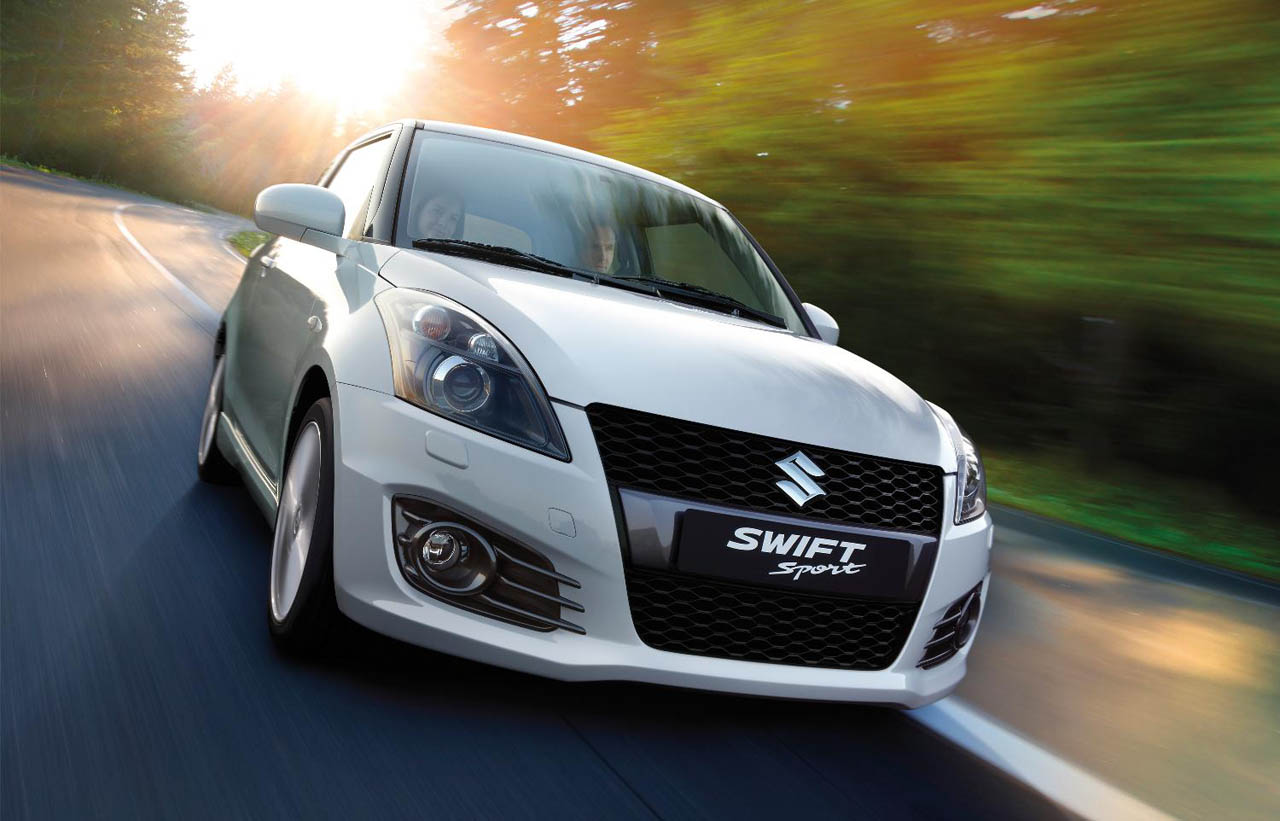 Maruti Suzuki is known for the grand display every time at the Auto Expo and 2012 is going to be no diffferent. The country's largest car maker has planned to unveils the Ertiga MPV and showcase some interesting vehicles. The compact SUV Concept, which will give us a glimpse of the future Jimny or Gypsy replacement will be the highlight at the Maruti Suzuki stall. But what is most interesting, yet eye catching is the 2012 Suzuki Swift Sport, which too will find a place in hall number 14.
The Suzuki Swift Sport is powered by a 1.6-liter, M16A petrol motor which produces 134 hp of power and 160 Nm of torque. A 3-door model, the Swift Sport has a 6-speed manual gearbox and is a front-wheel drive vehicle. But the Swift Sport is not about outright acceleration or top speed as this sportier version of the popular Swift also has stiffer suspension and low profile tyres for added agility. Maruti Suzuki will also showcase the hybrid version of the new Swift at the Expo, but don't expect it to be launched anytime soon.