Maruti Suzuki To Launch Global Car By 2017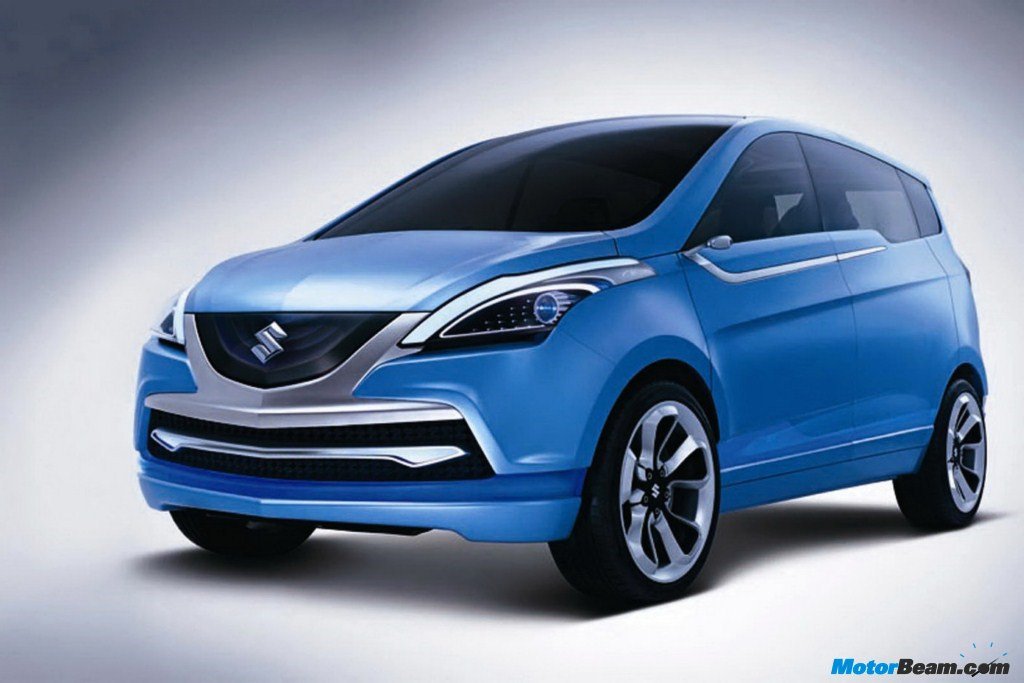 Maruti Suzuki plans to roll out its own made in India global car by 2017. The country's largest automaker is setting up an R&D base at Rohtak by investing Rs. 1500 crore. The global car will be made with some assistance from Suzuki, Japan and will be sold in Japan and Europe. Maruti Suzuki has participated in the development of global models earlier as well with the Swift and Ritz. The aim of the company is to be the R&D base for Suzuki outside Japan. Currently it has 1300 people in their R&D division.
"Our ultimate aim is to develop a car for the global market. With our new R&D centre at Rohtak getting ready, we will start working on a global car," I V Rao, Managing Executive Officer (R&D), Maruti Suzuki, said.