Maruti Swift Electric, Alto Electric Coming Soon
Maruti Suzuki is developing electric versions of its very successful Alto and Swift models.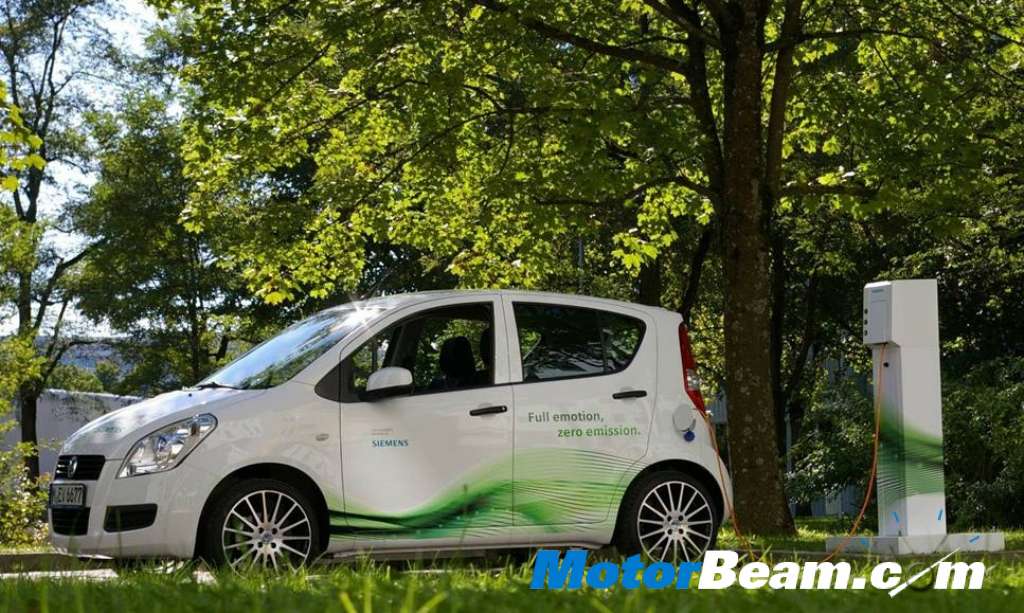 Year 2020 will see an onset of electric cars as India plans to go completely electric by 2030. It is still an unexplored segment in India and every manufacturer is looking to have a share in it. Now, the biggest car company in India has announced that they will also launch two electric vehicles soon. The Maruti Suzuki Swift and Alto electric versions are already under development and will see the light of the day soon. Suzuki's recent collaboration with Toyota will only accelerate the development process and will go in favour of the Swift and Alto's electric evolution.
It comes as no surprise that Maruti Suzuki will be entering the electric car space in India. They already have the largest market share in the affordable petrol and diesel car segment. The company plans to convert their Alto and Swift models into electric vehicles. A probable reason for this is the competitive price that they will be able to launch these cars at.
Maruti Suzuki is aiming to sell 15 lakhs EVs in India by 2030. The company is also planning to increase its production capacity to 5 million cars per annum out of which 30% are expected to be EVs. In this scenario, it will be interesting to see how the Maruti Suzuki Electric Swift and Alto will perform in this still nascent car segment.
Maruti Swift Electric
– The Swift and Alto models will be turned into electric cars
– No launch date hasn't been given as yet but cars are expected to come by 2020
– These will be the first electric cars produced by Maruti Suzuki
Source – FinancialExpress.com