Maruti To Help Suzuki Motorcycles In India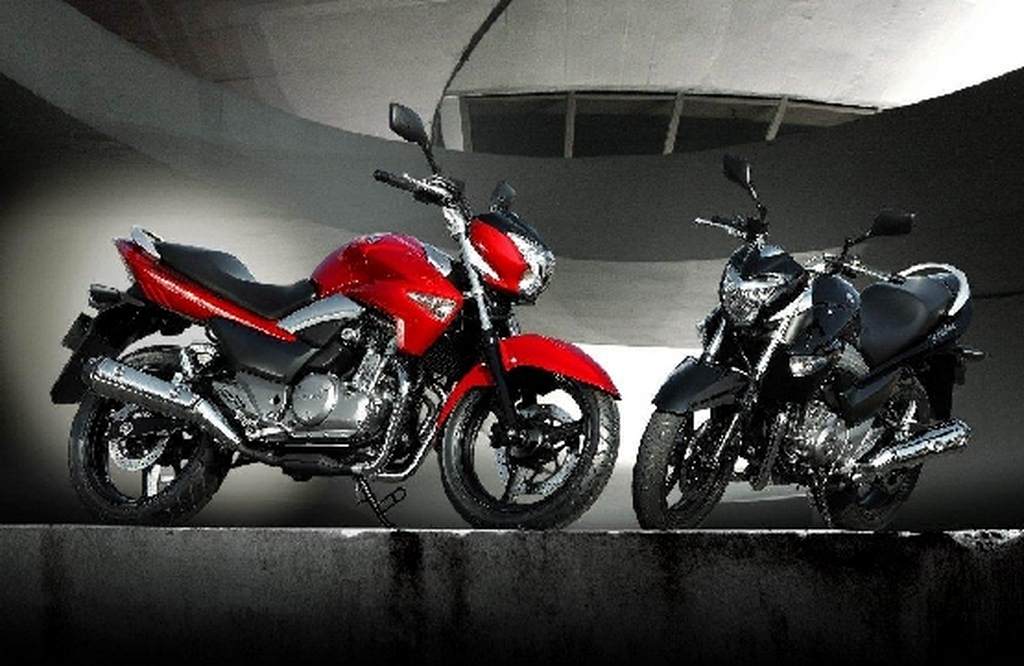 Maruti Suzuki is without doubt the most successful automobile company in India. Not only does the automaker enjoy the highest market share in the passenger car market, it also has extremely good profits from its operations. However in the two-wheeler space, Suzuki is struggling and it not even in the top four in terms of overall sales. Suzuki needs some help and Maruti is going to provide them with the same. India's largest carmaker has been given increased power by Japan headquarters to help other group companies.
Suzuki's 2-wheeler division will get human capital from Maruti Suzuki, including people in key departments like supply, production and human resources. Around 30 people from Maruti will get involved in Suzuki's 2-wheeler activities from time to time. Maruti will oversee production at Suzuki's 2-wheeler arm, which has a meagre 3% market share in the 138 lakh unit bike market. Maruti being a large company can help Suzuki in getting better suppliers and cheaper vendor contracts.
"This will be like a hand-holding exercise for the motorcycle unit. We will help them in procurement of raw materials, identifying common vendors as we have a larger vendor base that could help them in saving costs," a senior Maruti Suzuki official said.
Suzuki entered the 2-wheeler space in a joint venture with TVS, parting ways almost 12 years back. The Japanase motorcycle manufacturer has quite a lot of products in its portfolio but many of them are not suited to India. With Maruti helping Suzuki now, we can expect the company to offer more products which are priced very aggressively, the same mantra that makes Maruti such a success in the highly competitive and price sensitive Indian car market. Suzuki will launch the GW250 Inazuma later this year and has already shot the advertisement (in Goa).
Source – LiveMint