Maruti Suzuki Light Commercial Vehicle To Be Launched In 2015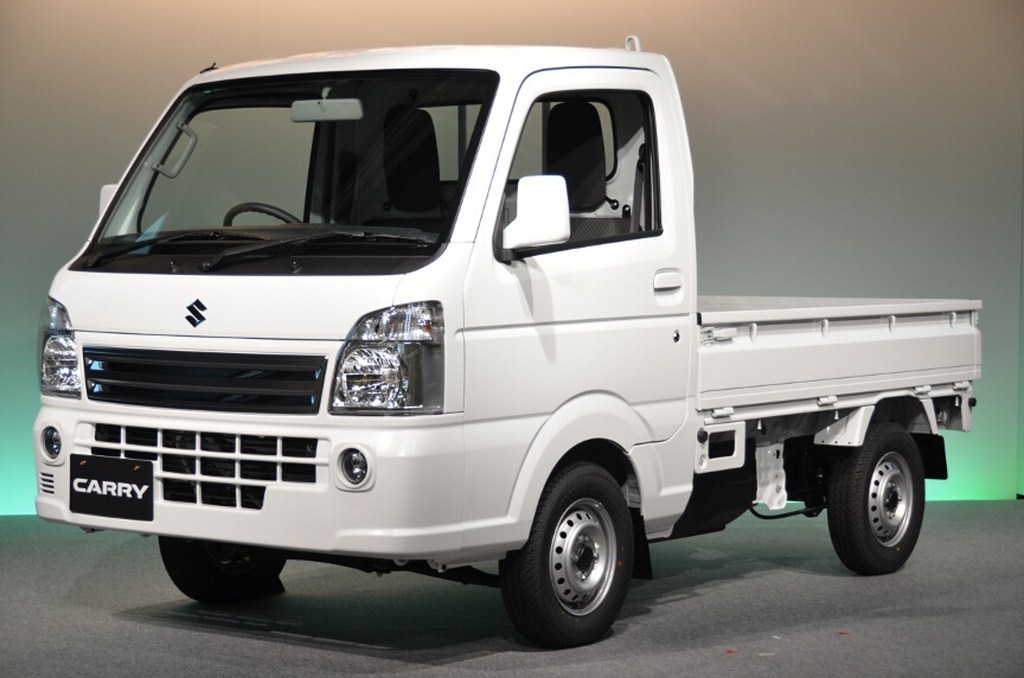 Maruti Suzuki is also set to enter the light commercial vehicle (LCV) segment with the Suzuki Carry based pickup in 2015. The company says it is too early to share any details about the LCV as of now, but what we do know is that the pickup will be priced under Rs. 4 lakhs and will have a diesel as well as a CNG variant on offer. Codenamed Y9T, the LCV will be manufactured at the company's oldest plant in Gurgaon. It will be launched in 2015.
The Y9T LCV will be based on the Suzuki Carry model that is sold in Indonesia and other markets. However, the Y9T has been redesigned to suit Indian requirements. The LCV will feature an all-new 800cc engine being developed together by Suzuki Japan and Maruti Suzuki that will carry a higher torque band for load tugging capabilities. A 1200cc CNG specific variant will also be found under the hood.
Maruti is still to finalize the branding and distribution of its first commercial vehicle. The company is not sure if it should be sold through the existing or new dealerships (those new brand centres could help). The company is entering into the 14,000 units per month market of LCVs with the Y9T, when it goes on sale in the mini-truck segment. The segment has seen a downward trend like the overall automotive industry recently but manufacturers are optimistic about the numbers to rise back to 21,000 units per month again.
The diesel variant is most likely to be priced around the Rs. 4 lakh mark, while the CNG variant will be priced between Rs. 4.5–5 lakhs. The diesel engine will also double up on Maruti's passenger cars and will be the smallest diesel engine on offer in the country. The company is not contemplating a passenger vehicle like the Tata Magic and will restrict the Y9T to commercial use only. The Y9T LCV will be rivalling the segment leader Tata Ace, Mahindra Genio, Force Trump and Piaggio Ape Truck in the segment.