Maruti To Import Fiat's 1.6 Multijet Diesel For Use In UVs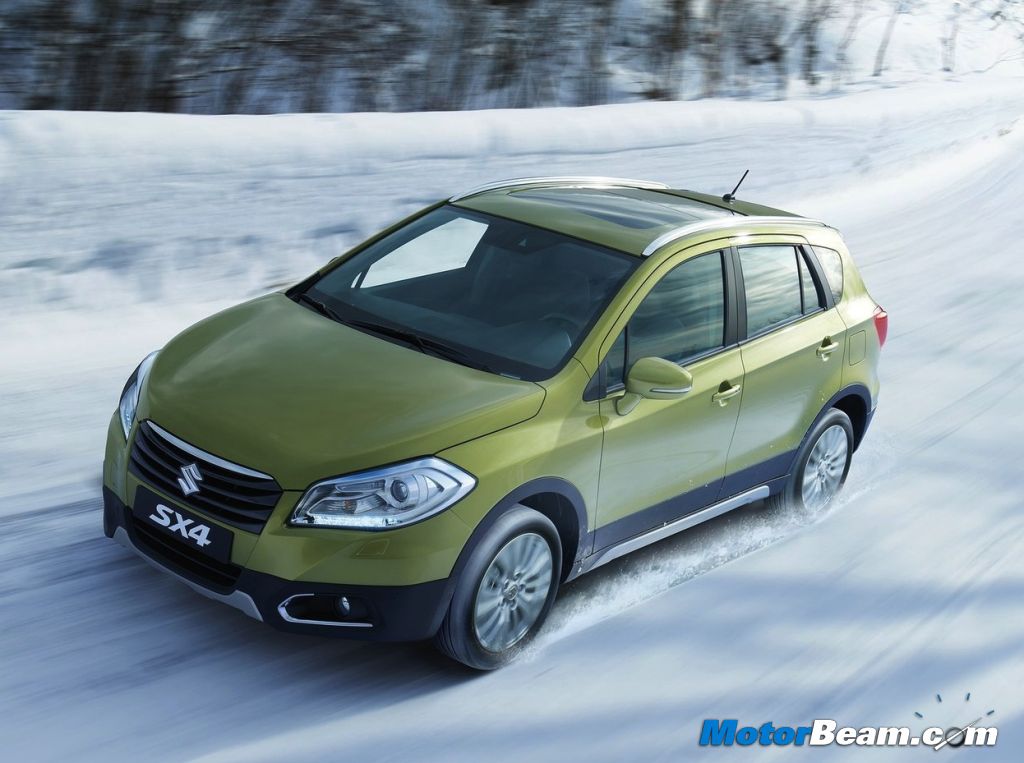 The 1.3-litre Fiat MultiJet diesel engine has proven to be a big lifeline for the leading carmaker Maruti Suzuki in its diesel innings. The Fiat sourced diesel engine is being used extensively across the Maruti Suzuki lineup ranging from the Ritz hatchback to the 7-seater Ertiga MPV. Now that the manufacturer plans to bring bigger utility vehicles and sedans, they need a more powerful diesel engine to fight against the stiff competition. While Maruti's own diesel engine powerplants are still under development, they are considering importing the bigger 1.6-litre Fiat MultiJet diesel engine.
The entry level utility vehicle segment accounts for more than 80 percent of sales and in order to increase their market share, Maruti Suzuki needs more powerful diesel engines to heat up the competition. Initially, the 1.6-lire MultiJet will be imported and according to the volumes, the manufacturer will consider manufacturing the Fiat sourced engine locally. We can expect to see the 1.6-litre diesel engine powering the SX4 Crossover, upcoming YL1 sedan and similar future offerings by the Japanese automaker.
Considering the fact that Maruti Suzuki has invested big on its own diesel engine development, the import plan of Fiat's 1.6-litre diesel engine could be a short term measure. Maruti Suzuki has also delayed the production capacity expansion of the diesel engine plant because of significant decline of demand for diesel powered cars due to rise in diesel fuel prices. The country's largest carmaker is planning to reduce its diesel engine supplies by about half from the Italian carmaker. Reason behind the decision is slowing demand and the plans to fully utilise its own plant to manufacture the engines.
Fiat is also bringing in the 1.6-litre Multijet diesel engine to India next year which will make its way into the engine bay of the facelifted Linea. The 1.6-litre Multijet diesel engine produces 105 BHP and 290 Nm but an update to the powerplant has come in the form of the Multijet 2 engine which although produces the same power output has an increased torque output of 320 Nm. In the Linea, this results in a 0-100 km/hr time of just 11.5 seconds so we can expect even quicker times in the lighter Maruti Suzuki cars.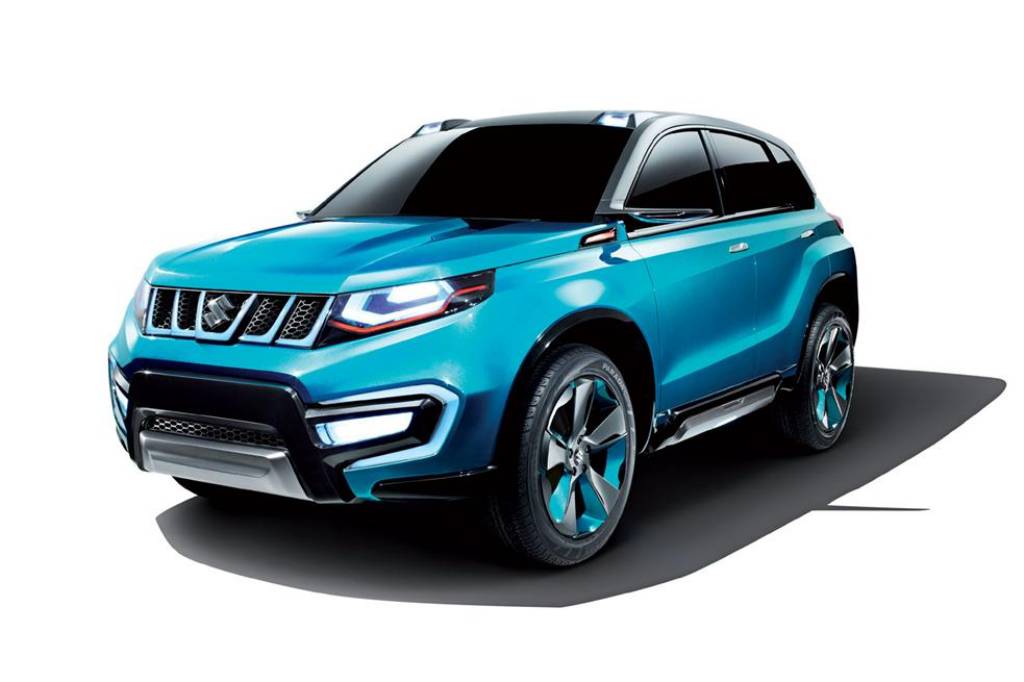 Source – Financial Express