Maruti To Launch New WagonR On 15th April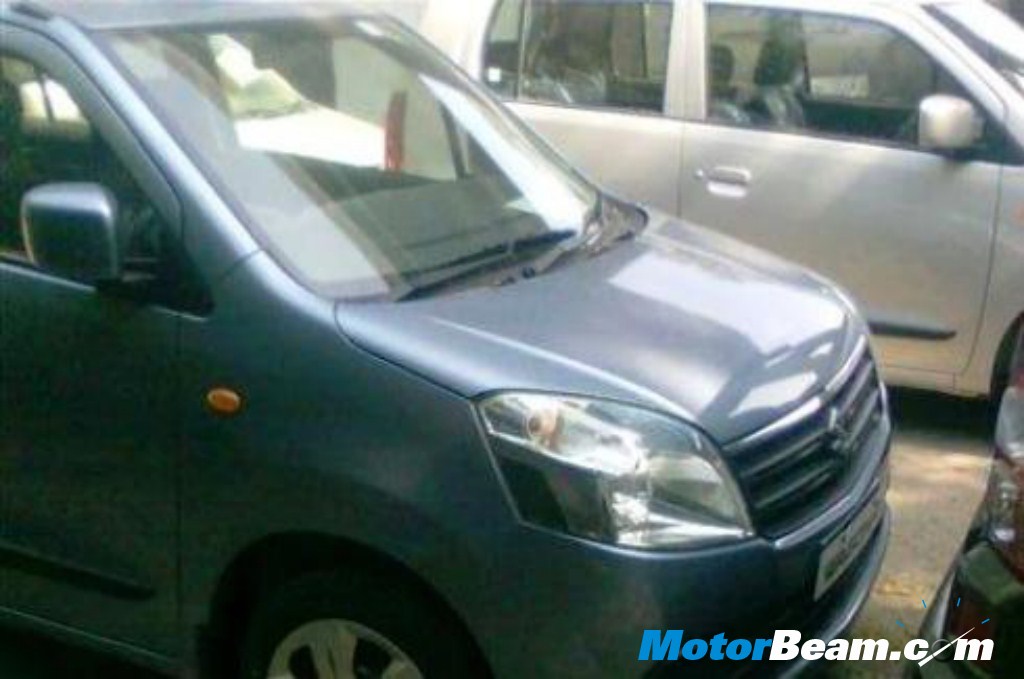 Maruti Suzuki will launch an upgraded Wagon R on the 15th of April. The third generation Wagon R will be powered by the latest 1 liter K-Series engine from the A-Star and Estilo. The car is all new with a stiffer chassis which would result in better ride and handling. Tailored blanks are used all over and these specially treated, sandwiched and layered pieces of steel help provide stiffness without adding wasteful bulk. The car appears more rounded and not boxy, particularly at the front. The slot-type front grille is now a bigger one-piece some what like the Estilo. The car also gets a wider chin for increased air flow to the engine.
The interiors have improved and now sport dual tone interiors with aluminum touches all around. The steering wheel is borrowed from the Swift and it also gets a new-look rectangular centre console. Maruti hasn't messed around with the car's strength which remains the same. A significant price hike is expected overall the outgoing model.