Maruti To Reward Top Performers With A Big Bonus
Maruti Suzuki has a lot of models on sale and most of them are doing well. The company has recorded impressive profits in the last financial year and will reward its top employees with a bonus.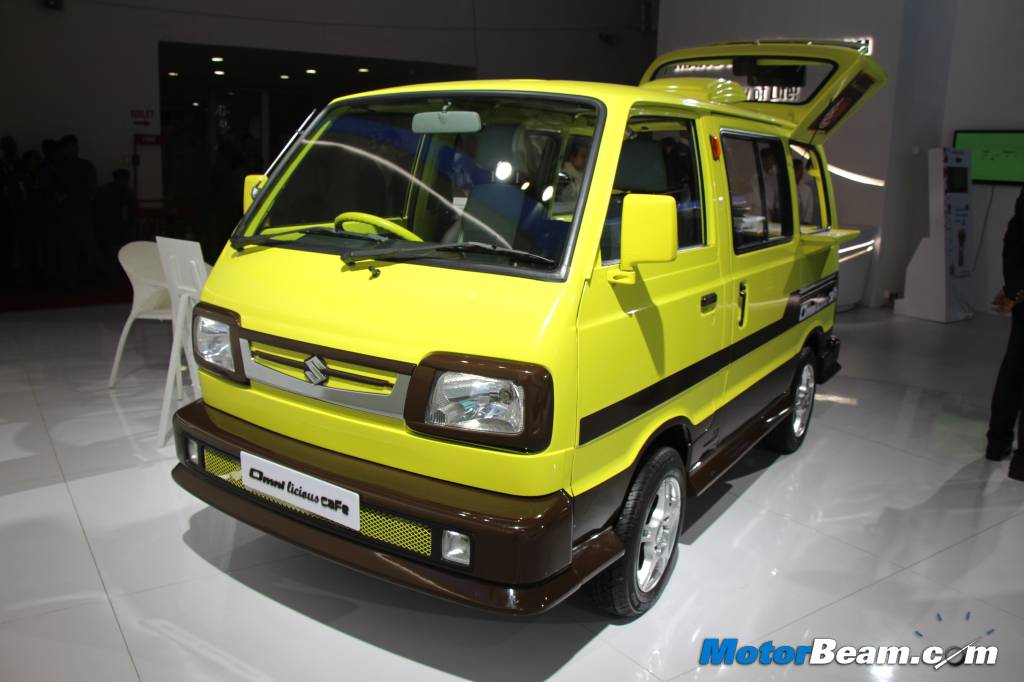 The country's largest car-maker, Maruti Suzuki has as usual outnumbered its competitors in volumes in the previous financial year. The numbers not only pounded the company in the form of sales figures but also by profitability. Yes you read it right. While many companies are struggling to maintain even break-even, the Indo-Japanese collaboration is at its best. During the last financial year, Maruti Suzuki reported 61% growth in net profit, valued at Rs. 1284 crores. The company management has thus decided to pass on a share of the profit to few of the top performers. It is estimated that the total payout could be between Rs. 100 to 130 crores.
The bonus could be equivalent to as much as quarter year salary. Numbers suggest that along with the Swift and DZire, the Celerio and Alto played an important role in keeping the volumes high, thus reflecting it on the profitability. The volume boost was also supplemented by the excise duty cut last year. Overall the company stock is also doing pretty well and has doubled over the last three years. With an estimated growth rate of over 30% for the car-maker, Maruti is set to churn out more profit this year with sales expected to increase further on the back of new launches and entry into new segments. The company employees close to 10,000 people in the country.
Bonus for employees isn't new and companies that do good sales usually reward its employees. Porsche is famous for giving a healthy bonus to its workers every year with the reward for the last fiscal year amounting to Euro 8600 (Rs. 6.15 lakhs). Even Ferrari has been giving its staff some impressive bonus, last year the Italian sports car maker gave Euro 4000 (Rs. 2.86 lakhs) to each one of its workforce. However, the concept of bonus depends largely on the performance of the company with most automakers in India not doing well as far as profits go.