Maruti Suzuki Launches App For Servicing
Maruti Suzuki has launched a mobile application called "Maruti Care" for Android, iOS and Windows where owners can book service appointments and the likes from their smartphones.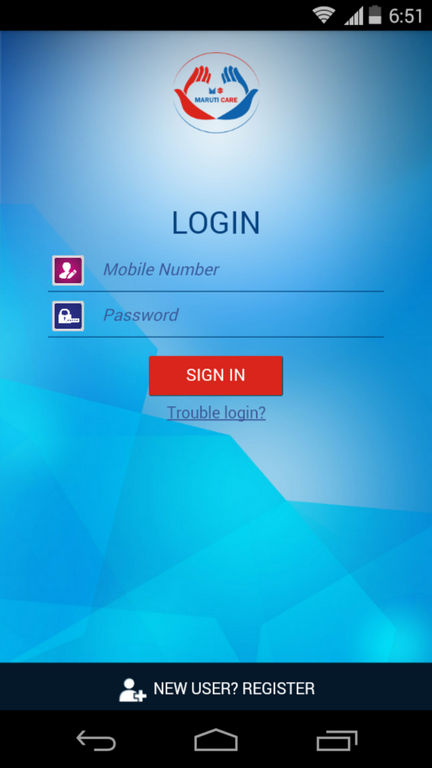 India's most popular car manufacturer, Maruti Suzuki is known for its reliable and value-for-money small cars. The company's widely spread service centres have no close competition in the same domain from other car manufacturers in the country. A pleasing after sales experience is one of the main reasons why a customer opts to purchase a Maruti Suzuki car. The company is well aware of this trump card and has worked to improve the same even more. Maruti Suzuki has launched a service application for smartphones across the Android, Apple and Windows platforms.
The "Maruti Care" service mobile app allows owners save details like service records, can help in taking a servicing appointment and much more. The application can offer a lot of convenience to a Maruti Suzuki car owner. It includes features like booking a service appointment, locating the nearest dealer workshop through Google Maps, tracking the cost of maintenance of your car on a yearly basis, provide feedback on your latest service experience and a service cost calculator. It also provides some intelligent driving and maintenance tips, details on local weather conditions, a GPS trip meter, service due reminder and a unique vehicle finder which can help owners locate their car in vast crowded places through GPS.
Personal details about you and your vehicle can also be fetched. Important documents like PAN card, driving license, RC book etc. can also be saved on the app. Basic contact information of Maruti Suzuki's Regional Offices are available too.
Overall, the new app seems to be a very good initiative which will definitely pave the way for other manufacturers to follow. Existing Maruti Suzuki car owners should definitely take a look into the app and one can easily register by entering the VIN number of your respective Maruti car. In case of any discrepancies, the owner can always visit the company office and update their information.