Maruti Suzuki & Toyota Could Share Service Centres
Suzuki and Toyota are deepening their alliance in various areas to learn from each other and align cultures.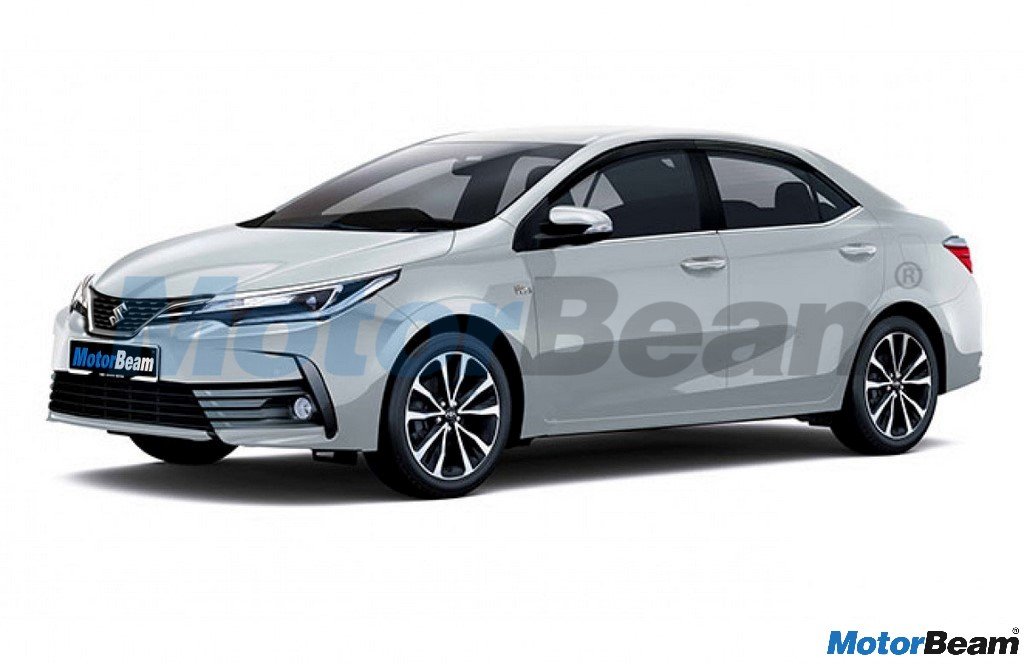 In the two years since Toyota and Suzuki announced an alliance, discussions have been taking place which have led to the companies further deepening it. The alliance was originally formed to cover areas such as green energy, information technologies, safety and a mutual supply of components and products. The companies have now decided to further venture into the areas of royalty payments, manufacturing and sales practices of models supplied to each other, common service centres and alignment of their cultures.
However, there is no word on an equity alliance yet as the companies currently seek to avail themselves of each others areas of expertise. Both the companies want to currently focus on learning and adopting each others best practices.
Toyota handles its manufacturing process with a concept called Kaizen. This concept strives for continuous improvements in all areas of operations. This concept expects all workers to halt whenever they face a problem and suggest ways to rectify it. This concept is considered time-consuming as the operations halt at every problem the company faces. But this also ensure quality for which Toyota is know for worldwide.
Toyota has taken notice of the fact that Suzuki's manufacturing processes are simple and effective compared to its own Toyota Way. This fact makes a huge difference in a cost-sensitive market like India where Maruti Suzuki is the largest car maker, selling every second car sold in the country.
For Toyota, the deepening of this alliance would be to bring in buyers who choose a Fortuner or Innova as their primary vehicle but go to brands like Maruti Suzuki and Hyundai for their secondary, smaller cars. While Maruti Suzuki wants to expand its portfolio with bigger, premium cars and source technologies in areas like green vehicles, emissions and safety. The company is also looking to seek benefits from the alliance with Toyota as Toyota is considered a more premium brand compared to Maruti Suzuki in India.
The companies are also planning on supplying cars to each other. These cars will be badged differently and will have changed body panels as well. Toyota and Suzuki will pay for the changes in design that are required while sourcing the cars from each other. Initially, Maruti Suzuki will supply the Baleno and Vitara Brezza to Toyota while Toyota will build and supply the Corolla Altis to Maruti Suzuki.
A spokesperson from Toyota said that details like prices, vehicle specifications, number of supplied units and the schedule of parts for the supplied models will be considered at a later stage.
Executives and engineers from both the companies have had multiple times to learn from each others areas of expertise. Both the Japanese companies have their base of operations close to each other as well. This makes it easier for both the companies as their cultures are similar. However, the systems of both the companies are different and a few areas may be difficult to be aligned. The roots of both the companies are similar, though. Hence, they may manage to work together effortlessly.
The future seems to be all about companies partnering up with one another. Ford and Mahindra are working closely and are planning to share platforms and powertrains. Mahindra is also retailing Ford cars in rural markets where Ford doesn't have any presence. Meanwhile, Mercedes-Benz and BMW are in talks to share a platform for electric vehicles.
Maruti Toyota Service
– Both companies are looking to tap into each other's area of expertise
– Toyota will focus on learning to sell smaller cars
– Maruti Suzuki will work on building bigger, premium cars
Source – LiveMint.com