Maruti Recalls 1.81 Lakh Vehicles To Fix MGU Issue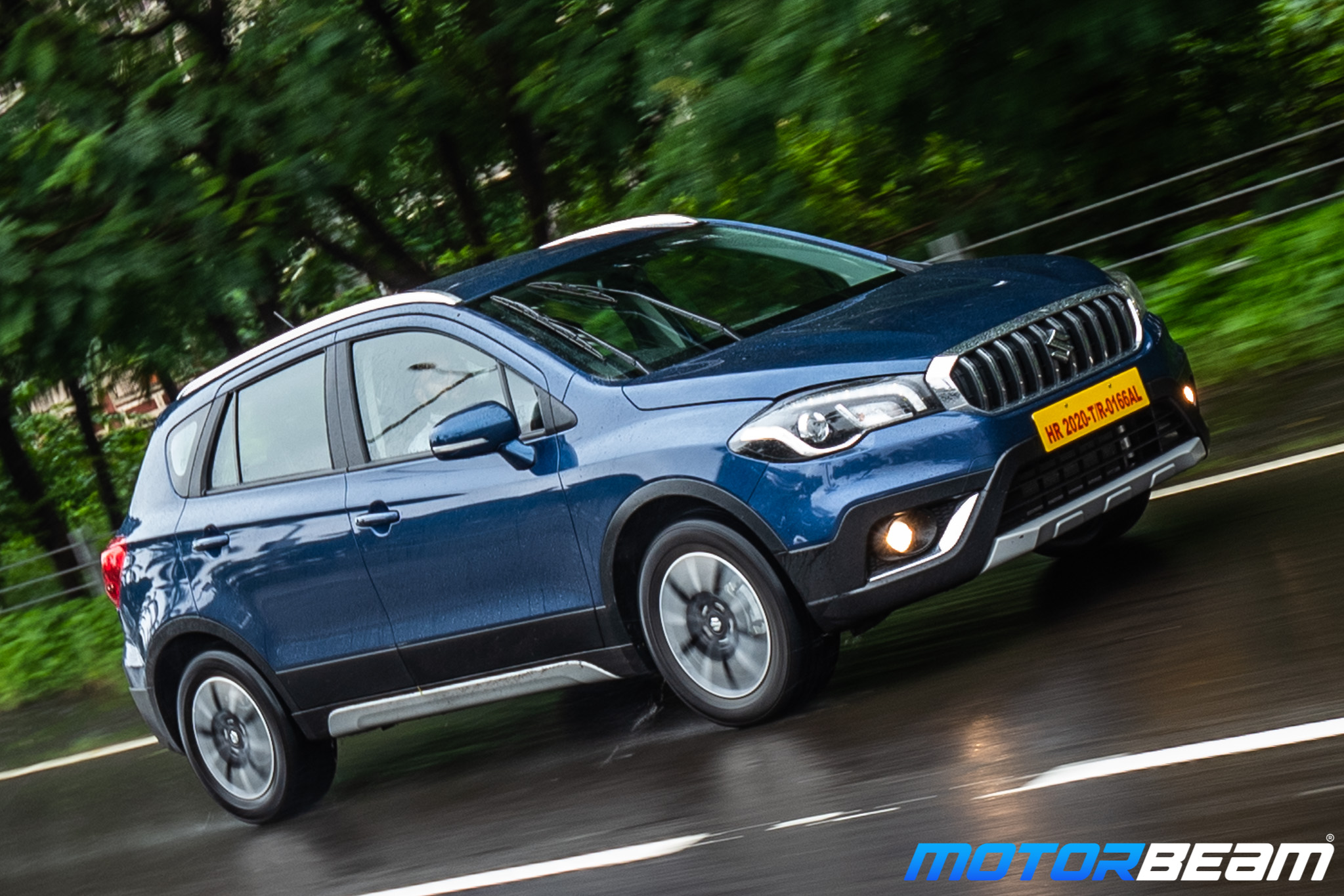 This voluntary vehicle recall is among the biggest Maruti has ever initiated
Maruti Suzuki has announced a massive vehicle recall that covers 1,81,754 vehicles fitted with its 1.5-litre petrol engine, for inspection or replacement of a Motor Generator Unit (MGU).
Some petrol variants of the Ciaz, Ertiga, S-Cross, Vitara Brezza and XL6 are part of the recall, says Maruti, adding that these models were manufactured between 4th May 2018 and 27th October 2020.
Owners of the vehicles that have been affected by the possible MGU issue will be receiving a communication from Maruti Suzuki.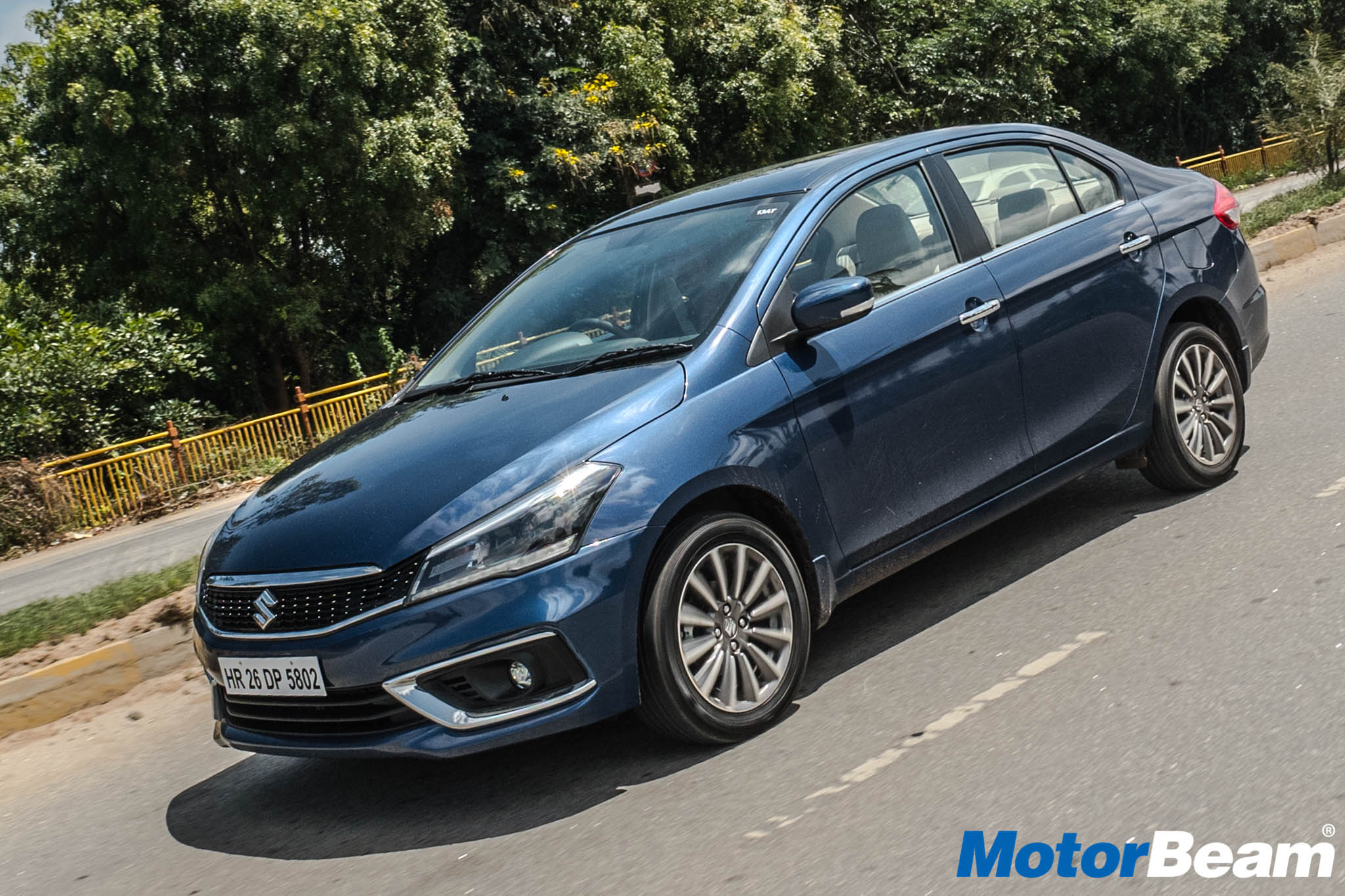 If a vehicle needs replacement of the MGU, the same will be done free of cost and Maruti says the replacement of the affected part shall start from the first week of November 2021.
Till then, the car brand has asked its affected customers to avoid driving in waterlogged areas and to refrain from directly spraying water on electrical or electronic parts in the above-mentioned vehicles.
In order to check if their vehicle is part of the recall campaign, customers can visit the carmaker's website, click on the 'Imp Customer Info' tab and fill-in their vehicle's chassis number which starts with MA3, followed by a 14-digit alphanumeric number.