Ather's Ola S1 Rival Launch Scheduled For Q1 FY23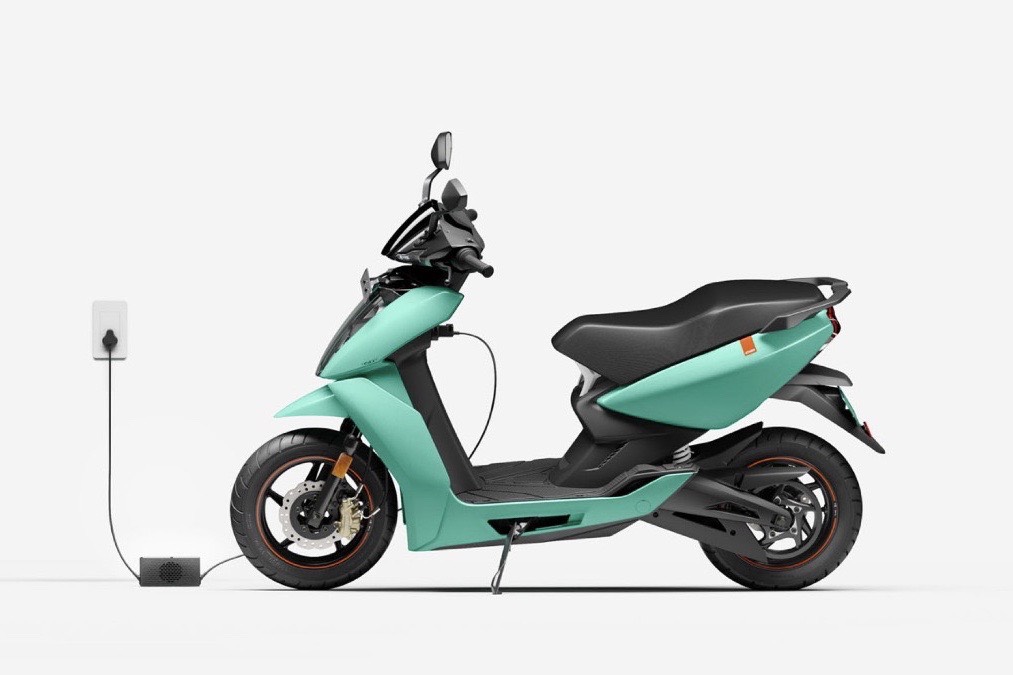 The upcoming Ather electric scooter will cost less than the 450 Plus
Ather Energy's upcoming sub-Rs. 1 lakh electric scooter is due for launch in the first quarter (Q1) of financial year 2023.
This was revealed by Chief Business Officer of Ather Energy, Ravneet Phokela, recently, who added that the decision to introduce a more affordable model was not a knee-jerk reaction.
He is, of course, referring to the introduction of the Simple Energy One and Ola S1, both of which cost way less than even Ather's current most affordable model, the 450 Plus.
"We are already working on a product that will come at a price point lower than the 450 Plus; it will start playing in the same kind of price band like the others," said Phokela.
The idea, he claimed, is to unlock more segments by way of price points. "It's a journey to keep adding products as we go along. Because we have our own platform, we have very strong control on costs. And when you have strong control on costs, then you have control on pricing," Phokela explained.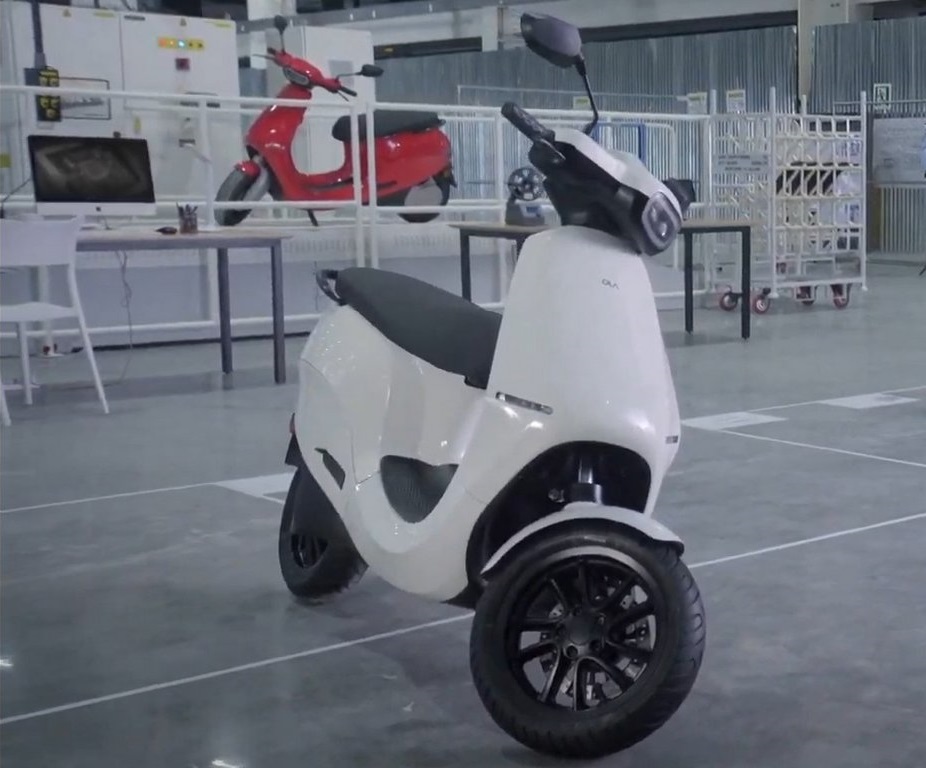 "Honestly, we are not thinking about the reducing the pricing, but focus on how we bring new products which is an ongoing journey," Ather's chief business officer declared.
At present, the 450 Plus costs Rs. 1.28 lakhs and the 450X is priced at Rs. 1.47 lakhs (ex-showroom, inclusive of Fame 2 incentive and GST) in New Delhi excluding the State subsidy.
On the other hand, the Ola S1 is priced between Rs. 1 lakh and 1.30 lakh, while Simple Energy's One costs Rs. 1.10 lakh (prices are ex-showroom, inclusive of GST and Fame 2 incentive and excluding State subsidy).