Maruti Wagon R EV Project Has Been Scrapped
Upcoming electric vehicles from other automakers also face delays due to the pandemic.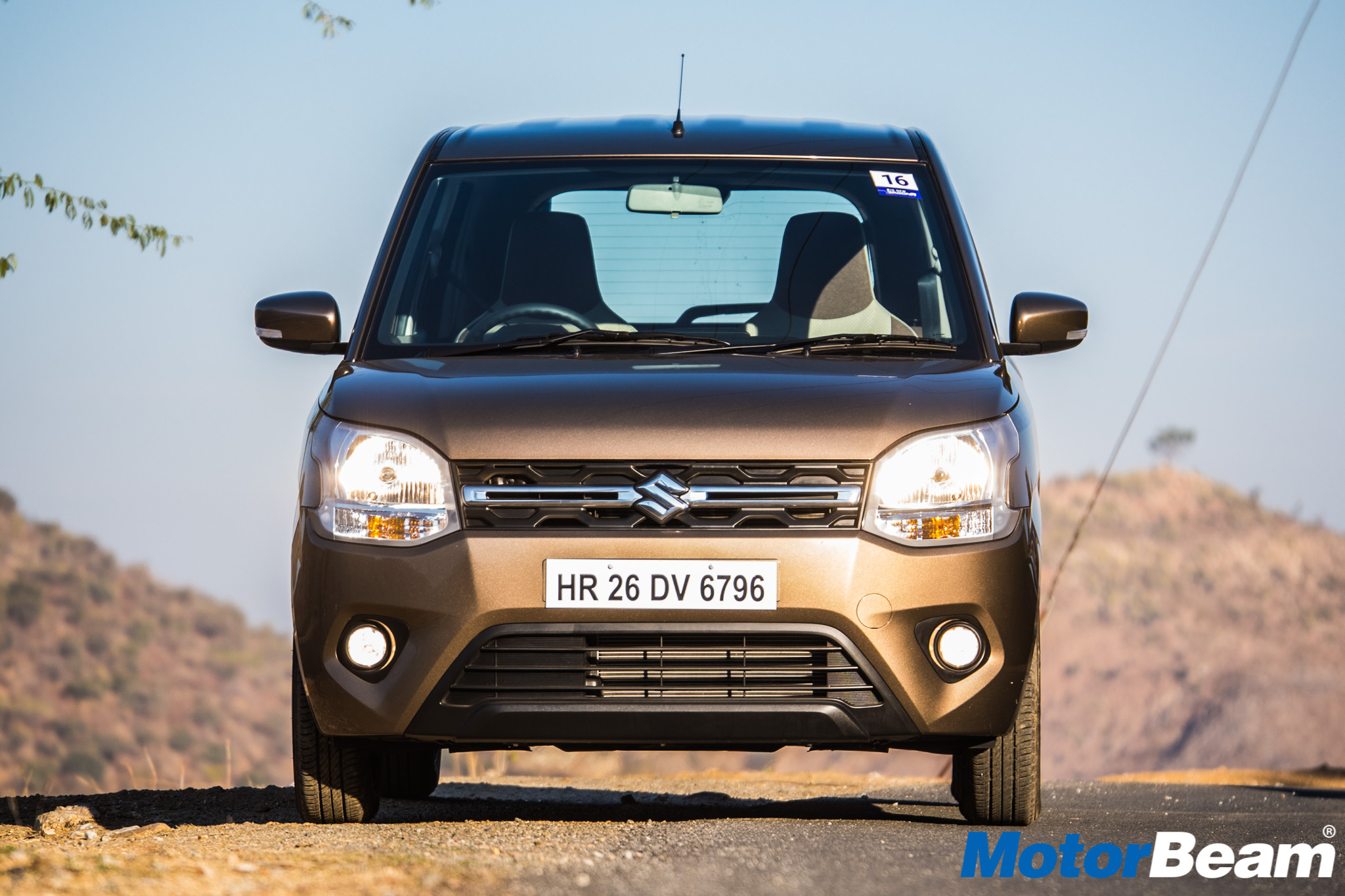 Maruti Suzuki has reportedly nixed its Wagon R EV project citing commercial viability issues, even as the Indian electric vehicle industry is expected to boom big time in the coming years.
People in the know have revealed that the much-anticipated affordable EV and its Toyota twin have faced the axe due to higher costs associated with import of parts and the time it takes to localise an EV in India.
The country's top automaker is instead focusing its efforts on localising components of EVs, including battery cells, to introduce an affordable electric car, for it believes small EVs costing above Rs. 10 lakhs will find little to no takers.
It is not just Maruti that has turned its attention towards local procurement of EV components either. Due to the spread of COVID-19, the supply chain from China got disrupted, leaving automakers with no option but to rethink their sourcing strategy.
In all, close to a dozen new electric cars under Rs. 10 lakhs, including the Altroz EV and Hornbill EV from Tata Motors, a compact sedan and SUV from Hyundai, Mahindra's eXUV300 and the Renault Kwid EV are all set to be delayed by 1-6 quarters.
For example, MD and CEO of Mahindra Electric Mahesh Babu has confirmed that a few of the company's new launches are delayed by up to 3 months.
However, automakers continue to bet big on electric cars and are going ahead with their planned investment in EV tech. Mahindra, Hyundai, among several others state their long-term plans are in line with the government's focus to promote EVs.
Maruti Wagon R EV Project
Maruti Wagon R EV Project has been abandoned
Close to a dozen new affordable EVs are set to face delays
Automakers are now looking for component suppliers within India
Source – ETAuto.com