Maruti Won't Launch In-House 1.5-Litre Diesel Engine Before 2018
Maruti Suzuki has postponed the launch of its 1.5-litre diesel engine which was due for launch in 2016 with the YBA compact SUV to 2018 due to hiccups in the developmental stages.
Suzuki has reportedly delayed the launch of its 1.5-litre, four-cylinder diesel engine from 2016 to 2018. The company has revealed the reason for the same as difficulties in achieving the desired levels to performance and refinement achieved in the developmental stages itself. The new range of in-house diesel engines also includes the 800cc, twin-cylinder diesel unit which is set to debut on the upcoming Celerio diesel. The Japanese manufacturer is resting high hopes on the set of new diesel engines because this provides them an opportunity to stop its reliance on Fiat for diesel engines.
Developmental stages for these new engines began several years ago. The company has been spending a lot of time to get things right in the refinement and performance department before a market launch. The 800cc unit which will first be found on the Celerio is expected to generate 45 BHP and return a mileage of around 30 km/l. Another version of the same engine is also set to power Suzuki's first commercial vehicle that goes by the codename Y9T. This model is set to rival the Tata Ace in the segment.
The path to create the two diesel engines has not been easy due to the fact that there were only a few collaborators (OEMs) willing to help Suzuki after they had legal troubles with Volkswagen. For those of you who don't know, the 1.5-litre unit is basically two 800cc engines combined. The resultant 1.6-litre engine has been downsized to 1500cc to avail benefits in excise duties. The diesel route has been a bumpy one for Suzuki, especially with the lack of willing collaborators following the company's legal tangle with Volkswagen, which has made other OEMs shy away. The company was hoping to bring the four-cylinder diesel engine into the production phase by early 2016, however, problems in the developmental stage has delayed the launch for the same.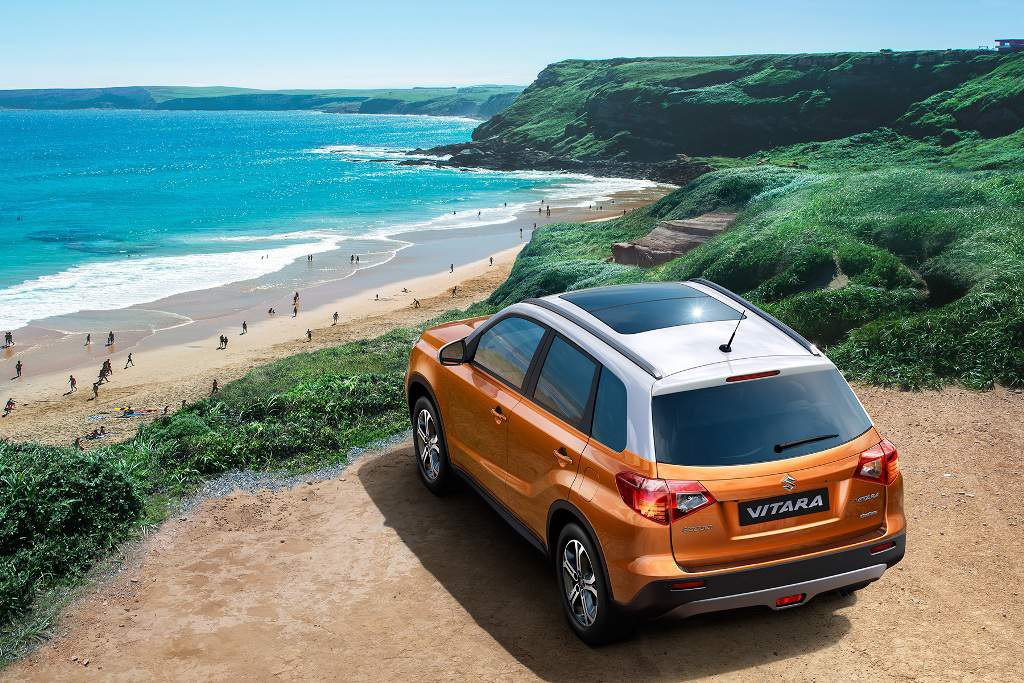 Source – AutocarIndia.com