Maruti XA Alpha Launch Confirmed For 2016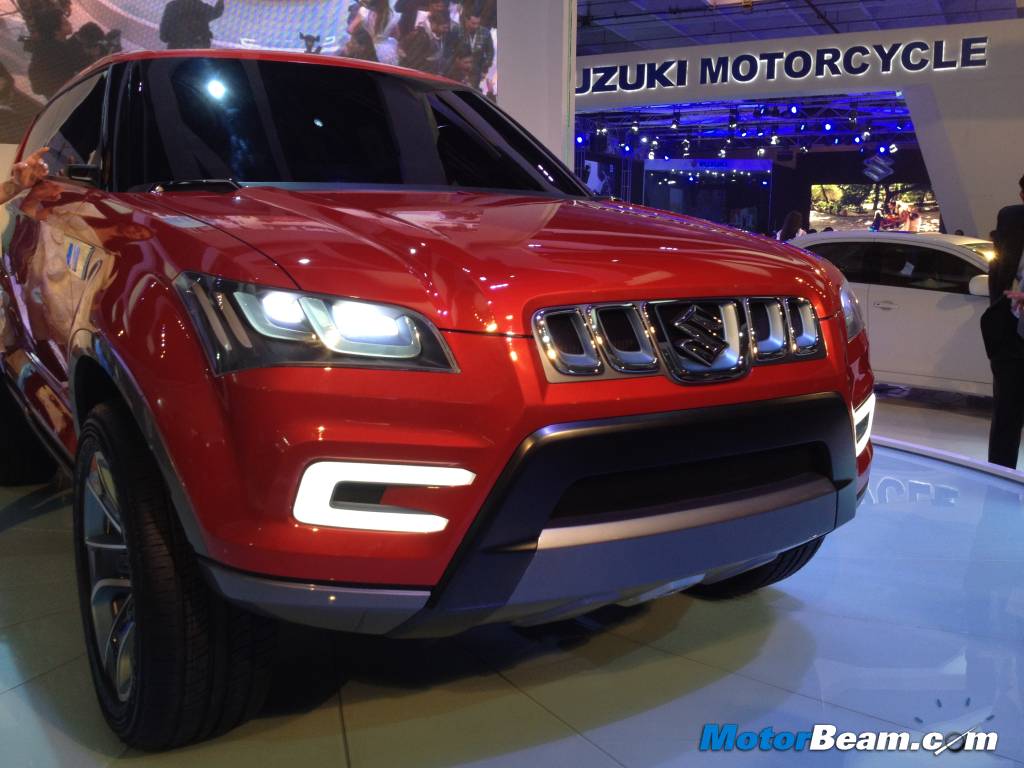 Maruti Suzuki will finally launch the XA Alpha compact SUV in 2016 in the country. Showcased at the 2012 Auto Expo, the XA Alpha has been much delayed in the segment that is currently being ruled by the likes of the Ford EcoSport and Renault Duster. Our sources confirmed that work has commenced on the XA Alpha and Maruti will be using Indian engineers and R&D setup to develop the upcoming SUV. This was also the reason why the launch of the compact SUV was pushed from its original timeline.
The confirmation for the XA Alpha's launch came at the Maruti investor's meet, where few other vital details were also shared by the company. Maruti will now pay Suzuki the royalty in Rupees instead of Yen. Moreover, with more and more cars being developed in India with the help of its Indian R&D division, the automaker will also reduce the royalty amount that is payable to Suzuki every year. Definitely a positive sign for the Indian automaker, we could see the saved money being pumped in to improve quality, reliability and also addition of safety and comfort features on its products.
While the EcoSport and the XA Alpha were showcased at the same event, the XA Alpha did not materialise at the scheduled time, while the EcoSport was cashing in on the moolah a year later. Nonetheless, work is said to be on track with the XA Alpha production model which will make its debut at the 2016 Auto Expo, while the launch will follow around the same time. In terms of powertrain, we could expect Maruti to plonk its upcoming diesel engine that will make its way on the YRA hatchback, while the upcoming 1.0-litre K10C turbocharged petrol engine could also be used.