Maruti Zen Will Be Name Of Future S Production Version
According to sources, the production version of the Concept Future S will be named as Maruti Zen.
Maruti isn't new to reviving older brand names and a prime example of that is the Baleno. A sedan once, the Baleno nameplate was slapped on to a premium hatchback and we all are aware how well the current Baleno sells. In a similar fashion, the Indo-Japanese automaker is planning to revive the Zen nameplate and the car to get the Zen branding is speculated to be the production version of the Concept Future S that was showcased at the Auto Expo earlier this year. However, Maruti is yet to confirm the same.
The Zen was a popular car and hence Maruti believes that a known brand brings in the needed trust and helps the customer to connect to the product easily. However, sources also say that the company might also add a new member to the Alto family to further strengthen the success of the small car. A crossover variant of the Alto (with some SUV design elements) will also help Maruti rival the Renault Kwid.
The Concept Future S has been indigenously designed in India by the company's R&D team and the production version is expected to be launched sometime after 2020. The vehicle will be slotted below the Vitara Brezza. Meanwhile, the Zen was first launched in India in 1993 and was on sale for 13 long years before being replaced by the Zen Estilo. The Zen Estilo came with a tall boy design but it failed to click with the audience. The car was finally discontinued after 7 years with the arrival of the Celerio.
Maruti Zen
– Production version of the Concept Future S likely to be named Zen
– Maruti believes a known brand brings in more trust and connects easily with the buyer
– India launch of the Concept Future S production model to happen post 2020
– Badged as Alto, Maruti Zen was the first car to be exported from India to Europe by the company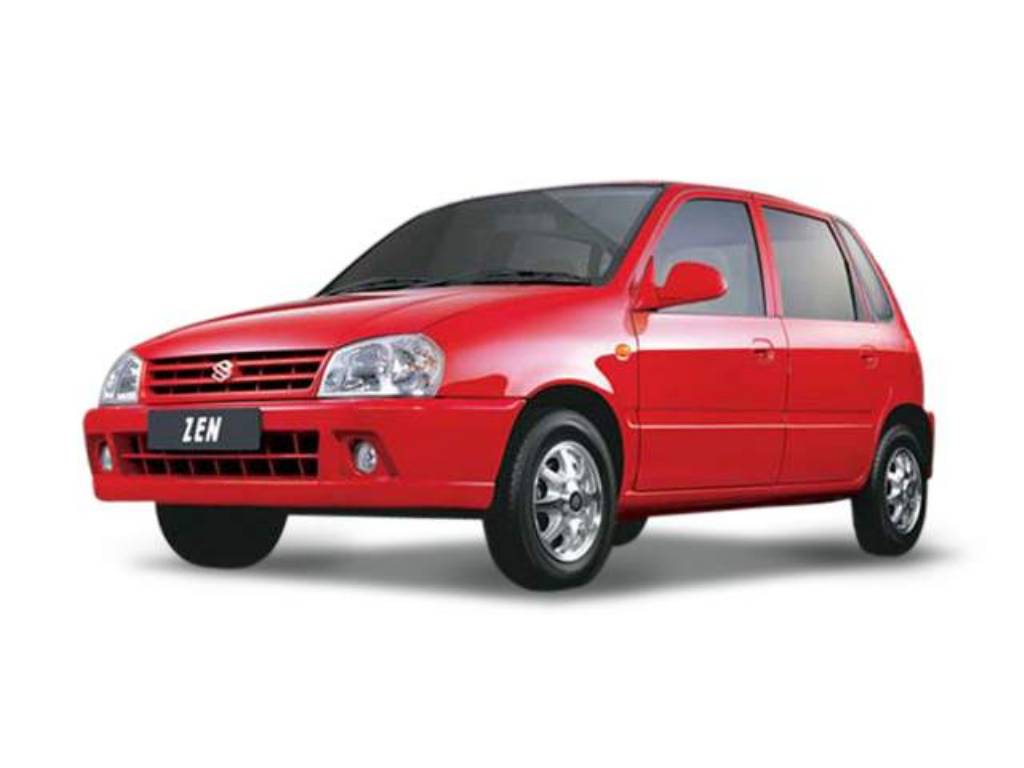 Source – FinancialExpress.com