Maruti's Premium Offerings Will Only Carry Suzuki Badge
After deciding to sell its premium cars through separate dealerships that will be called Nexa, Maruti Suzuki has decided to drop the Maruti tag from their premium cars altogether and sell them just as Suzuki products.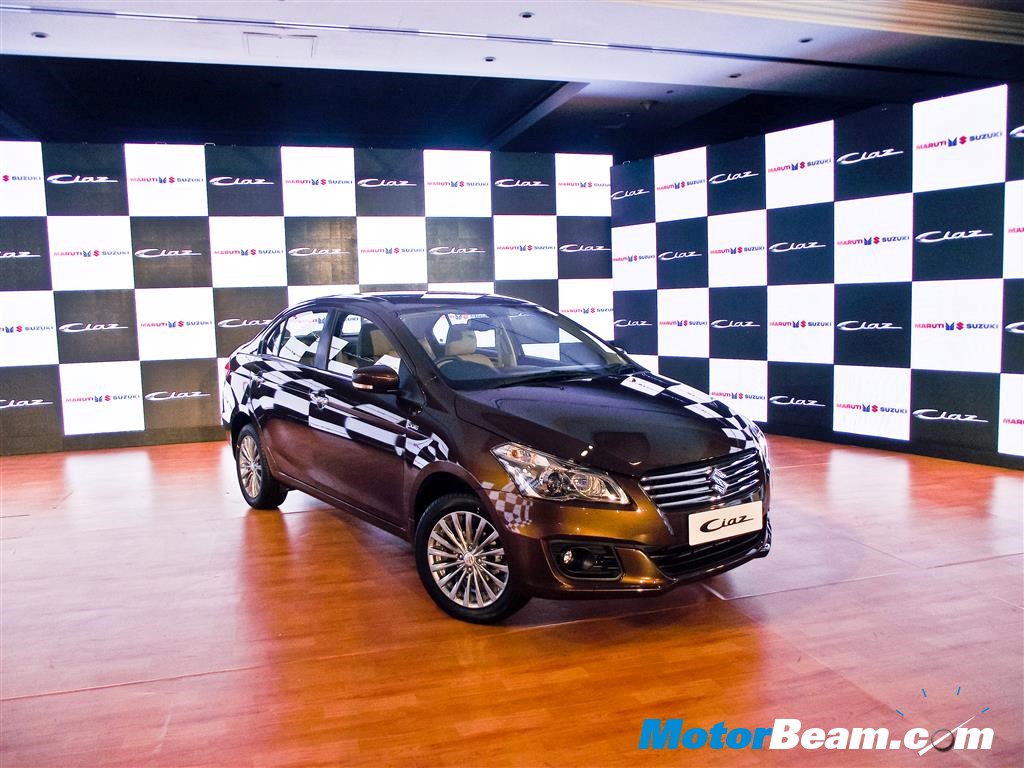 Maruti seems to be putting in a lot of effort to revamp its brand value for selling premium vehicles in India. Earlier this year, Maruti had revealed that they will be coming up with separate dealerships for its premium cars. The manufacturer had recently named these dealerships as Nexa and 20 such dealerships will come up in 20 major metropolitan cities, that bring the most sales for the brand. On a latest update on the same topic, Maruti has decided to remove the 'Maruti' moniker from all its premium cars and sell such vehicles only with the Suzuki badge from June 2015 onwards.
Maruti Suzuki seems to be taking this move because the Maruti name in India is generally associated with cheap and value-for-money small cars. The company is sincerely hoping that losing the Maruti nameplate will help them sell more premium cars as a result. Currently, Maruti does not have a good market image in the premium or Rs. 10 lakhs and above segments. This could hamper the sales of their upcoming premium vehicles like the Across compact SUV, YRA premium hatchback and the sub 4-metre YBA compact SUV, which Maruti Suzuki is not wanting to happen.
The first premium car that Maruti recently launched was the Ciaz which will also be dropping the Maruti tag soon. At the moment, Maruti is handling Ciaz buyers through different sales executives who are known as Ciaz consultants. Future premium customers will also be handled by similar yet separate salespersons who will be specially trained for the same purpose. After the Nexa premium dealerships open, they will handle all premium products like the Ciaz, Across, YBA compact SUV and so on. However, it still isn't clear whether the YRA hatchback will also be sold through the Nexa dealerships or not, but this does seem to be the case at the moment.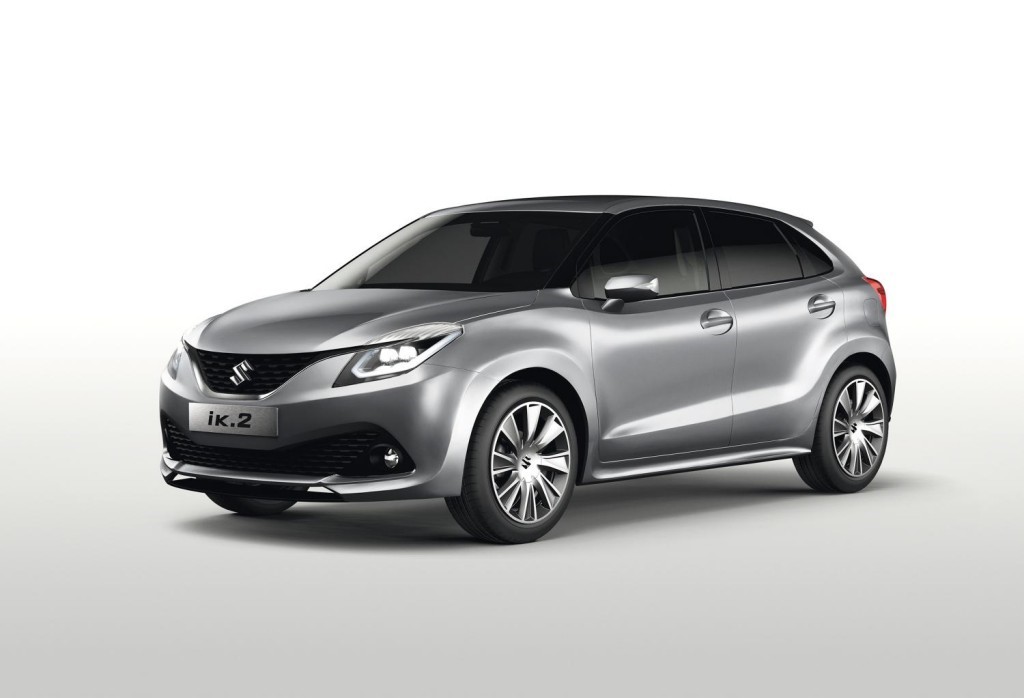 Source – Team-BHP.com