Maruti's Strike Is Hyundai's Gain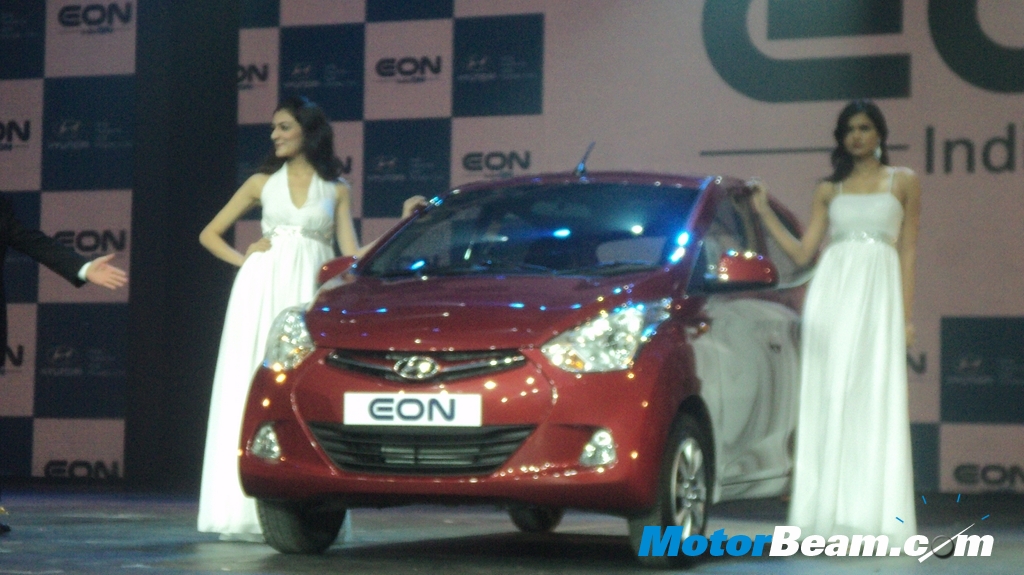 Bookings of the Hyundai cars have slowly started to rise in the event of the on-going strike at the Maruti Suzuki's production facility at Manesar and low volume turnover in the Gurgaon facility. "Bookings of Hyundai's cars have increased to some extent", R Sethuraman, Sr VP (finance & corporate affairs) of HMIL quoted. To a similar query, he added that Hyundai's market share might rise due to the problem at Maruti Suzuki. The company is currently having a market share of 18.3% of the total domestic car sales volumes. The company recently launched its small car EON to take on the widely selling Maruti Suzuki's Alto at a price of Rs. 2.69 lakhs (ex-showroom, Delhi). The company is betting big with the launch of the small car and plans to sell around 1.5 lakh units a year.
The production capacity of its manufacturing facility at Chennai is also being ramped up from 6.3 lakh units to 6.7 lakh units per year. The company is targeting a growth of 10% in this fiscal and taking its market foothold from 18.3% to about 20%. Hyundai Motor India is the country's second largest car maker after Maruti Suzuki and the largest exporter of cars. The company exports its vehicles to around 115 countries from India.