JLR Plans To Assemble XF & Evoque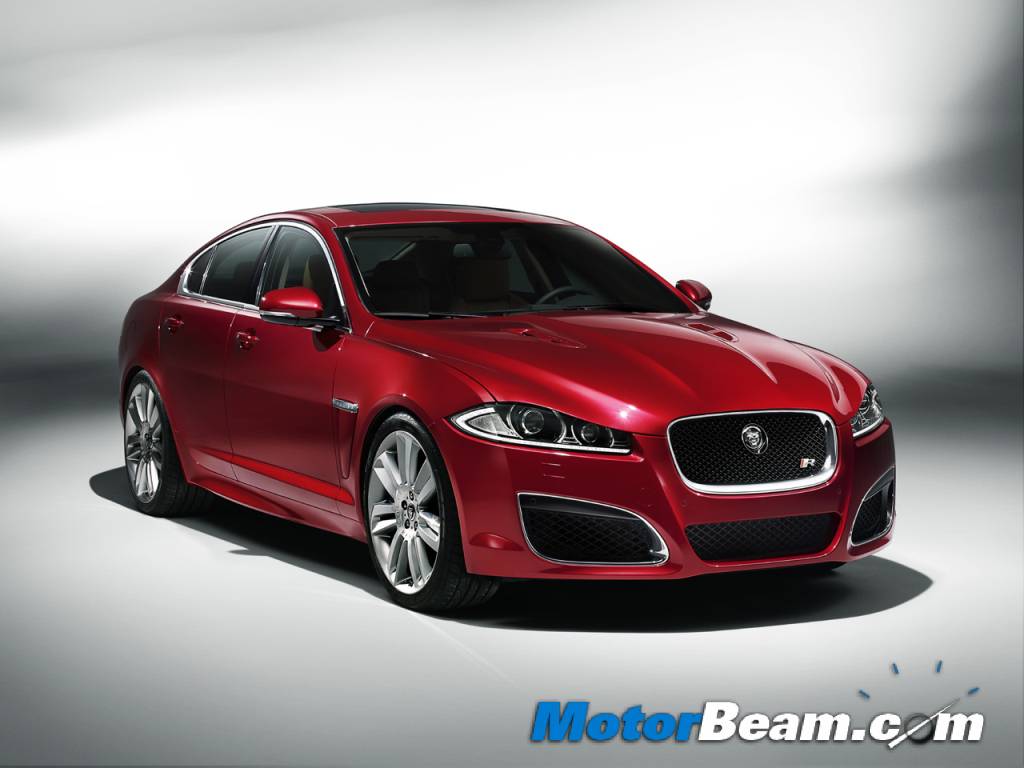 Jaguar- Land Rover, the British automobile company owned by Tata Motors is aiming to increase its foothold more in India by locally assembling 2 of its models- the Jaguar XF and the Land Rover Evoque SUV. The company has plans to roll out the models in 12 to 18 months as quoted by a vendor. The new cars will definitely increase in the presence of these premium brands in the market. Currently the luxury segment is ruled by the 3 giants- Audi, BMW and Mercedes. The aggressive move by Jaguar Land Rover is definitely going to intensify the competition in this segment. The company currently sells the SUV Freelander 2 assembled at its factory in Chikhale, Maharasthra while the rest of its portfolio comprises completely-built units or fully-imported vehicles.
Locally assembling the vehicle rather than importing it as a CBU attracts lower import duties of 10 to 30% compared to the 110% duty attracted for a CBU. Thus, this move is definitely going to make the 2 cars cheaper making it affordable for many. The XF is expected to take on the Mercedes E class, BMW 5 series and the Audi A6 while the Evoque will compete with the BMW X3. Ian Harnett, JLR's director-purchasing said at a recent vendor meet organised in relation to the localization plans that the company will assemble more products and eye at least 20% market share in the next three years. JLR feels India and China will be the key growth drivers in the next five-10 years. Therefore, the company envisages a bigger assembly operation in India and joint venture partner in China to boost its overall growth.